Sarah Shelton
Third Grade Homeroom
Sarah teaches third grade, and is the team manager for the Lower School's Destination Imagination team.
As someone who loves theater and has a background in classical performance, Sarah integrates theater-related activities into her classroom. She offers drama as an option for students to express themselves and share their learning.
Sarah began her career teaching third and fourth grades at progressive public schools in the greater Boston area: Butler Elementary in Belmont, Mass. and Taylor Elementary in Foxboro. After moving to Baltimore, she taught third and fourth grades at Sussex Elementary, and served as a mentor teacher for Towson University interns; she was the STEM fair coordinator at Towson.
Sarah earned her B.A. in Drama from Tufts University with a minor in Child Development and completed her M.Ed. in Elementary Education from Boston College. She is the parent of two Park students in the Classes of 2030 and 2034.
Back to Faculty & Staff Directory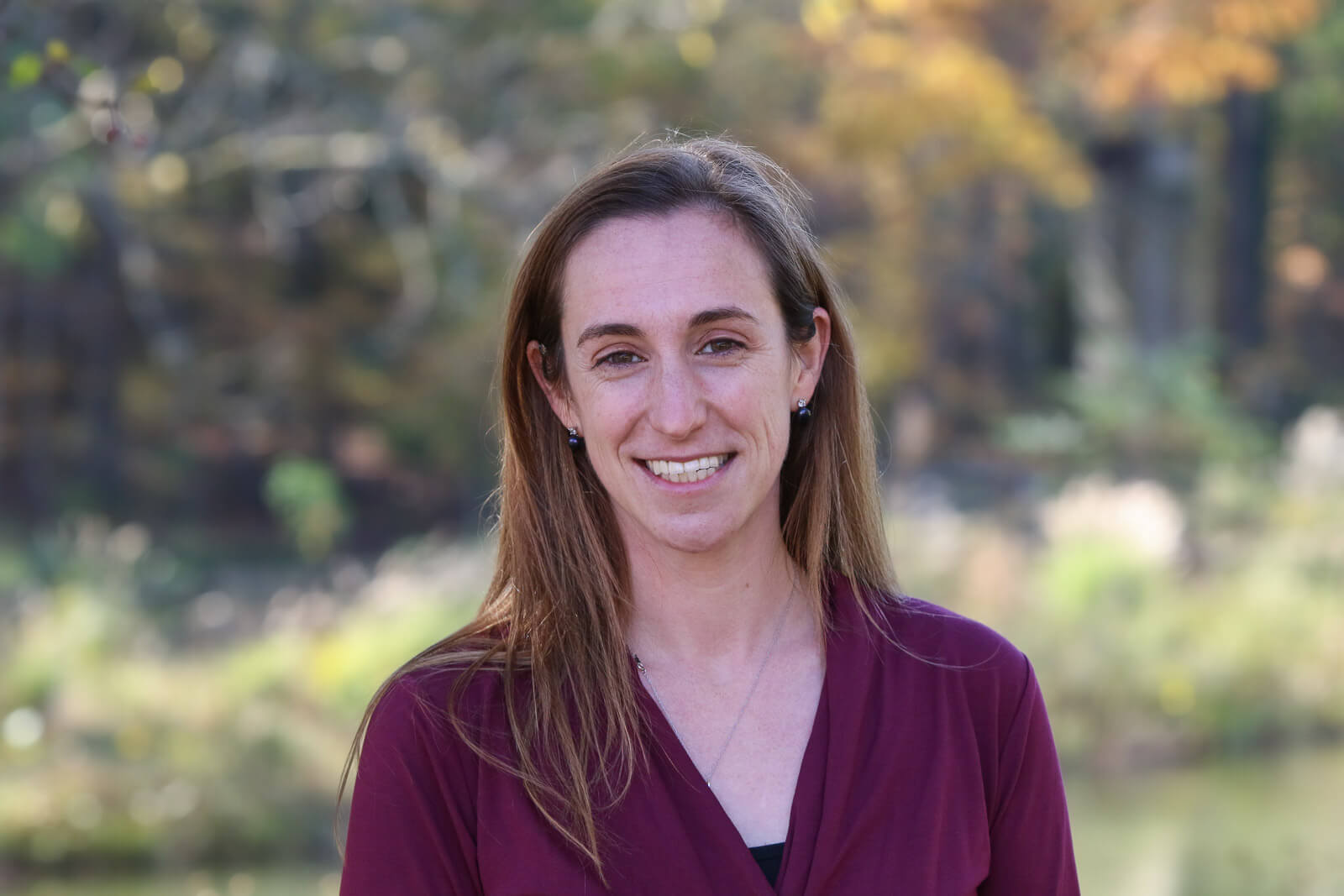 Sarah Shelton
Third Grade Homeroom
Contact Info
E.
sshelton@parkschool.net
Education
Tufts University
B.A. in Drama
Boston College
M.Ed. in Elementary Education