Samira Saliba Phillips
Middle School Technology Coordinator and Scheduler
Samira teaches technology and computer science in Middle School, and serves as both the Middle School Technology Coordinator and the scheduler for the division.
Her 6th Grade technology and 7th Grade computer science classes are required for all students.
Samira began her career at Park in 1987 as a 7th Grade science and computer science teacher. She has also taught 6th Grade science, and led the development of what is now the 6th Grade Technology class.
Over the years, Samira has offered a diverse range of Middle School activities and Exploratory Learning classes including robotics, sewable electronics, knitting, Arabic music, cooking with science, computational linguistics, creative problem-solving, and how to construct and/or solve logic and crossword puzzles. She has played violin in the pit orchestra for Upper School musicals, sometimes assists the musical string ensemble, and led an informal string ensemble after-school activity for interested Middle School students.
Equal to Samira's passion for teaching is her passion for playing the violin and piano at an advanced amateur level. She plays in the Hopkins Symphony and Concert Orchestras and has participated in chamber music groups through Peabody Preparatory and the Baltimore Symphony Orchestra's Academy for adult amateurs. Her study of classical Arabic music at the summer Arabic Music Retreat at Mount Holyoke College led her to create several short courses and activities for Middle School students about Arabic music. Samira's lifelong experiences with music have allowed her to connect with Middle School students as a role model of an adult who did not pursue music as a career, but who has enjoyed many opportunities to continue playing and performing.
Samira earned a B.A. in Psychology and an M.A. in Cognitive Psychology from Johns Hopkins University. She is parent to a Park alumna from the Class of 2011.
Back to Faculty & Staff Directory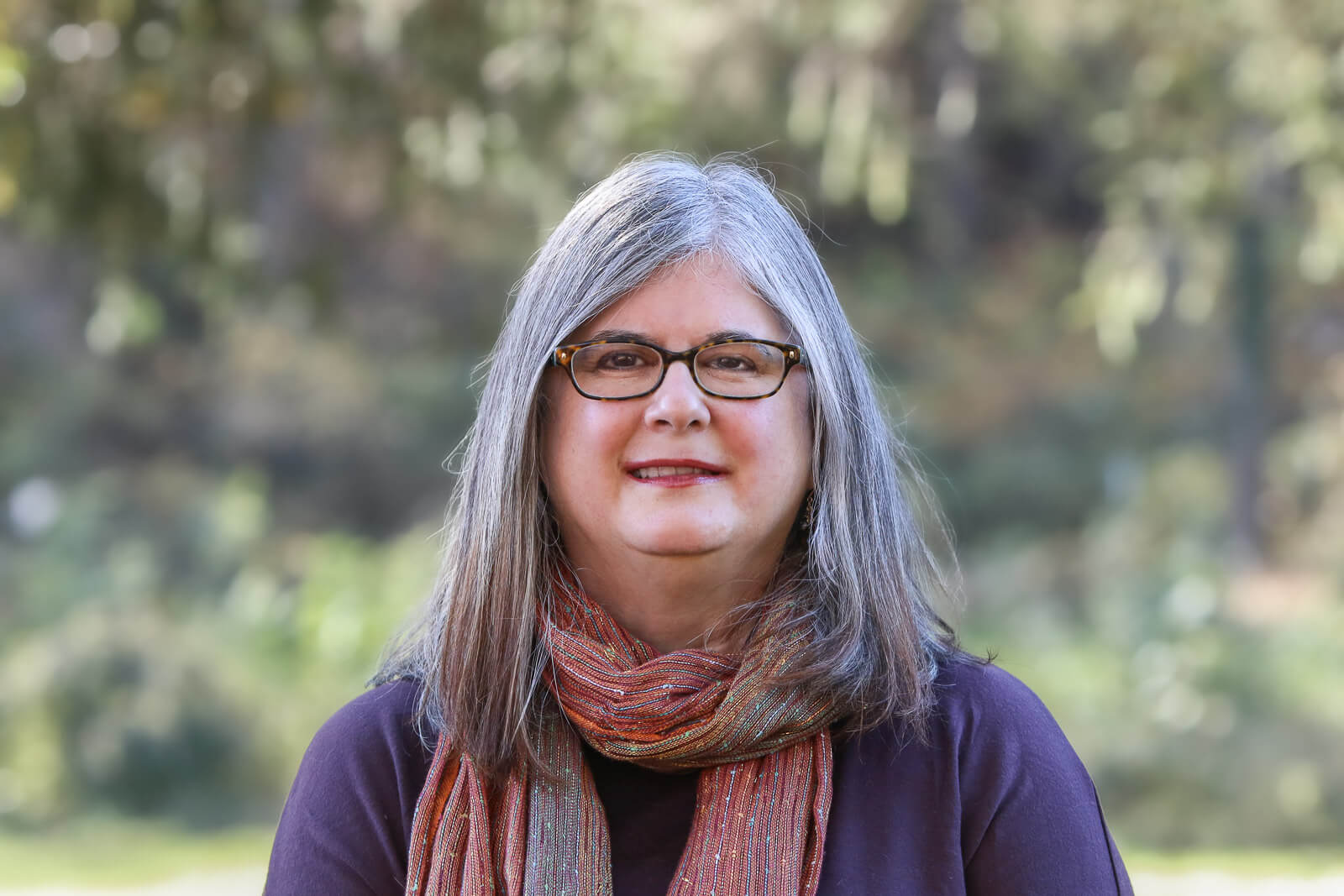 Samira Saliba Phillips
Middle School Technology Coordinator and Scheduler
Contact Info
E.
sphillips@parkschool.net
Education
Johns Hopkins University
B.A. in Psychology
Johns Hopkins University
M.A. in Cognitive Psychology