Salvador Barajas
Upper School English
Salvador is a member of the English department in the Upper School. As a teacher of literature from a global and comparative perspective, he encourages students to find the interactions between literature, historical events, political ideas, philosophical movements, and other cultural forms. 
Salvador taught at the Maryland Institute College of Art and the Peabody Institute of Johns Hopkins University, the University of Richmond, and Hollins University. He has previously taught at the middle and high school levels.
Salvador lives in Baltimore with his son, partner, and non-human companions.
Salvador holds a B.A. in Philosophy and Religious Studies from the University of California, Santa Barbara, an M.A.L.S. in Humanities from Hollins University, and a Ph.D. in English (Media, Art and Text) from Virginia Commonwealth University.
Back to Faculty & Staff Directory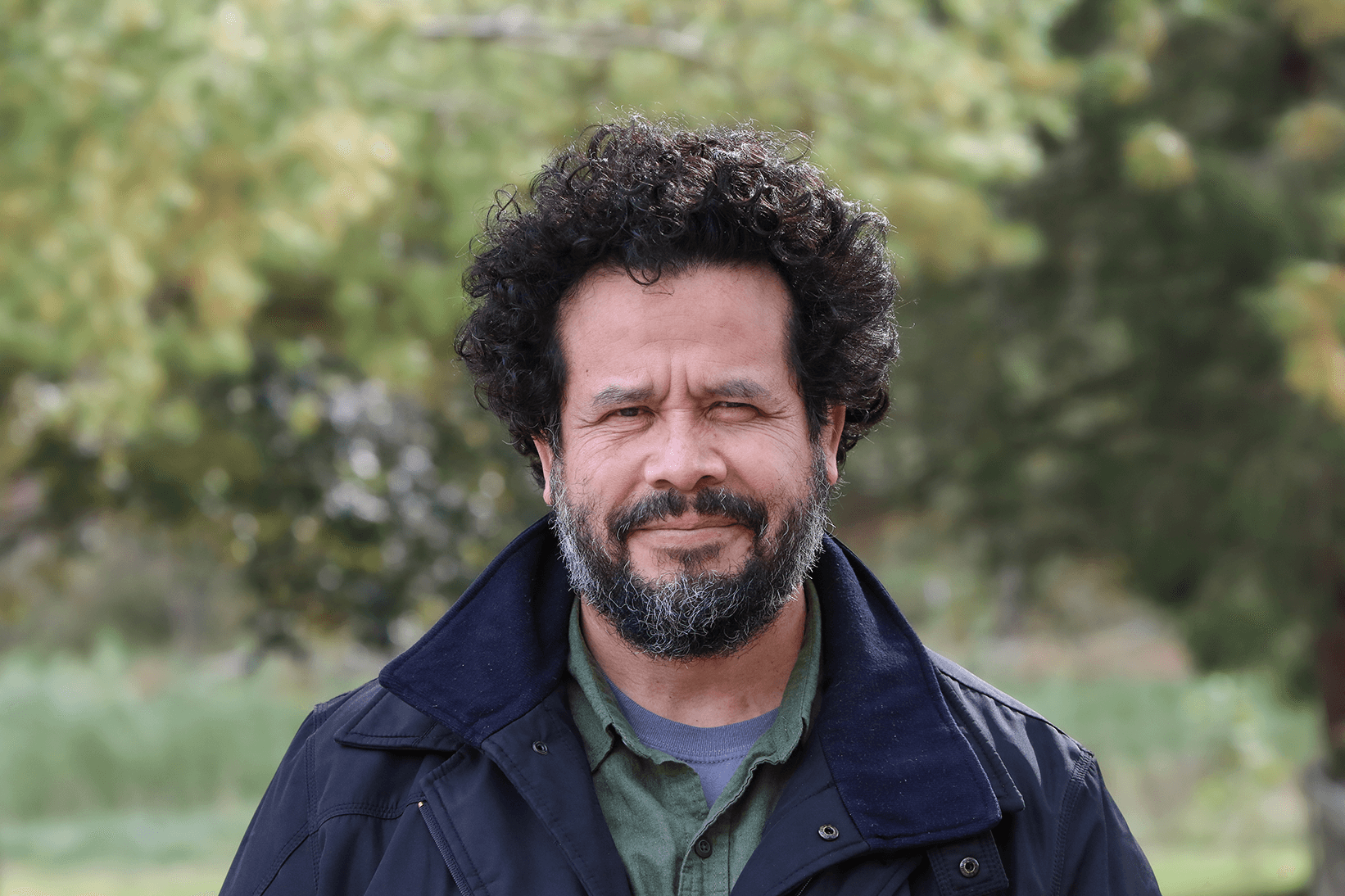 Salvador Barajas
Upper School English
Contact Info
E.
sbarajas@parkschool.net
Education
University of California, Santa Barbara
B.A. in Philosophy and Religious Studies
Hollins University
M.A.L.S. in Humanities
Virginia Commonwealth University
Ph.D. in English (Media, Art and Text)