Pelle Wertheimer '80
Middle School French and Spanish
Pelle teaches French and Spanish in Middle School. She serves on the Faculty Council.
Pelle is an alumna from the Class of 1980. She returned to Park soon after college to teach French and Spanish in the Middle and Upper Schools. During her first tenure back at Park, she helped to lead trips abroad to France and Ecuador, and created a course on Francophone literature and culture. Several years later, Pelle went to live in Paris, where she took classes at the Sorbonne, did translations, voice-overs, and taught English both to very young children as well as to business-people. Stateside again, she joined the faculty of Bryn Mawr School, teaching French and Spanish. She started Bryn Mawr's Middle School Spanish program. Returning to Park when her oldest son was in Kindergarten here, Pelle rejoined the Middle School faculty.
Pelle earned a B.A. in French Literature from Swarthmore College. She is the parent of an alumnus from the Class of 2019.
Back to Faculty & Staff Directory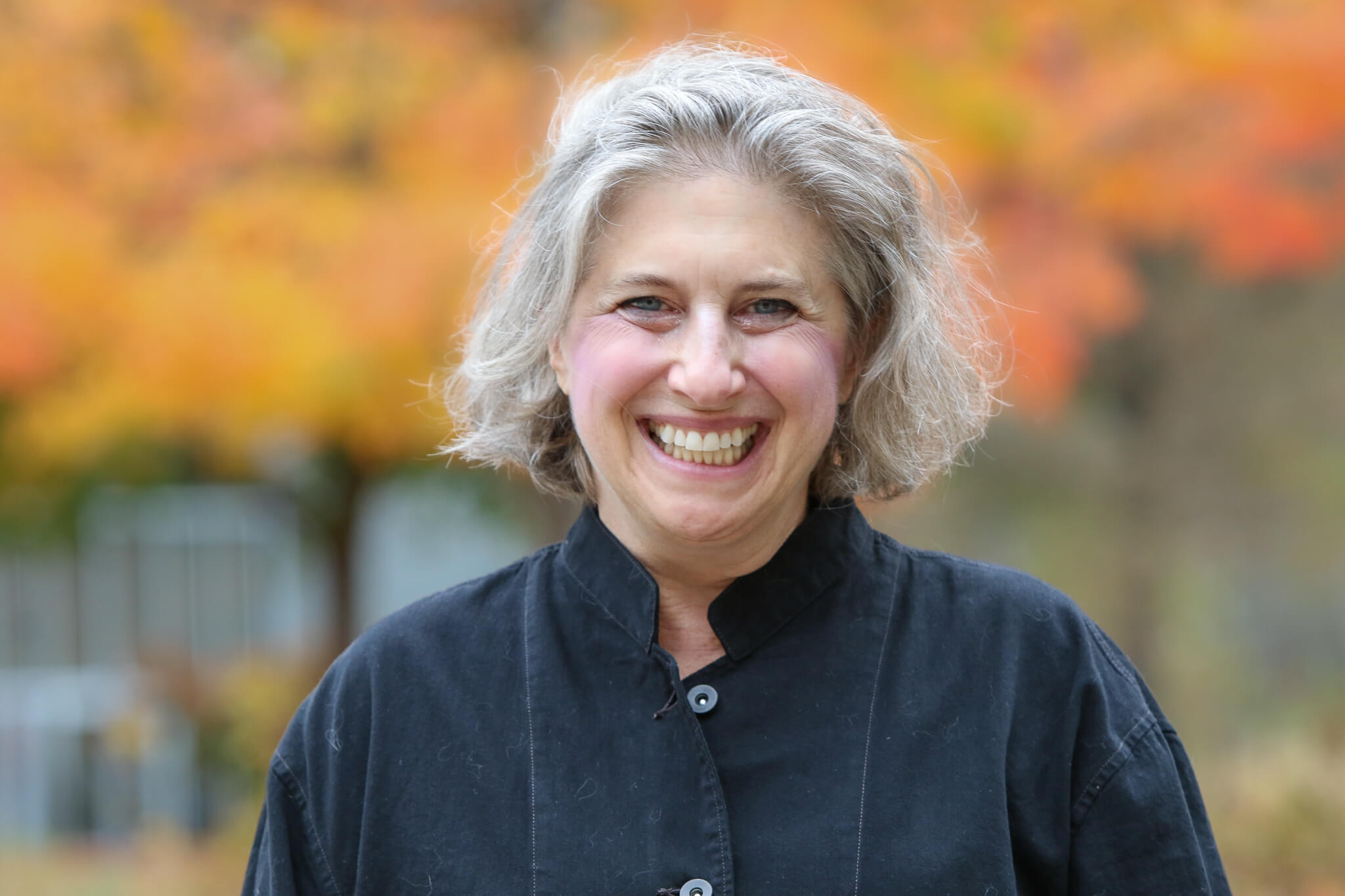 Pelle Wertheimer '80
Middle School French and Spanish
At Park since 1985
Park Class of 1980
Contact Info
E.
pwertheimer@parkschool.net
Education
Swarthmore College
B.A. in French Literature