Patricia Porcarelli
Language Arts
Patti teaches eighth grade Language Arts. She is interested in how students listen and respond to each other. "Much of our knowledge comes from the shared interactions with each other. With their energy, creativity, and curiosity, eighth graders are at the perfect age to actively listen and respectfully explore and build on the ideas developed in discussion. From wondering to analyzing, students can deepen their understanding of the texts and each other."
For 23 years, Patti worked at Park as an Upper School English teacher, mentor, department chair, class advisor, (of three classes), faculty coordinator, and Upper School principal. She created 26 electives for the students and over five years worked with 24 new faculty members who joined the Upper School. For nine years, she was co-director of Park's Middle Grades Partnership program.
Most recently, Patti has volunteered at the Maryland Food Bank and served as a substitute teacher at two local independent schools.
Patti has presented at the National Network of Schools in Partnership in Baltimore, the John Dewey Conference in Washington, D.C., the Progressive Ed Summit at City Neighbors High School in Baltimore, and the AIMS Conference in Baltimore. She holds a B.A. from Syracuse University with a double major in English and Secondary Education, and an M.A. in English from the University of Maryland. She also took graduate courses and passed the qualifying exams in the school's Ph.D. program.
Patti is the proud parent of two Park alums: Francesco, Class of 2014 and Sofia, Class of 2016.
Back to Faculty & Staff Directory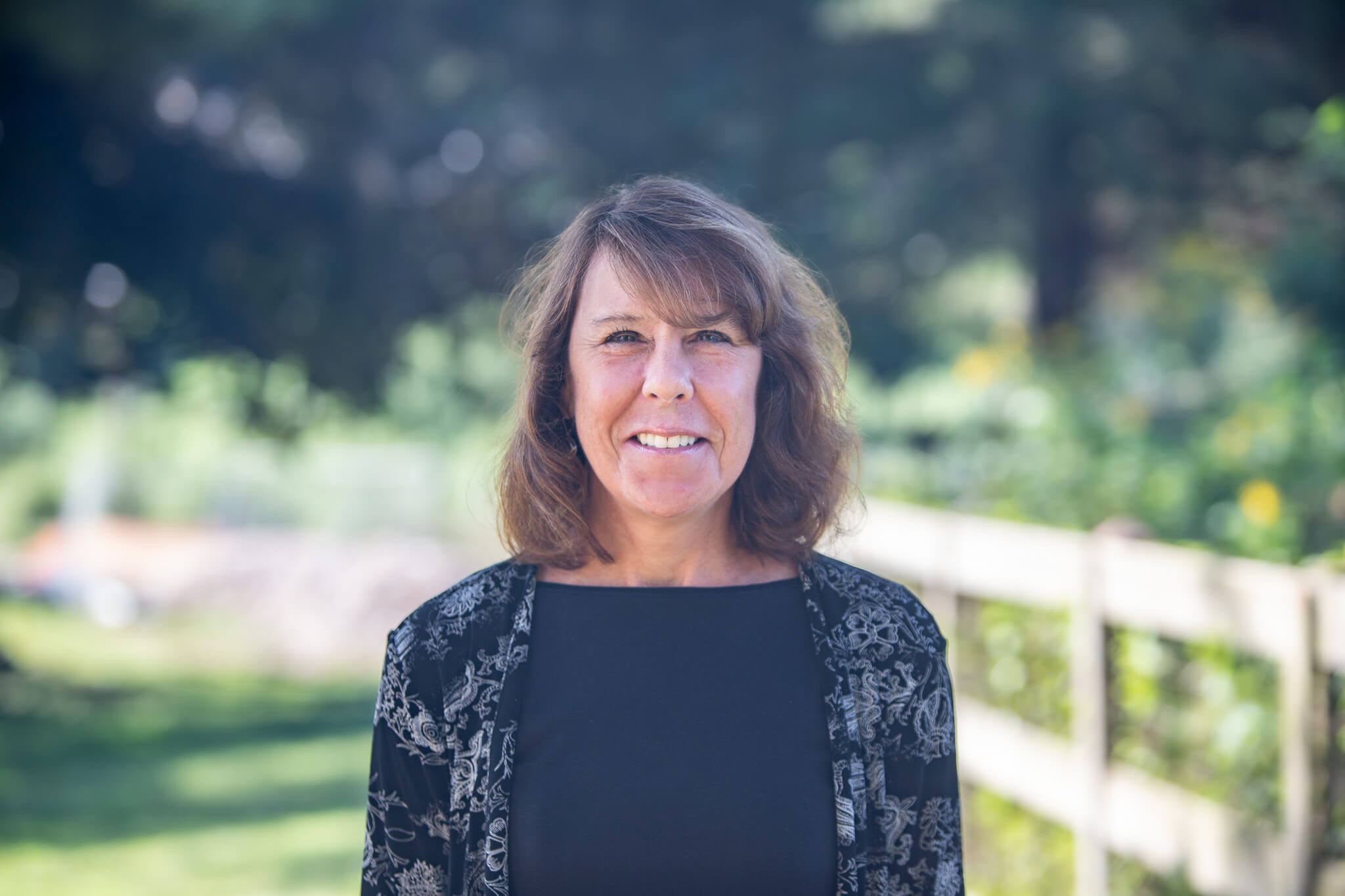 Patricia Porcarelli
Language Arts
Contact Info
E.
pporcarelli@parkschool.net
Education
Syracuse University
B.A. in English and Secondary Education
University of Maryland
M.A. in English