Monica Moore
Database Manager and Web Technician
Monica is a Database Manager and Web Technician. As part of the IT department, Monica ensures that families and students have access to Park's data systems. She also supports conducting website updates as needed.
Monica started her career in Baltimore City in 2012, serving AmeriCorps through Reading Partners as a Senior Site Coordinator in its first two years post-launch. She taught for more than five years in Baltimore City Public schools, and has enjoyed the transition to the field of education technology and data systems.
Monica holds a B.A. in English from DePauw University and was also an Information Technology Associate Program Scholar, and she has an M.S. in Educational Studies from Johns Hopkins University.
Back to Faculty & Staff Directory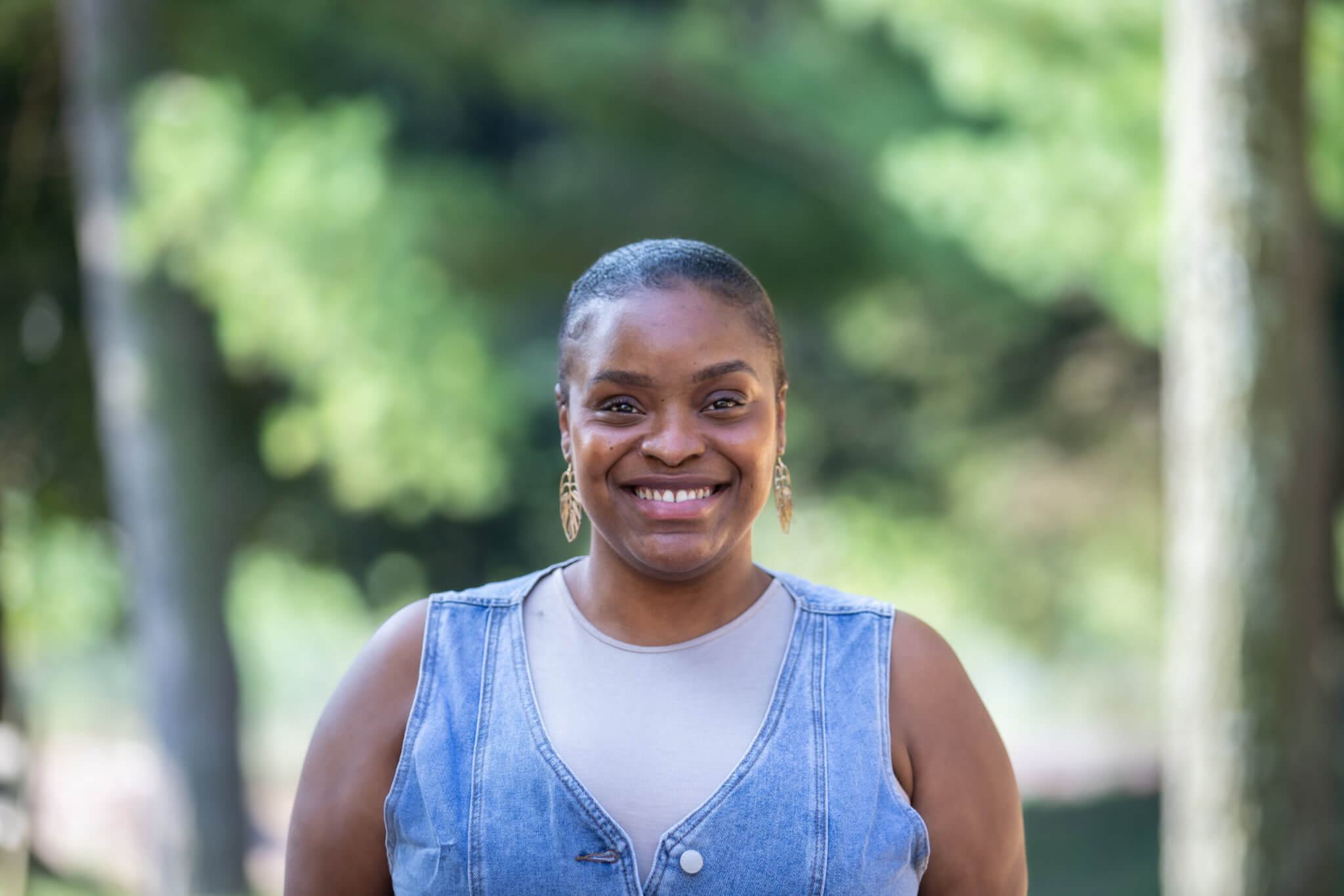 Monica Moore
Database Manager and Web Technician
Contact Info
E.
mmoore@parkschool.net
Education
DePauw University
B.A. in English
Johns Hopkins University
M.S. in Educational Studies