Mimi Cukier
Upper School Math
Mimi teaches math in the Upper School. She was previously co-chair of the department. She runs the Middle School Math Circle enrichment activity, and helps with the Upper School debate team.
She is a long-time chaperone for Goldsoundz, the coffee-house style community music series organized and run by students, and when she's available, Mimi plays violin for school musicals.
Mimi has worked creating and modifying the Illustrative Mathematics™ curriculum, as well as Park's Upper School math curriculum. She is the co-Author of "Geometry in Medias Res," The Mathematics Teacher (February 2012) with Tony Asdourian and Anand Thakker, and the author of "Pi Mnemonics" and "Fighting HIV with Mathematics," Math Horizons (April 1999, September 2002 issues).
Mimi has a B.A. in Mathematics and Philosophy from Carleton College.
Back to Faculty & Staff Directory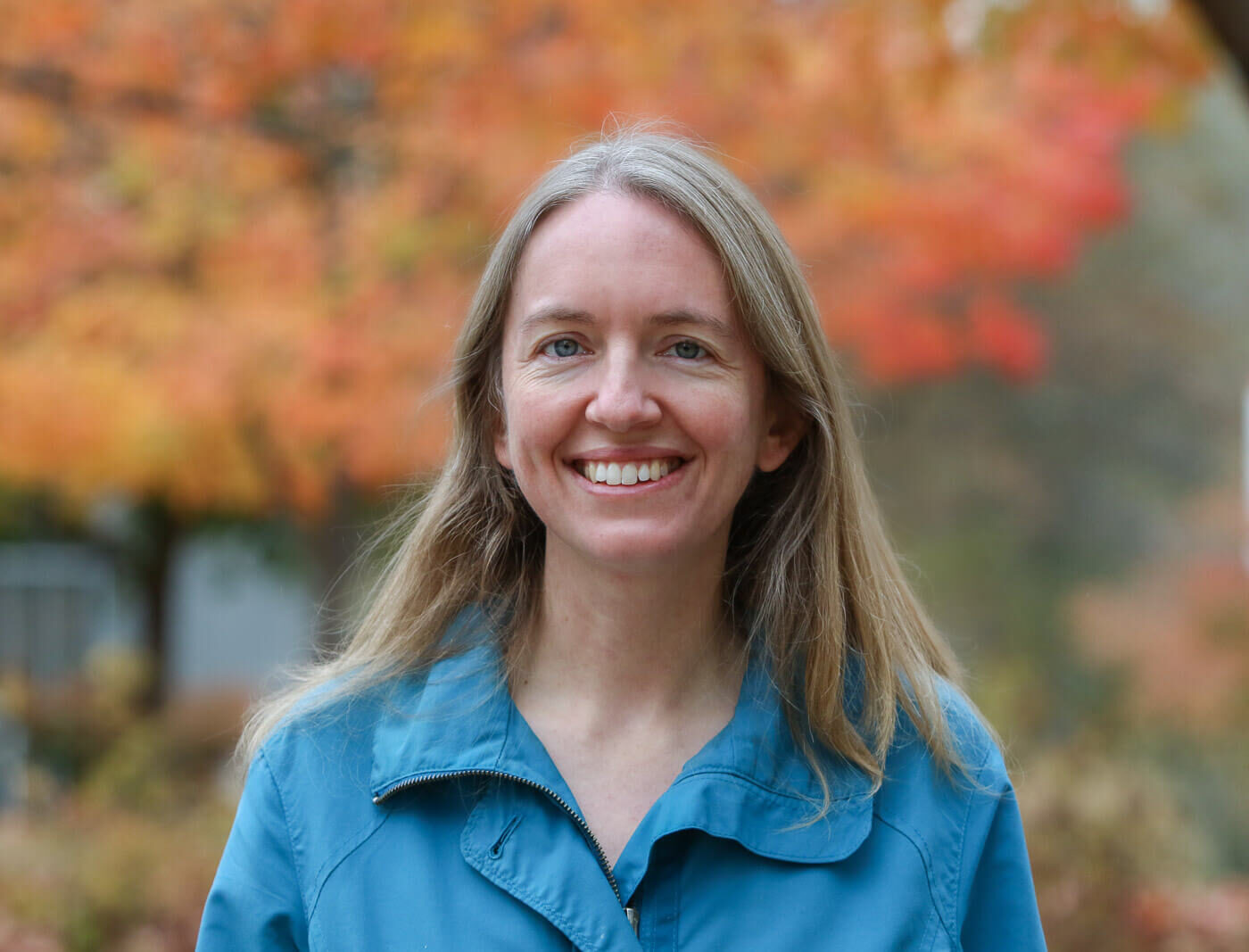 Mimi Cukier
Upper School Math
Contact Info
E.
mcukier@parkschool.net
Education
Carleton College
B.A. in Mathematics and Philosophy