Meghan Marinucci
Lower School Technology Coordinator
Meghan is the Lower School Technology Coordinator. She teaches technology to all first through fifth grade students, and supports Lower School faculty.
She is a member of the Instructional Technology team, and serves as liaison between the Lower School and the IT Department. Along with the other division technology coordinators and Director of Library Services and Instructional Technology, Meghan helps to make decisions for purchasing educational software and suggests improvements or updates in equipment and software. She is a member of the STEAM team.
Meghan previously served as Technology Teacher, Director, Integration Specialist, and Chromebook Program Director at Immaculate Heart of Mary School in Towson, Maryland. In these roles, she taught technology across Pre-K through Grade 8, provided direct support to students and faculty, and was responsible for the school's Chromebook 1:1 program. Prior to that, Meghan provided technology professional development to teachers at Lewistown Elementary School in Thurmont, Maryland.
Meghan holds a B.S. in Elementary Education and an M.Ed. in Technology Facilitation, both from Mount St. Mary's University.
Back to Faculty & Staff Directory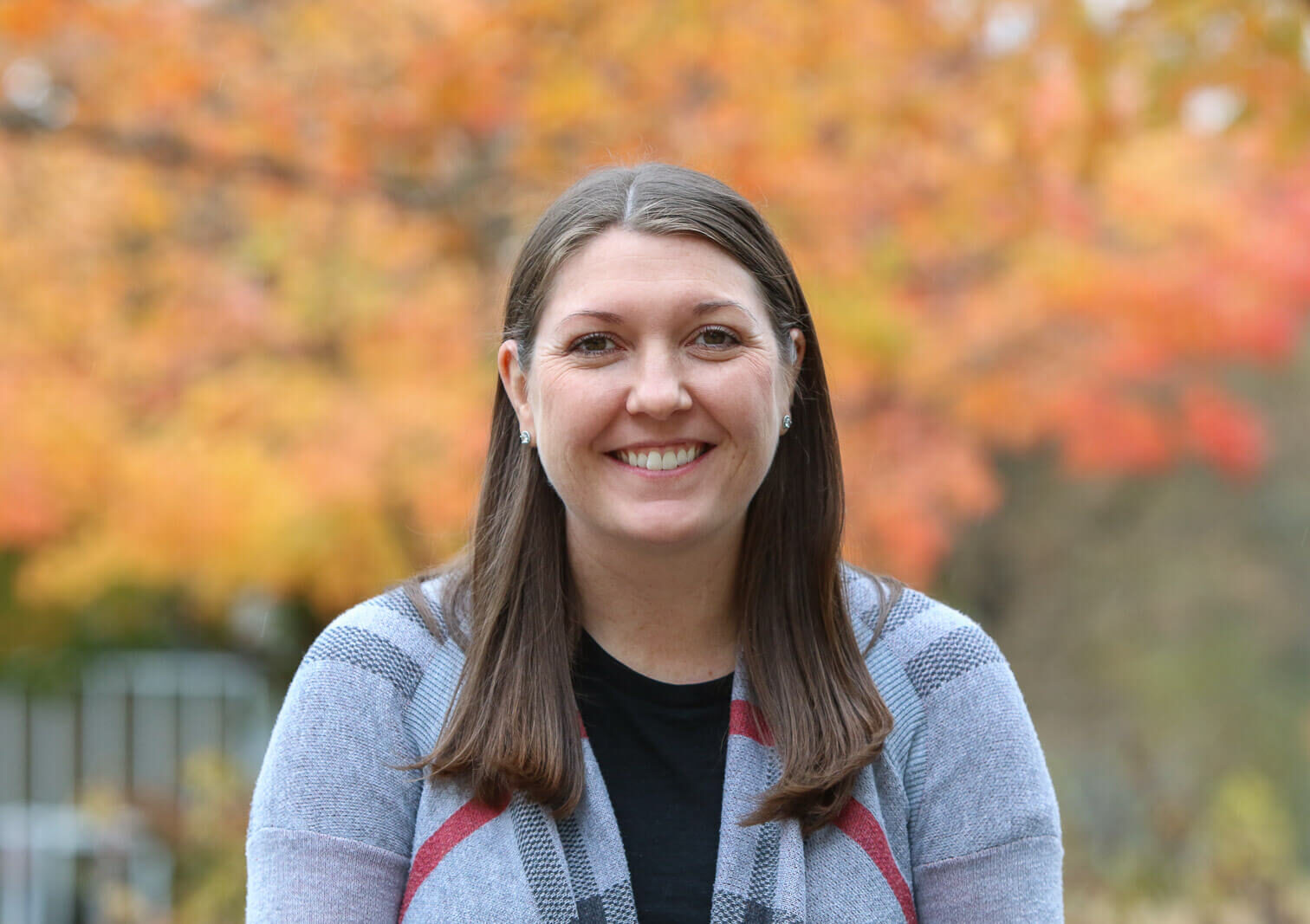 Meghan Marinucci
Lower School Technology Coordinator
Contact Info
E.
mmarinucci@parkschool.net
Education
Mount St. Mary's University
B.S. in Elementary Education
Mount St. Mary's University
M.Ed. in Technology Facilitation