Maggie Baker
Third Grade Homeroom
Maggie is a third grade homeroom teacher. She teaches math, reading, and writing, placing a particular emphasis on social-emotional learning in her classroom. She also works with the other members of the third grade teaching team to update and plan their theme study, which focuses on the Early People of Maryland.
Before coming to Park, Maggie was the Assistant Head of School for a small progressive school in Chicago for four years, serving both as an administrator and part-time teacher for Grades K-5. She worked in non-traditional forms of education, including for theaters, science centers, and museums, for many years before returning to school and pursuing her master's in elementary education from DePaul University. She has a B.A. in anthropology with a minor in Spanish and GIS, also from DePaul University.
Back to Faculty & Staff Directory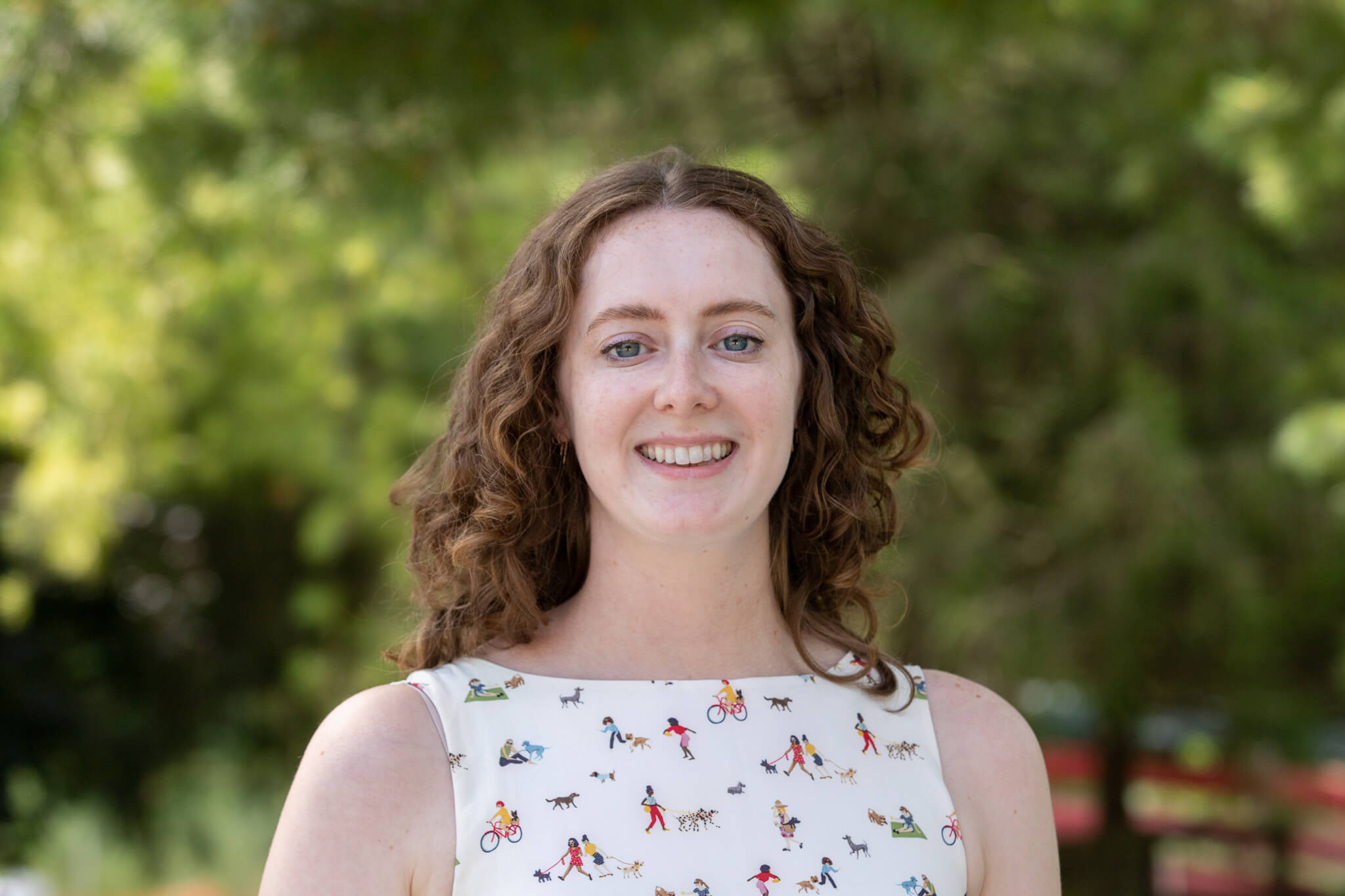 Maggie Baker
Third Grade Homeroom
Contact Info
E.
mbaker@parkschool.net
Education
DePaul University
B.A. in Anthropology
DePaul University
M.Ed. in Elementary Education