Lubna Najar
Upper School English
Lubna teaches English in the Upper School. "I create opportunities for students to think deeply about rich works of literature, to discuss and build interpretation, and to write clearly and purposefully."
Some of Lubna's electives include Family Stories and 20th-Century Fiction: Excess and Restraint.
Lubna has been teaching high school English for more than 10 years. She began teaching at Randallstown High School in Baltimore County, and after three years, moved to Sidwell Friends School in Washington D.C., where she taught until she joined Park's English faculty. Lubna holds a B.A. in English Language and Literature from Brown University, an M.A. in English Literature from University of Chicago, and an NYS Initial Teaching Certificate for English – Grades 7-12 from SUNY Buffalo. 
Lubna has published "The Chicago Poetry Group: African American Art and High Modernism at Midcentury" in Women's Studies Quarterly (December 2005).
Back to Faculty & Staff Directory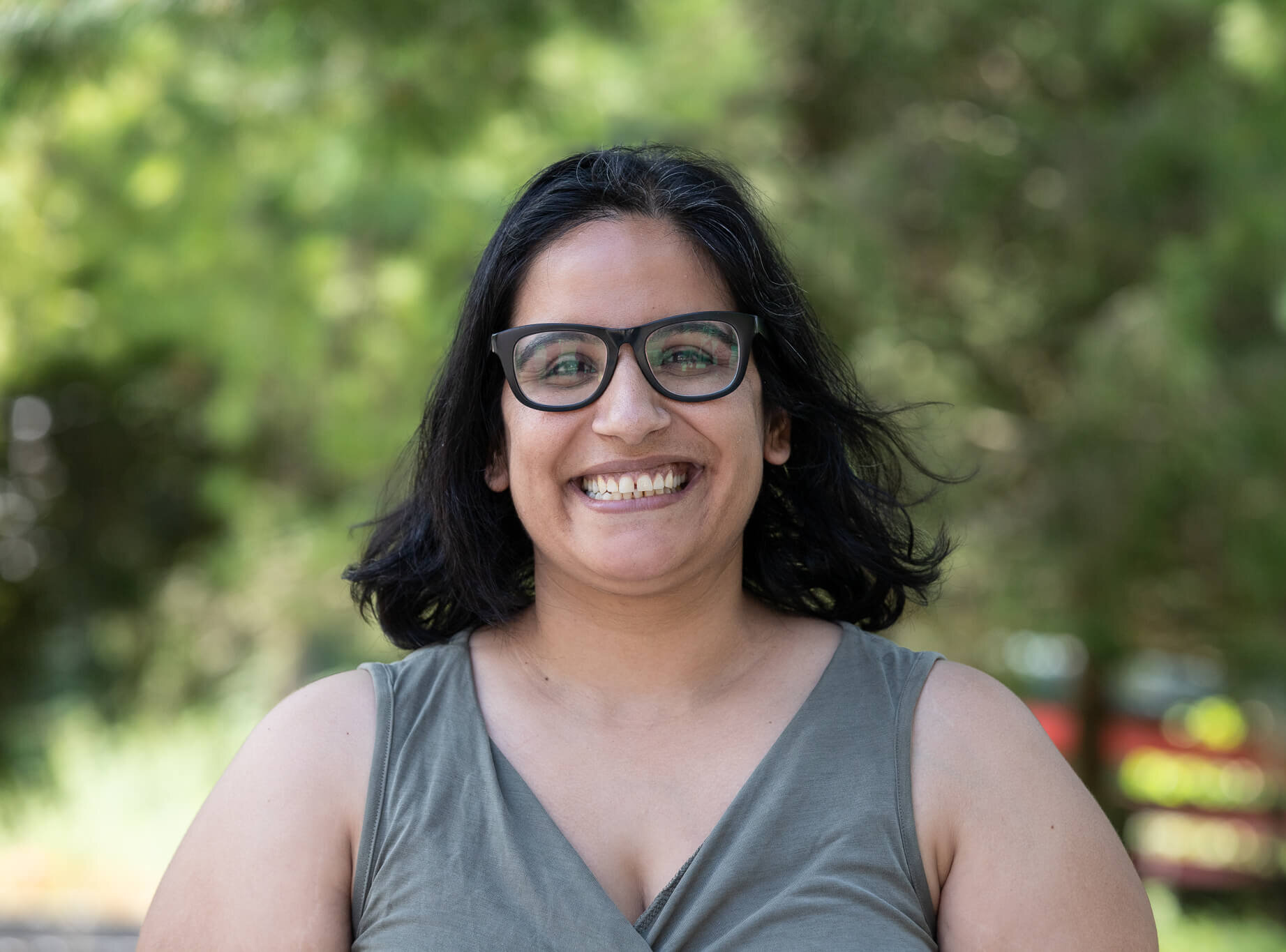 Lubna Najar
Upper School English
Contact Info
E.
lnajar@parkschool.net
Education
Brown University
B.A. in English Language and Literature
University of Chicago
M.A. in English Literature