Linda Wright Butler
Pre-Kindergarten Homeroom
Linda teaches Pre-Kindergarten, and for several years was the Director of Park Camps. She has been a member of the Primary Admission Committee as well as a number of other committees at Park.
Linda has served as Vice President of the Board of the Association of Independent Maryland Schools (AIMS).
A long-time teacher and administrator at The Bryn Mawr Little School and Lower School, Linda returned to the classroom in Park's pre-school. With the gift of time that characterizes the Park School Kindergarten program, Linda notes that "teachers have the opportunity to really try new things and to think about what kids need, rather than moving through a set curriculum. This is especially important for young children."
Linda enjoys working with parents and families, helping them understand where their children are developmentally and how both school and family can work together. "I like thinking about not only what a child needs, but also what the family needs as children become more independent."
Linda earned a B.A. in Child Development from Spelman College, and an M.Ed specializing in Children at Risk from Goucher College.
As a Baltimore native, Linda cares deeply about her hometown; she is a member of the Cylburn Arboretum Friends Board.
Back to Faculty & Staff Directory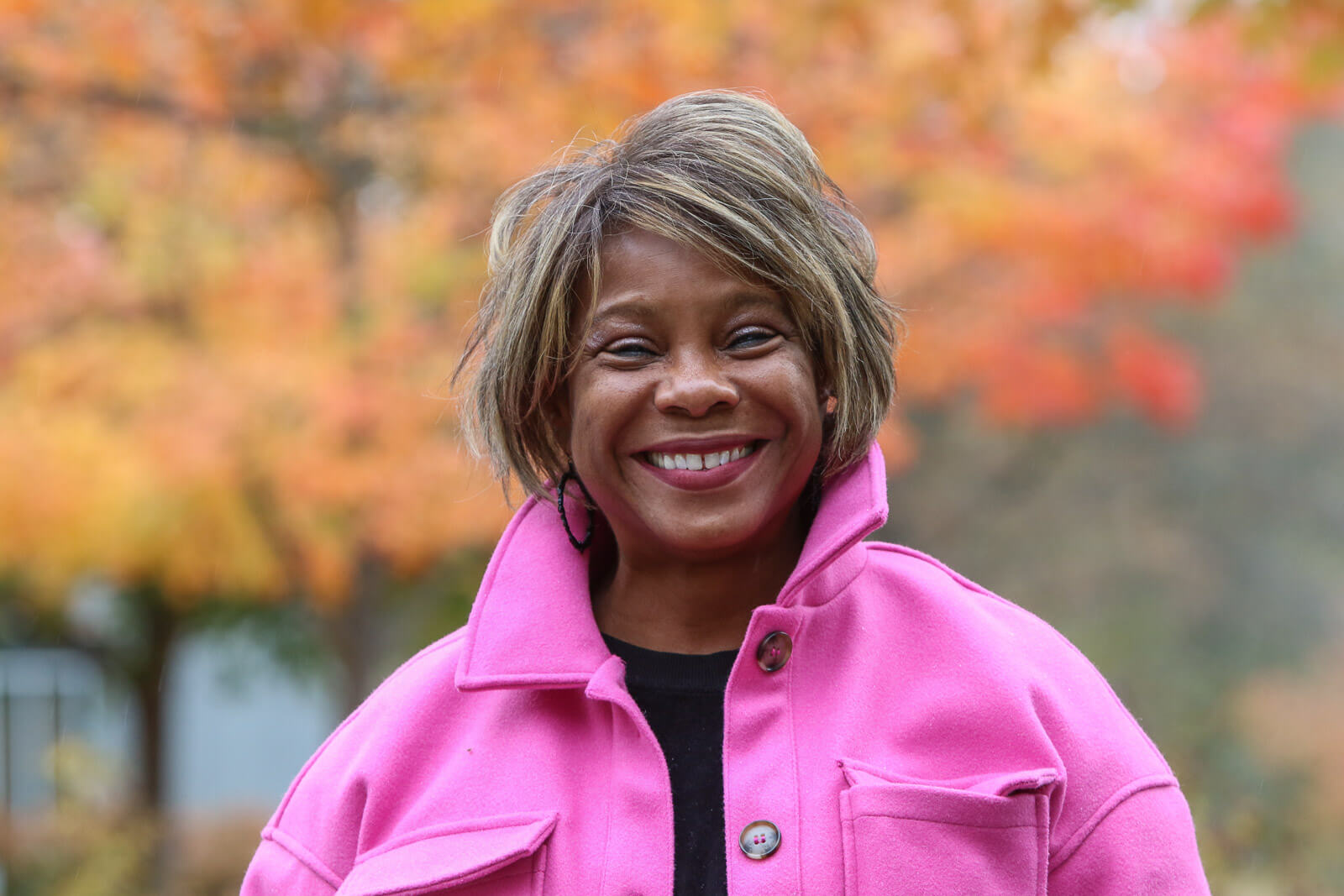 Linda Wright Butler
Pre-Kindergarten Homeroom
Contact Info
E.
lbutler@parkschool.net
Education
Spelman College
B.A. in Child Development
Goucher College
M.Ed. in Children at Risk (1997) or At-Risk & Diverse Learners