Katie Aman
Middle School Administrative Assistant
Katie is an Administrative Assistant for the Middle School. She coaches Middle School Girls' Lacrosse.
Katie has worked at a non-profit for domestic abuse and at a disability law center. She's been a bread baker in Vermont, and taught English in Thailand.
Katie holds a B.A. in Anthropology from Franklin & Marshall College and an M.A. in Philosophy from University of South Carolina.
Back to Faculty & Staff Directory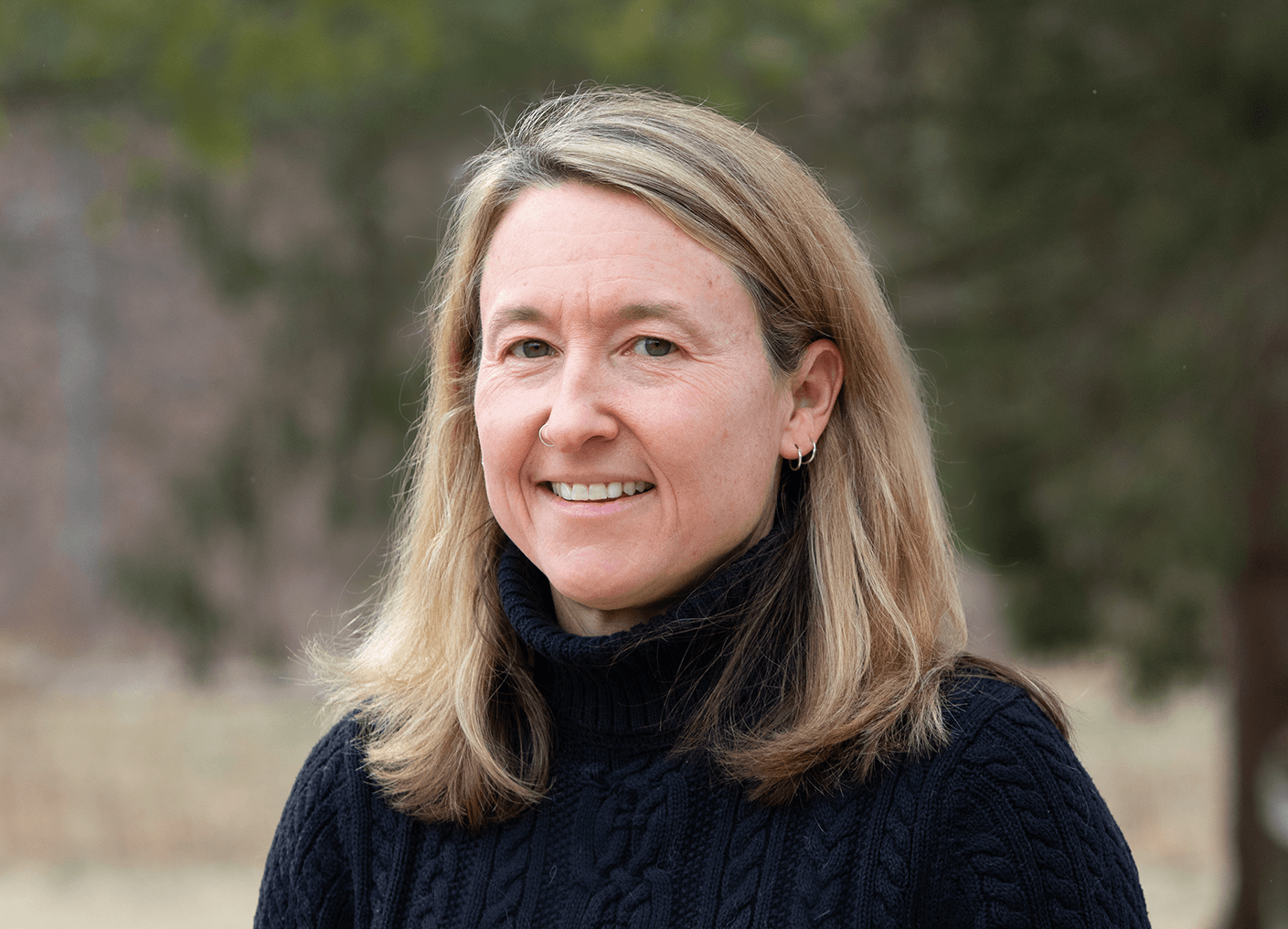 Katie Aman
Middle School Administrative Assistant
Contact Info
E.
kaman@parkschool.net
Education
Franklin & Marshall College
B.A. in Anthropology
University of South Carolina
M.A. in Philosophy