Dr. Karima Hana-Meksem
Upper School French
Karima teaches French in the Upper School. Her electives include classes that focus on the portrayal of immigration through French cinema, and immigration and French identity, among other topics. Her primary goal is to give students a sense of ownership over the language learning process in order to fully empower them. "I provide a space where the students engage and drive their own learning of French language and Francophone cultures."
Karima has been teaching French and Francophone cultures to different student populations in a variety of settings since 2003. "As a teacher of French language and Francophone cultures, I see myself as an educator who facilitates the learning process by encouraging diversity of thought, and promoting tolerance and an appreciation of diverse cultures and experiences in my learning environment." Before coming to Park, she was most recently an adjunct faculty at Valdosta State University in Valdosta, Georgia, teaching French Language and Francophone Culture courses in the Department of Modern and Classical Languages. Prior to that, Karima was an ESL/French Bilingual Teacher at Edison Middle School in Champaign, Illinois. Her professional work and research have focused on human development and foreign language education, with teaching and research in K-12 and higher education settings in France, Morocco, and the United States.
Born and raised in Paris, France, Karima has pursued higher education in both France and the United States. She holds a Licence & Maitrise en Sciences de L'Education from Sorbonne Université in Paris, an M.A. in Foreign Languages & Literature – French, and a Ph.D. in Education, both from Southern Illinois University Carbondale in Carbondale, Illinois.
Back to Faculty & Staff Directory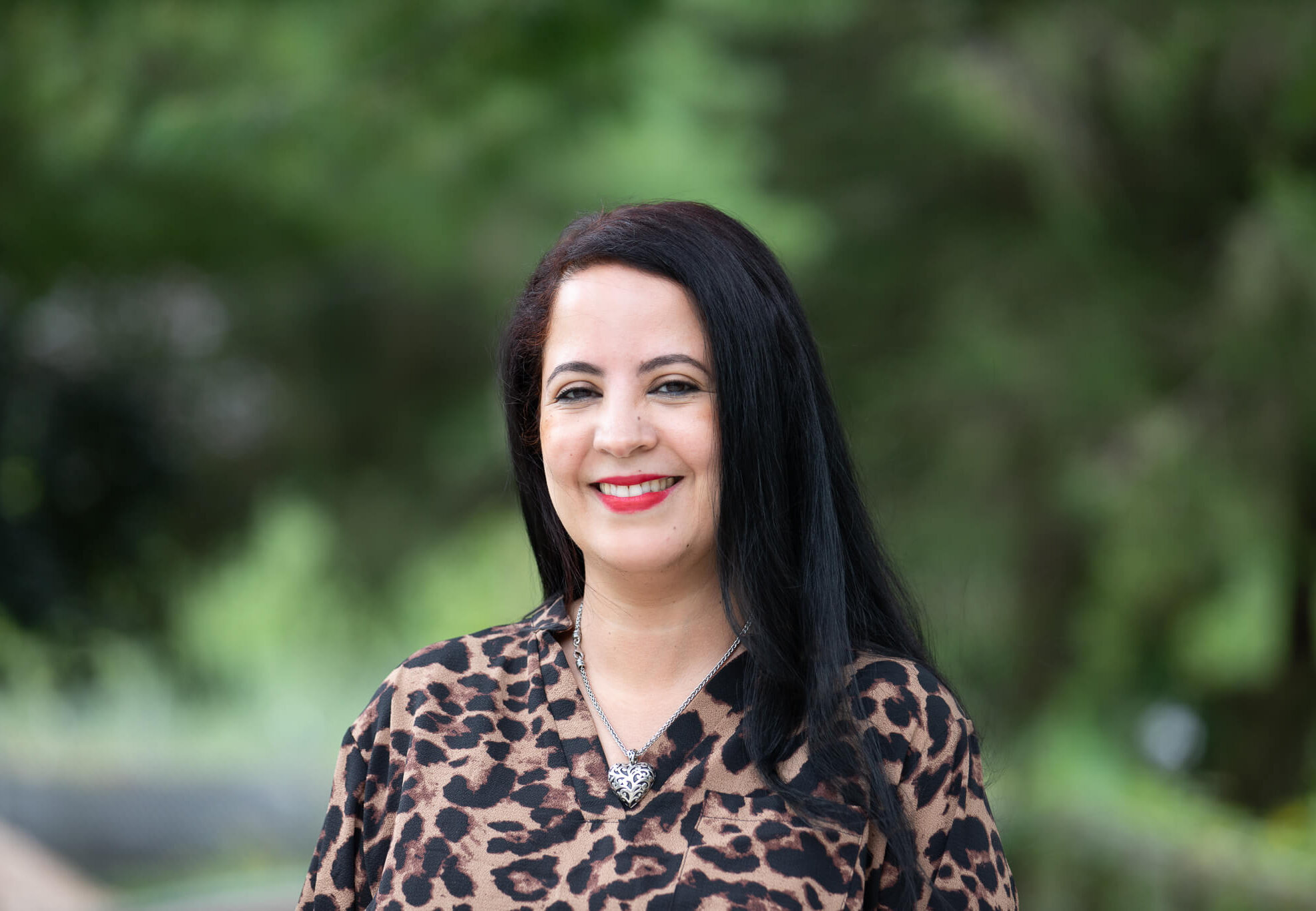 Dr. Karima Hana-Meksem
Upper School French
Contact Info
E.
khana-meksem@parkschool.net
Education
Sorbonne Université in Paris
Licence & Maitrise en Sciences de L'Education
Southern Illinois University Carbondale
M.A. in Foreign Languages & Literature – French
Southern Illinois University Carbondale
Ph.D. in Education