Kara Hickok '95
Lower and Middle School Physical Education
Kara, a 1995 Park graduate, is a physical education teacher for Lower and Middle Schools, working with children in Grades 3 through 8.
During the fall athletic season, she is head Varsity Field Hockey coach and in the spring, she is assistant Varsity Lacrosse coach.
Prior to returning to Park, Kara was a Lower School pre-first and first grade classroom teacher at Pace Academy in Atlanta, Ga. She often chaperoned Middle School camping and outdoor education trips, and coached lacrosse and soccer in Upper School.
Kara received a B.A. in Spanish and History from Franklin and Marshall College, and has pursued graduate studies at Georgia State University and McDaniel College. Kara loves animals and worked in a veterinary hospital while in graduate school.
Back to Faculty & Staff Directory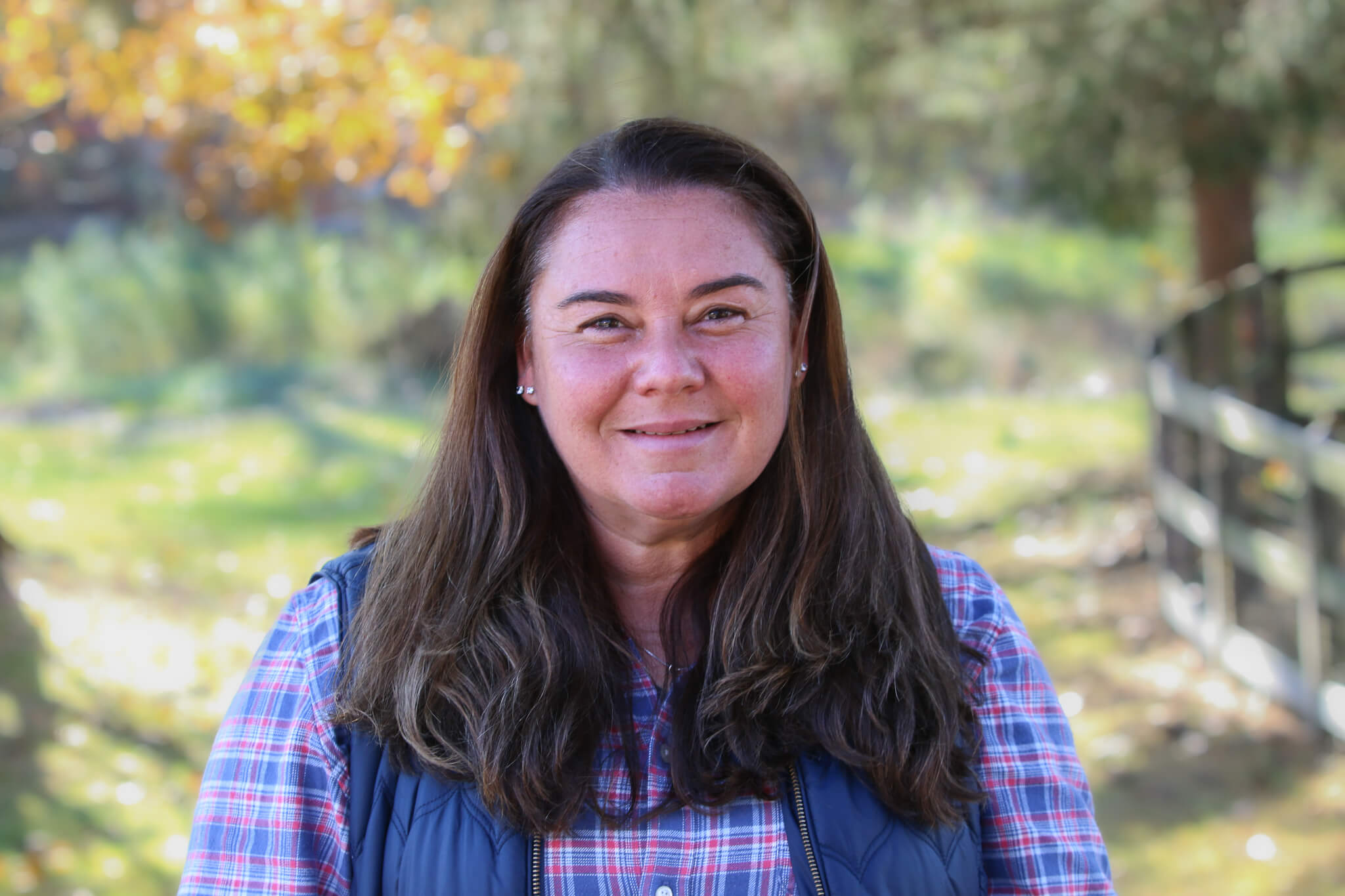 Kara Hickok '95
Lower and Middle School Physical Education
At Park since 2007
Park Class of 1995
Contact Info
E.
khickok@parkschool.net
Education
Franklin and Marshall College
B.A. in Spanish and History