June Bennett
Kindergarten Homeroom
June is a Kindergarten homeroom teacher. "I have the good fortune to spend my days nurturing some of Park's youngest learners as part of our Kindergarten team. Highlights for me include helping students emerge as budding beginning writers, nurturing their curiosity about the natural world, and helping them build number sense."
June began her career in education as a member of the initial year of Park's Lower School Intern program. Her classroom experience spans from teaching Pre-K, Kindergarten, and first and second grades. She served as both Assistant Principal (directing the internship program in which she began) and Principal of the Lower School. Once she adopted a young child, June was thrilled to return to the classroom in the heart of the early childhood years.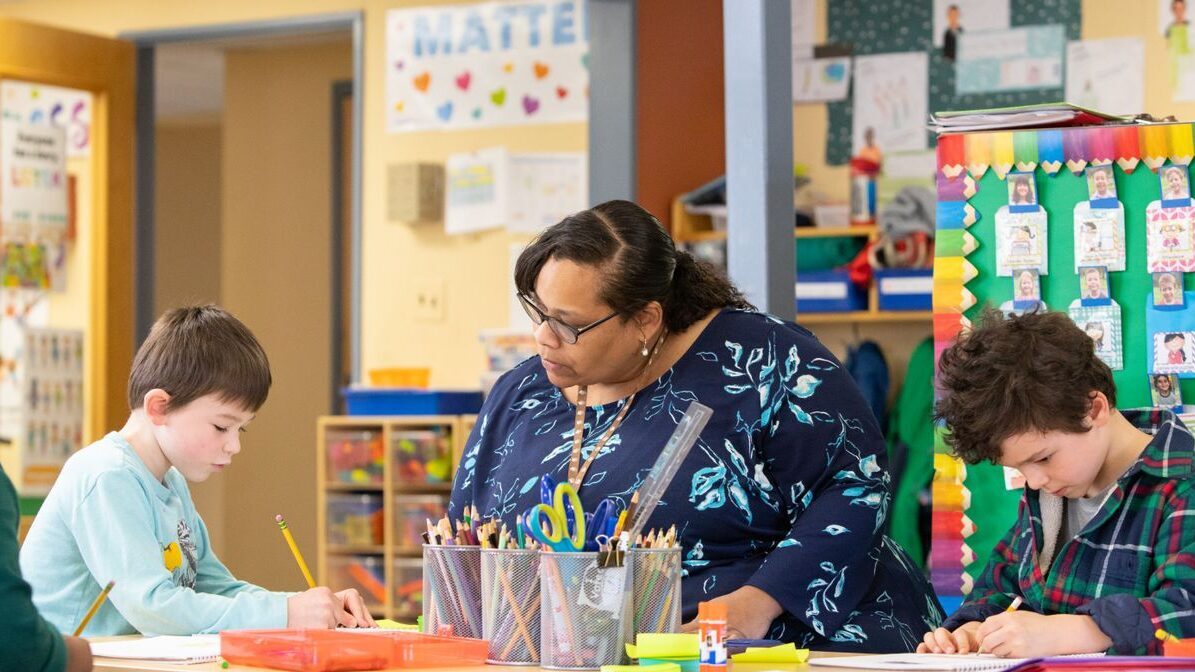 June serves on the K-12 Scope & Sequence Committee. She has been a presenter at AIMS and People of Color Conferences. She earned an A.B. in English from Dartmouth College, and an M.Ed. from Goucher College and was awarded Administrator 1 certification in School Leadership from Goucher.
June is the parent of a Park School student in the Class of 2032. In her free time, she loves reading, creating collage projects, and baking.
Back to Faculty & Staff Directory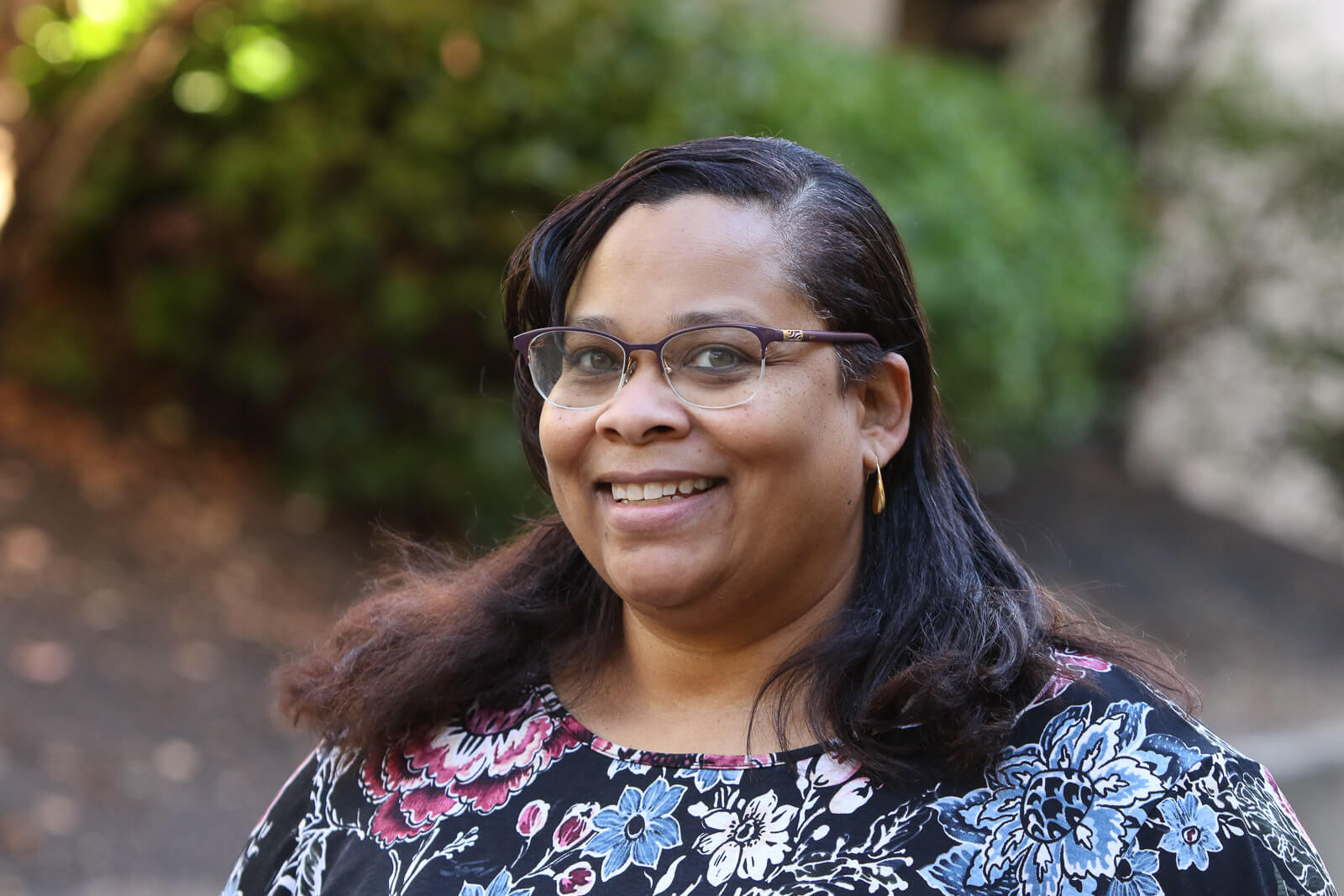 June Bennett
Kindergarten Homeroom
Contact Info
E.
jbennett@parkschool.net
Education
Dartmouth College
A.B. in English