Jonah Steiss
Upper School Spanish
Jonah teaches Upper School Spanish.
He previously taught Spanish at Dexter Southfield School in Brookline, Massachusetts. He also taught a section of public speaking and coached varsity and junior varsity lacrosse, and hopes to continue coaching at Park.
Jonah's first two years of teaching — during the peak of Covid — he was part of a fellowship master's program called Urban Catholic Teacher Corps. In these two years, he served high need students in Boston while completing his program and specializing in educational leadership courses.
Jonah holds a B.A. in Secondary Education and Hispanic Studies and an M.Ed. in Curriculum and Instruction, both from Boston College.
Back to Faculty & Staff Directory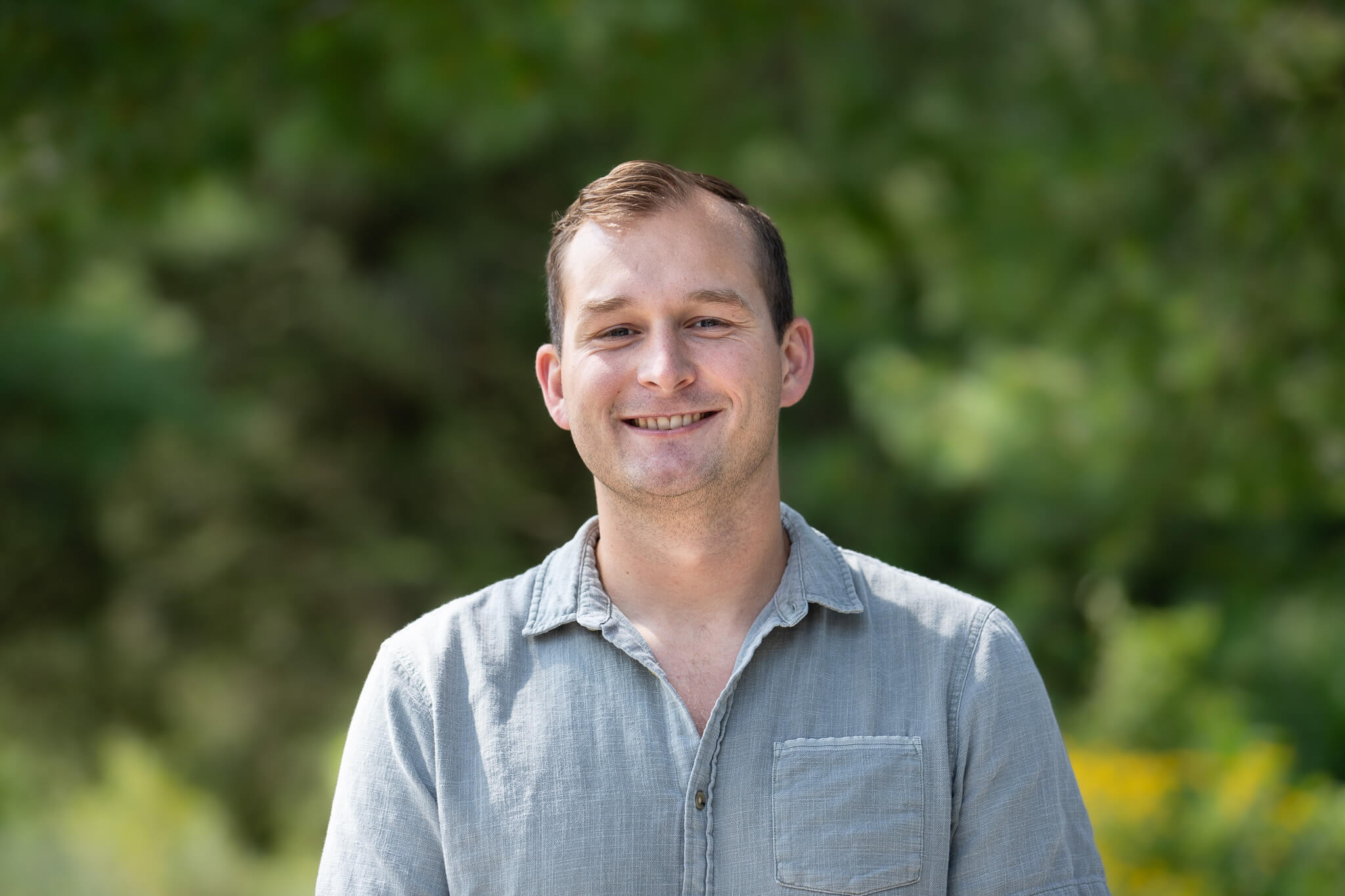 Jonah Steiss
Upper School Spanish
Contact Info
E.
jsteiss@parkschool.net
Education
Boston College
B.A. in Secondary Education and Hispanic Studies
Boston College
M.Ed. in Curriculum and Instruction