Jennifer Rosen
Fifth Grade Homeroom and Director of Middle Grades Partnership
As a fifth grade teacher, Jen describes herself as an "educational facilitator. I offer all sorts of exciting opportunities based on our amazing fifth grade curriculum, combined with the class's interests, and hope to create an environment where students feel comfortable enough to take risks, engage, and play an active role in their learning."
Jen is a member of Faculty Council and is on the Upper Elementary Admission Committee. She has been involved in Lower School community service projects for Bunches of Lunches, and a sock drive that collected 700 pairs of socks to donate to the Baltimore County Communities for the Homeless.
Early in her career, Jen taught 6th, 7th, and 8th Grade in South Phoenix as a member of Teach for America. While in Phoenix, she worked as a support team member for a youth drug rehabilitation facility and taught CPR with the Red Cross. After taking time off to raise her children, Jen returned to teaching at a charter school and for Baltimore County.
Outside of school, Jen takes a boxing class, and loves visiting the beach whenever possible.
Jen has a B.A. in Environmental Analysis and Policy from Boston University, and an M.A. in Teaching from Goucher College. She has a Certificate in Administration from Johns Hopkins University. She is the parent of three Park School students in the Classes of 2024, 2025, and 2027, and a daughter who attends the University of Vermont.
Back to Faculty & Staff Directory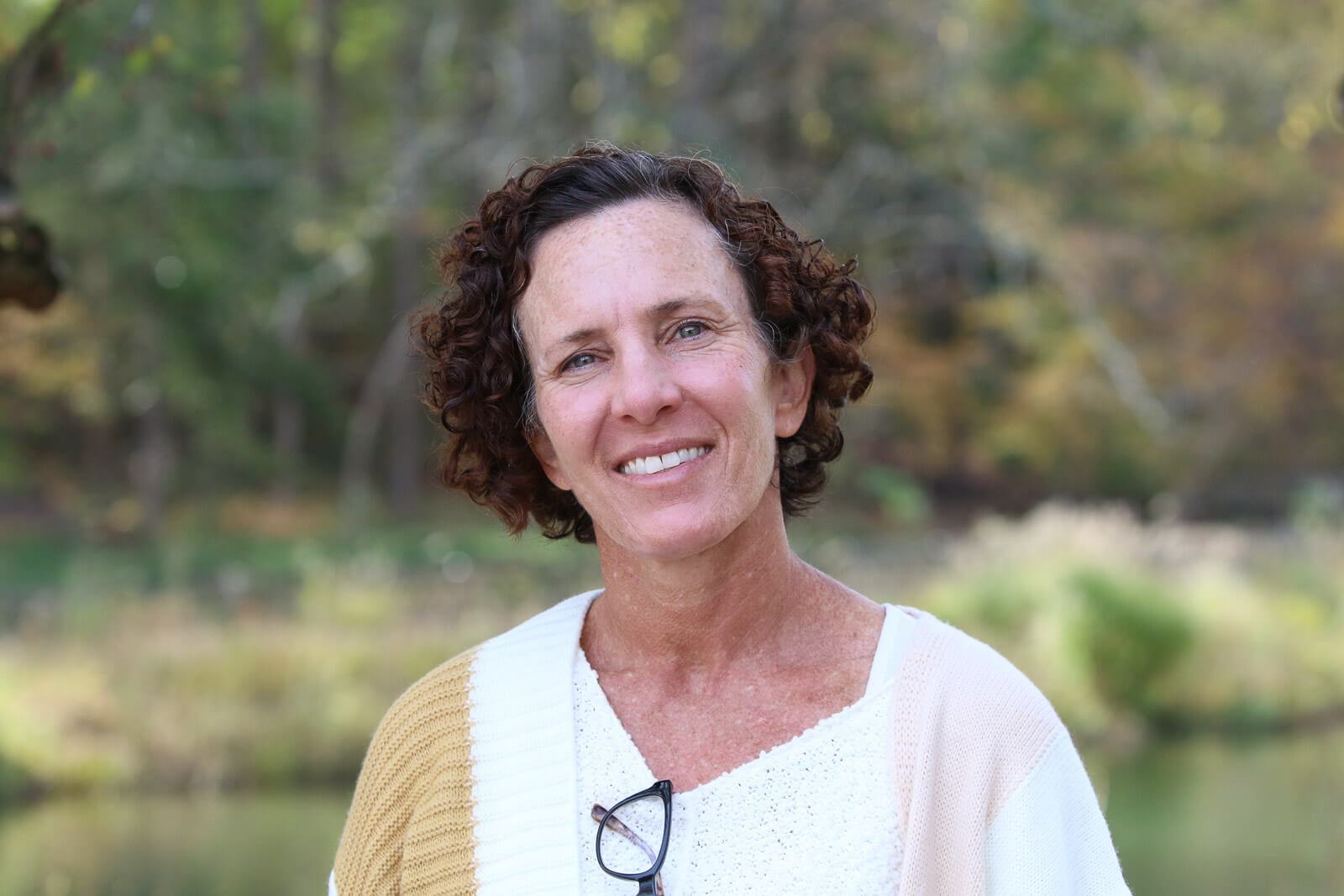 Jennifer Rosen
Fifth Grade Homeroom and Director of Middle Grades Partnership
Contact Info
E.
jrosen@parkschool.net
Education
Boston University
B.A. in Environmental Analysis and Policy
Goucher College
M.A. in Teaching