Jahqueena Haynes
Associate Director of Admission, Grades 3-8
Jahqueena is the Associate Director of Admission for Grades 3-8. 
Prior to joining the Park community, Jahqueena worked in the foster care system in New York and provided mental health therapy in a mental health clinic. She has worked in public schools, planning school events, and serving as a parent coordinator, where she was responsible for enrollment and retention. She then moved to Baltimore and provided mental health therapy at an elementary school.
Jahqueena holds a B.S. in Africana Studies with a minor in Psychology from the University at Albany, and a master's in Social Work from Fordham University.
Back to Faculty & Staff Directory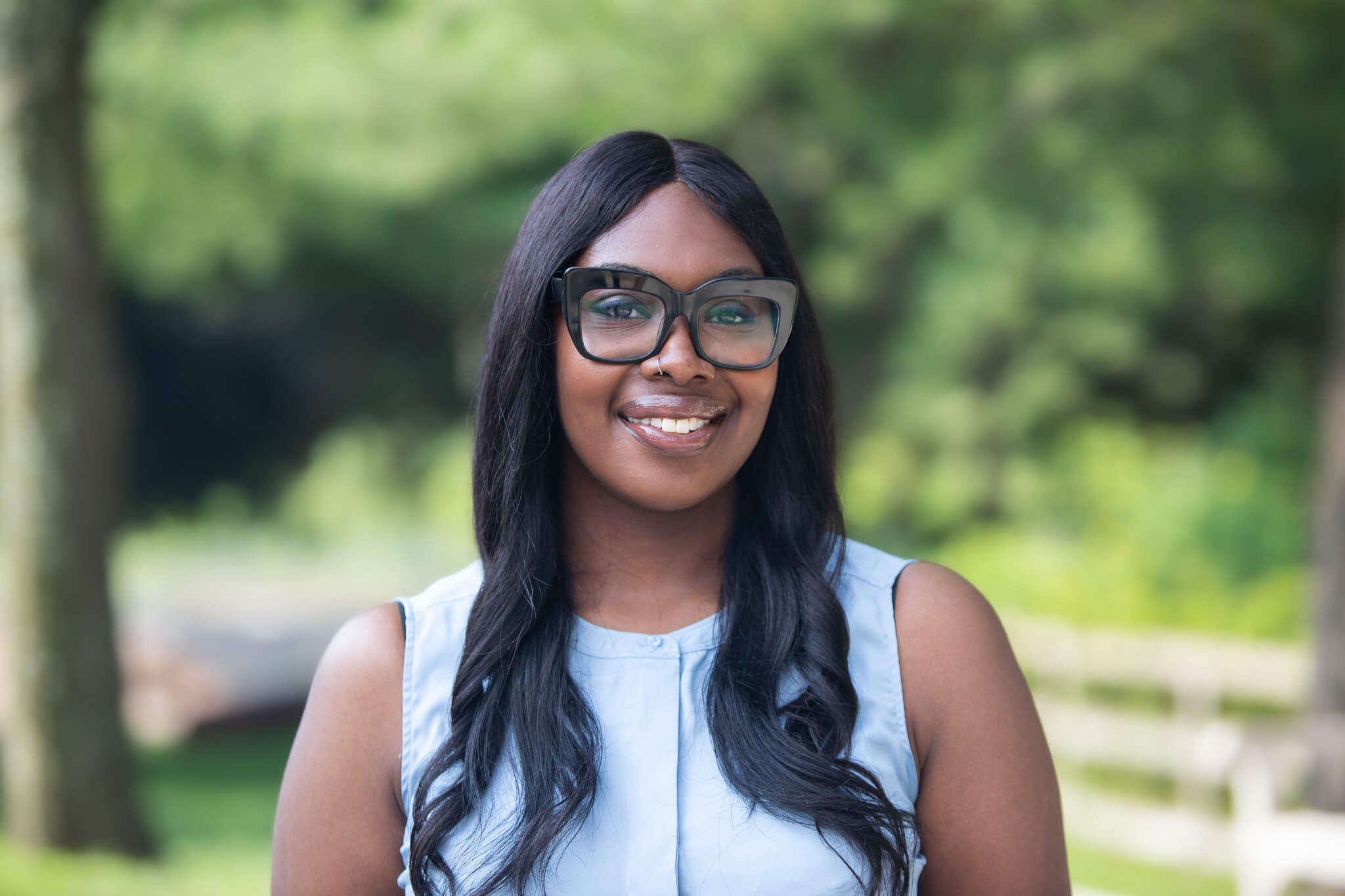 Jahqueena Haynes
Associate Director of Admission, Grades 3-8
Contact Info
E.
jhaynes@parkschool.net
Education
University at Albany
B.A. in Africana Studies