Jacklyn Deacon
Middle School Spanish
Jacklyn teaches Middle School Spanish. She is assistant coach for Middle School Field Hockey, and one of the Middle School diversity, equity, and inclusion coordinators.
In addition to English and Spanish, Jacklyn's language studies and skills include Portuguese, Italian, and Galician, with knowledge of Braille and American Sign Language.
Jacklyn also works as a freelance translator, as well as Communications Coordinator for a local arts education non-profit, Young Audiences of Maryland. At one time she served as the Spanish Program Coordinator at Bolton Hill Nursery, where she created a play-based Spanish-immersion curriculum. Prior to that, Jacklyn was the Children's Program Coordinator at a linguistic methodology center in Galicia, Spain, designing and directing the language programs and curricula for students 3-13 years old. She had also worked as a Language Assistant and Cultural Ambassador for Bilingual Education at a K-12 charter school in Madrid, Spain, through Spain's Ministry of Education.
Other interests include yoga, meditation, painting, and reading.
Jacklyn holds a B.A. in Language and Culture – Spanish from SUNY Purchase College and an M.A. in Applied Linguistics – Spanish and Latin American Linguistic, Literary, and Cultural Studies from New York University. She has a Diploma of Visiting Student – Hispanic Studies (University of Barcelona).
Back to Faculty & Staff Directory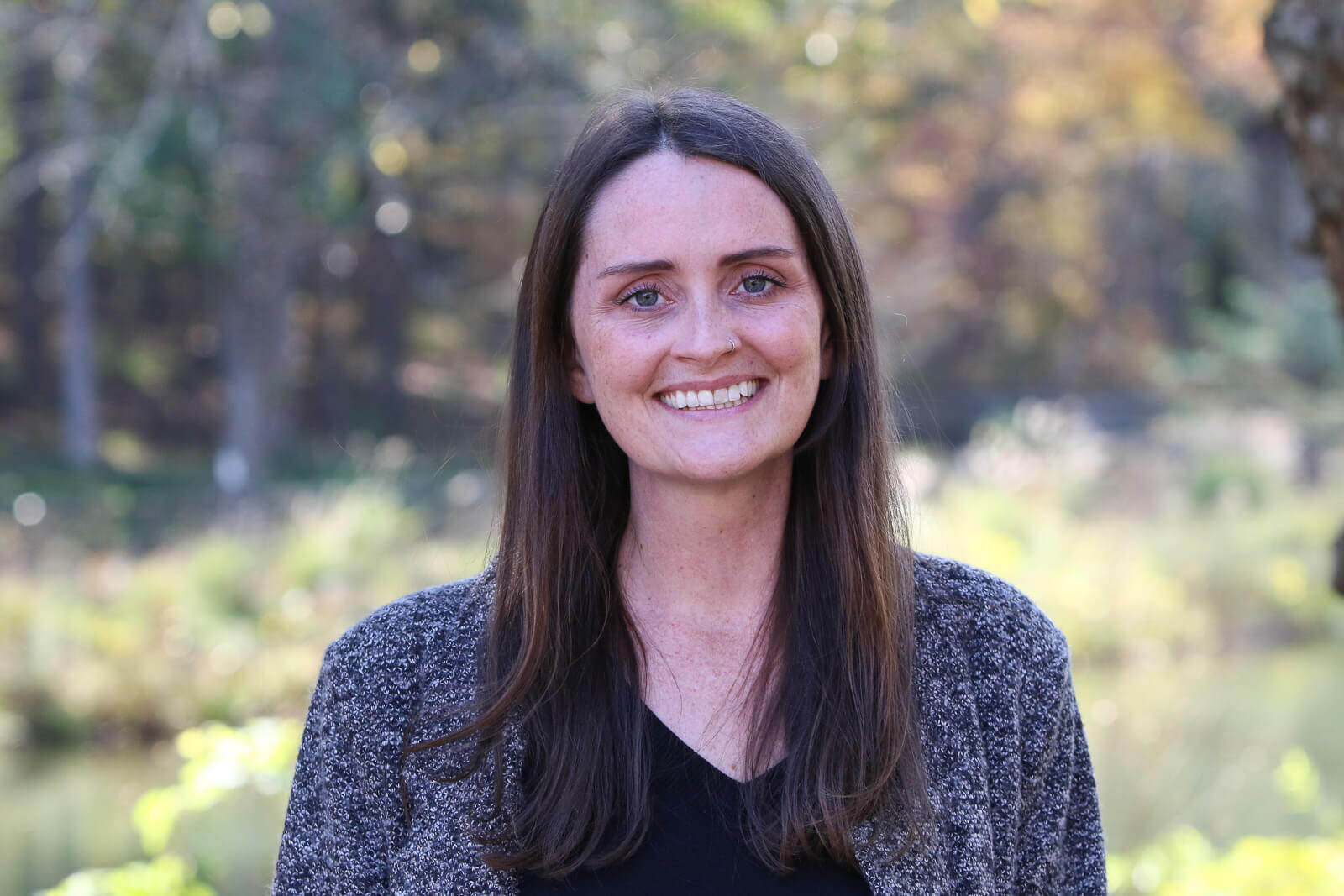 Jacklyn Deacon
Middle School Spanish
Contact Info
E.
jdeacon@parkschool.net
Education
State University of New York Purchase College
B.A. in Language and Culture – Spanish
New York University
M.A. in Applied Linguistics – Spanish and Latin American Linguistic, Literary, and Cultural Studies