Dr. Hatley Clifford
Upper School English
Hatley teaches English in the Upper School. Some of her electives include Revolutions in American Poetry and Music, Introduction to Drama, and American Woman: Representations of Women in American Literature and Culture.
Hatley came to Park from the Indiana Academy for Science, Mathematics, and Humanities at Ball State University, where she was an assistant teaching professor. While there, she taught a number of courses, including Modernist Literature, Revolutions in American Poetry, and American Ecopoetry. She was Founder and Chair of the Inclusion Oversight Committee and a Title IX Coordinator.
Hatley holds a B.A. in English from Virginia Military Institute, an M.A. in English from Virginia Tech, and a Ph.D. in English from West Virginia University.
Hatley has presented at a number of conferences: Modernist Studies Association, Society for the Study of American Women Writers, Northeast Modern Languages Association, Association for the Study of Literature and the Environment, American Society for Eighteenth-Century Studies, British Women Writers Association. Her publications include:
Book Chapter: "A More-Than-Human Green: National Parks and Animality in Marianne Moore's 'An Octopus.'" Modernism in the Green. Eds. Julia Daniel and Margaret Konkol. Routledge Press, 2020.
Back to Faculty & Staff Directory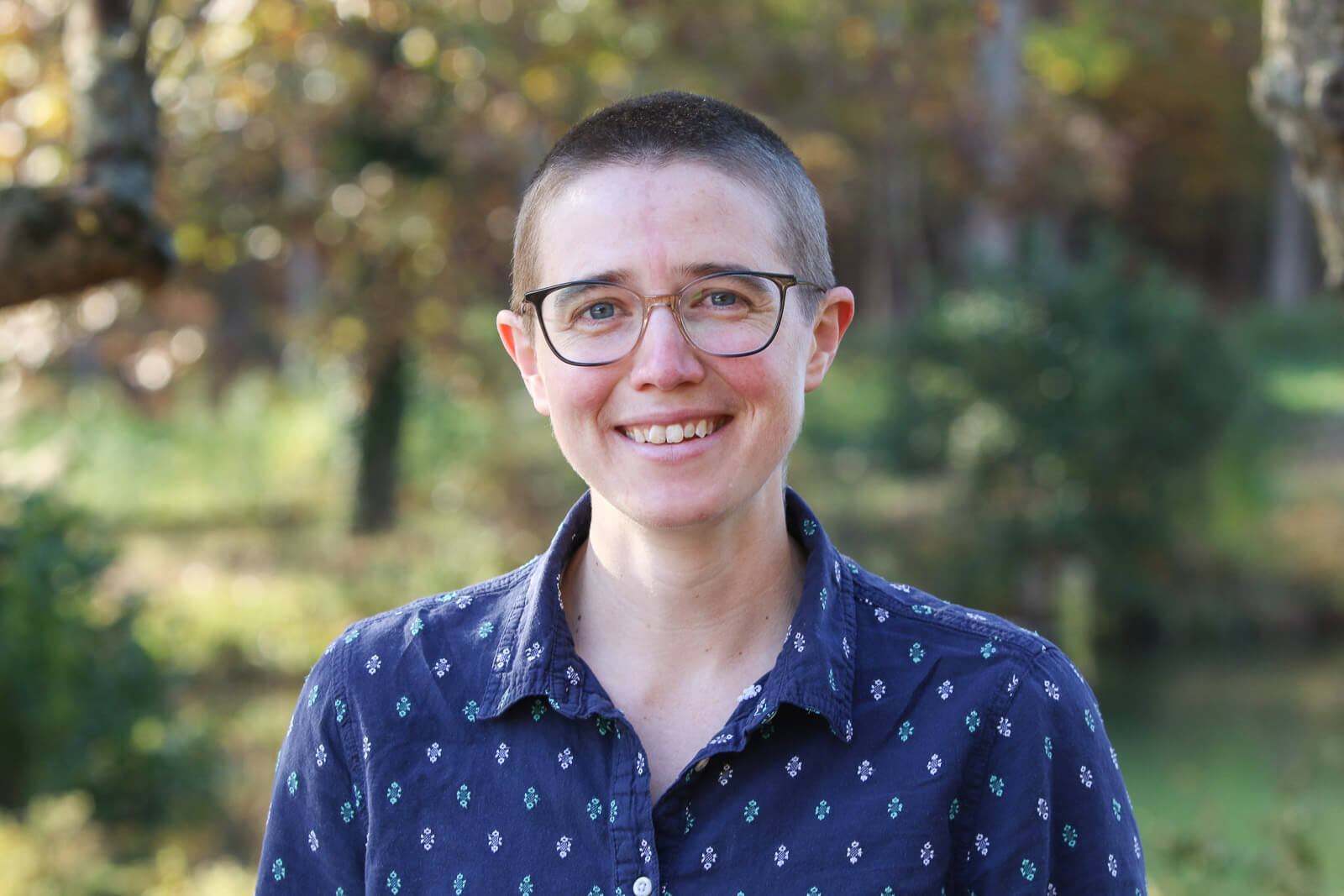 Dr. Hatley Clifford
Upper School English
Contact Info
E.
hclifford@parkschool.net
Education
Virginia Military Institute
B.A. in English
Virginia Tech
M.A. in English
West Virginia University
Ph.D. in English