Harley Bosco
Fifth Grade Homeroom
Harley is a fifth grade homeroom teacher, having previously worked in a number of areas in Park's Lower School, including as a long-term substitute in the library, head art teacher for Park Camps, extended day staff, and substitute teacher in Lower and Upper Schools. 
Harley's background is in creative writing and visual arts, both of which offered them an opportunity to explore and observe the world around them — a priority for someone who is a dedicated life-long learner. After a career in galleries, museums, and publishers, they shifted to education, a major area of interest.
Harley holds a B.A. in Visual Arts and Creative Writing, with a concentration in French, from Oberlin College and earned a 99 hour Childcare Certification from the Community College of Baltimore County.
Back to Faculty & Staff Directory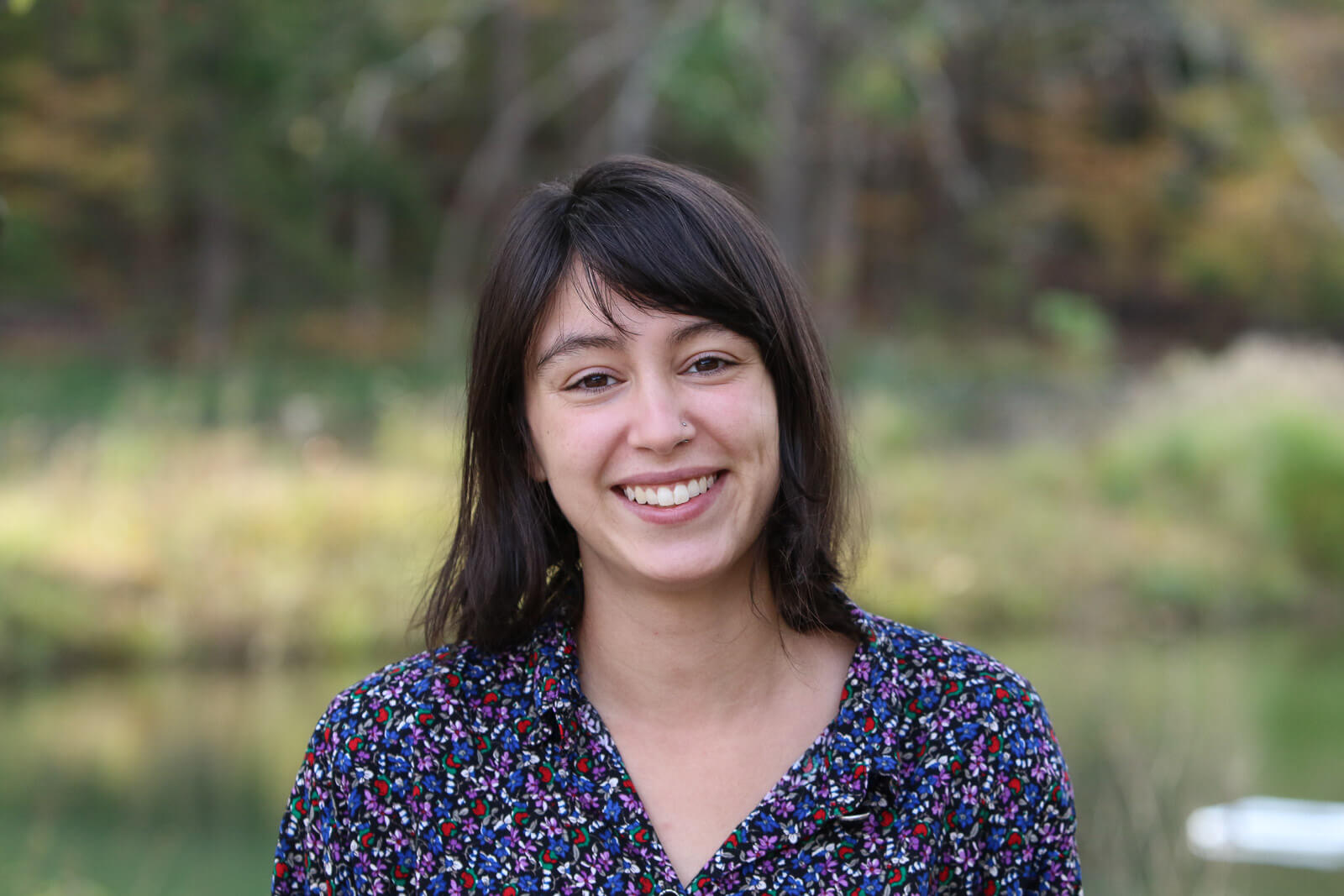 Harley Bosco
Fifth Grade Homeroom
Contact Info
E.
hbosco@parkschool.net
Education
Oberlin College
B.A. in Visual Arts and Creative Writing with a concentration in French