Gina Braden
Middle School Theater and Theater Chair
Gina teaches in the Middle School theater program, and helps to integrate theater across the curriculum in the Lower School. Her courses include playwriting, acting, mask, basic theater design, sound design, and scenic painting, "because a good story is kinesthetic, visual, and aurally immersive."
Over her many years at Park, Gina has directed the 8th Grade Production, and has run Middle School Tech Crew. As a member of the Middle School humanities department, she developed and taught courses such as 19th Century American Woman, Who Dunnit: The Literary History of the Mystery and Detective Novel, Animal in Art and Literature, and Colonial America, among others. She has served on numerous school-wide committees.
Gina's professional background is that of an artist of many stripes. She is a published poet and playwright, was a serious musician, and has worked as an award-winning actress and director both in Baltimore and in New York. Her training and experience lie both within the academic and literary realm and the world of physical, masked, and devised performance based on interviews and story gathering. Serving community and authentic truth telling has always been at the center of her professional work, which is often multimedia in its approach.
Other training includes: Le Jeau and Clown with Phillippe Gaulier, Clown Training with Dodi DiSanto, Viewpoints Training, Bunraku Puppet Training, Basic Stage Combat, masked performance, Commedia dell'arte mask making and performance, Boal's Theatre of the Oppressed, and recent training in professional anti-racist theater practices, as well Aesthetic Education Training at the Lincoln Center Institute.
In addition to writing and publishing her poetry, Gina has written adaptations of classics in children's literature, and several Commedia dell'arte scenarios for performance at Park. Other written works include, "Latin American Music, Ritual, and Performance – A Curriculum Guide for Integration into the 6th Grade Latin America Course of Study" and "A Living Textbook for Production Work" (co-written with another faculty member) among other texts for classes.
Other outside work includes serving as the Theater, English, and Movement specialist/writer with the Baltimore Symphony Orchestra for its award winning Mid-Week Concert Curriculum guides. She is an avid hiker and kayaker and dog lover.
Gina earned a B.A. in Theater and English from Washington College. She is the parent of a Park School graduate from the Class of 2019.
Back to Faculty & Staff Directory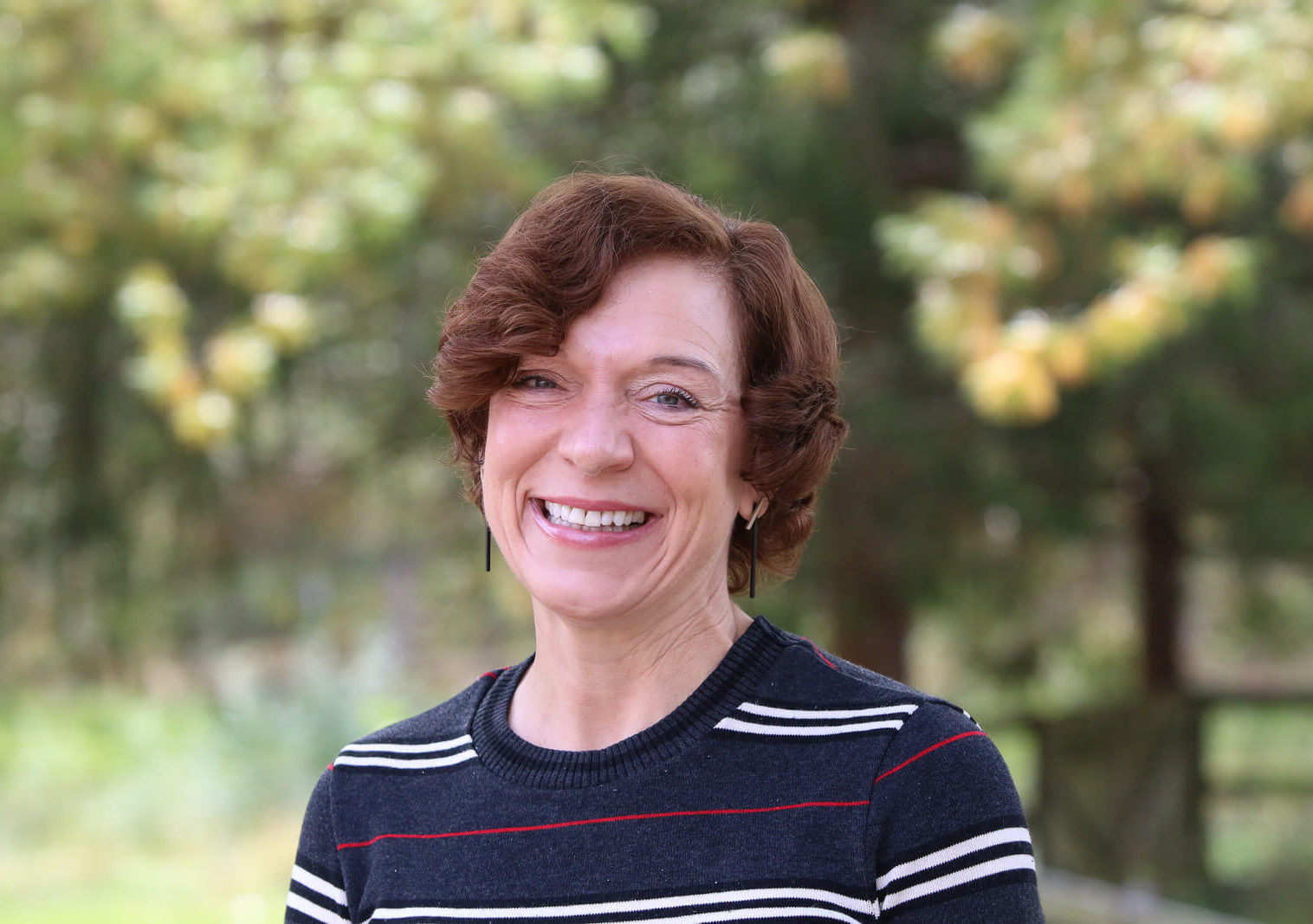 Gina Braden
Middle School Theater and Theater Chair
Contact Info
E.
gbraden@parkschool.net
Education
Washington College
B.A. in Theater and English