Emily Pan
Upper School Science
Emily teaches Upper School science, mainly focusing on physics. In addition to teaching Core 9, some of her electives include Mechanics with Calculus and Waves.
Emily and her family moved to Baltimore from Beijing, China, where she taught 10th-12th Grade physics using project based learning at an international school. Prior to becoming an educator, she worked as a medical physicist in hospital radiation oncology departments for nine years in Pennsylvania, and for two years in China.
Emily holds a B.S. in Physics Education from Nanjing Normal University, in Nanjing, China, and an M.S. in Medical Physics from Georgia Institute of Technology in Atlanta. She is the parent of a Park student in the Class of 2025.
Back to Faculty & Staff Directory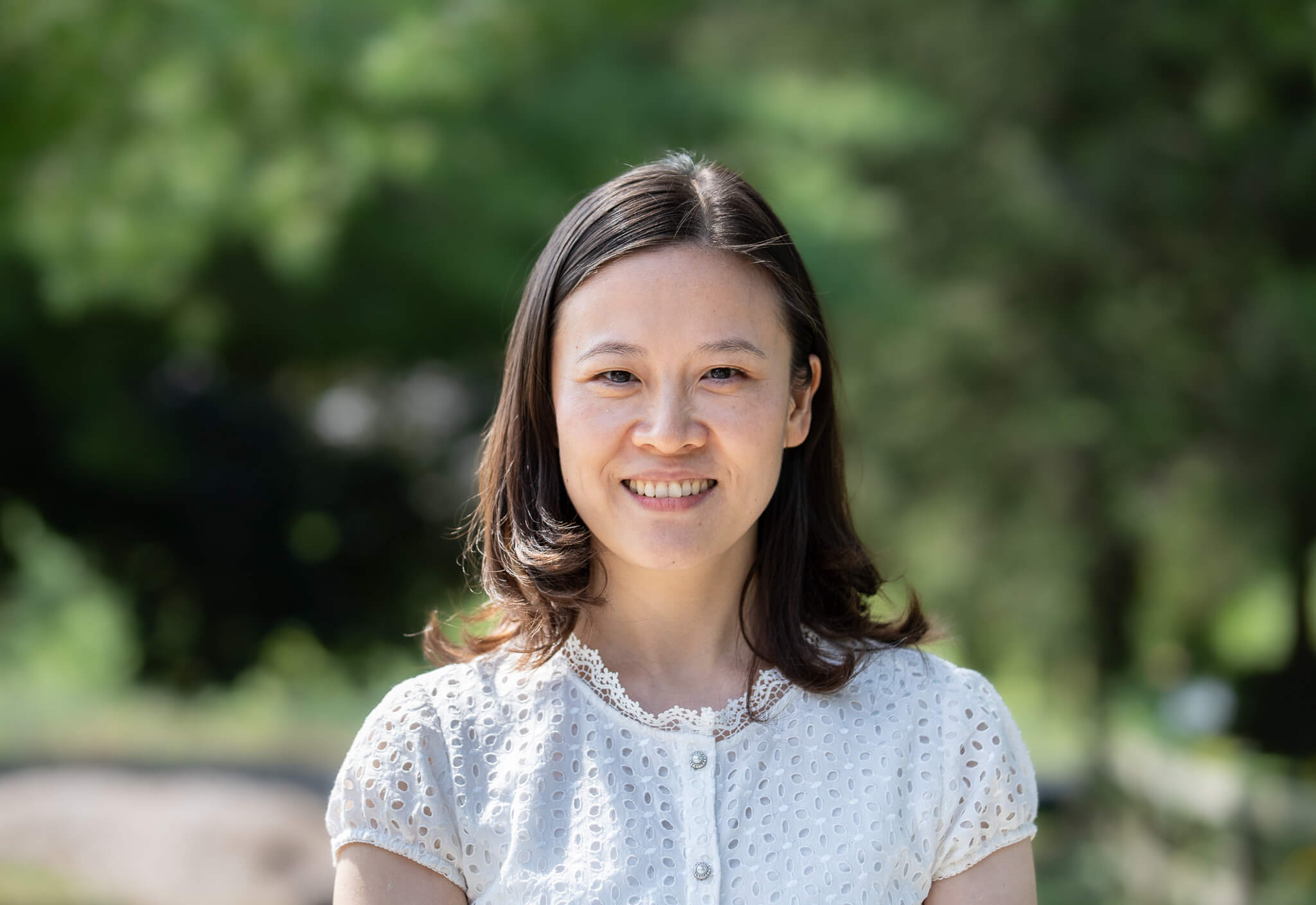 Emily Pan
Upper School Science
Contact Info
E.
epan@parkschool.net
Education
Nanjing Normal University, in Nanjing, China
B.S. in Physics Education
M.S. in Medical Physics from Georgia Institute of Technology in Atlanta
M.S. in Medical Physics