Christina Cubera '10
Kindergarten Homeroom
Christina is a Kindergarten homeroom teacher, is on the Lower School Primary Admission Committee, and is one of the Lower School diversity, equity, and inclusion coordinators.
Before returning to Park, from which she graduated in 2010, Christina was a Pre-Kindergarten teacher at St. Paul's School, and second grade and Kindergarten associate teacher at Green Farms Academy in Westport, Conn. While at Green Farms Academy, she also worked with the Girls Varsity Lacrosse team and ran a number of after-school clubs in the Lower School.
Christina earned a B.S. in Psychology and Human Development, with a minor in child health, from Wheelock College, and an M.S. in Early Childhood Education at University of Bridgeport. She was awarded a certificate in Responsive Classroom.
When she's free, Christina loves going to the beach and trying out new baking recipes.
Back to Faculty & Staff Directory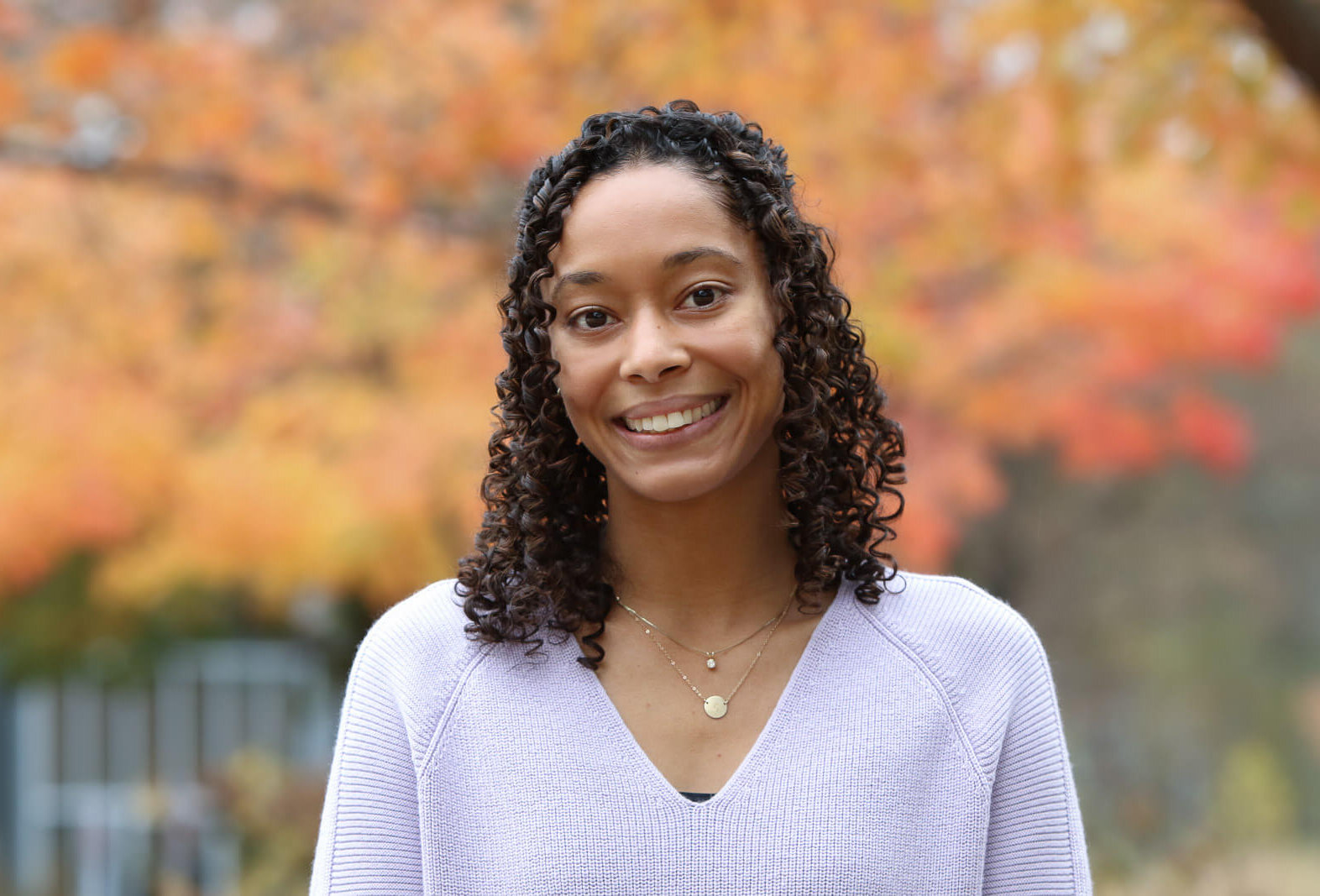 Christina Cubera '10
Kindergarten Homeroom
At Park since 2018
Park Class of 2010
Contact Info
E.
ccubera@parkschool.net
Education
Wheelock College
B.S. in Human and Child Development
University of Bridgeport
M.S. in Early Childhood Education