Chris Wilkerson
Systems Administrator
As a Systems Administrator in the IT Department, Chris is responsible for system and network maintenance, configuration, operation, and upgrades.
He monitors help desk operations and prioritizes workflow to ensure minimal disruption to daily business operations. Chris helps tech support technicians with advanced troubleshooting and assistance.
Chris earned a B.A. in Information Technology from Towson University.
Back to Faculty & Staff Directory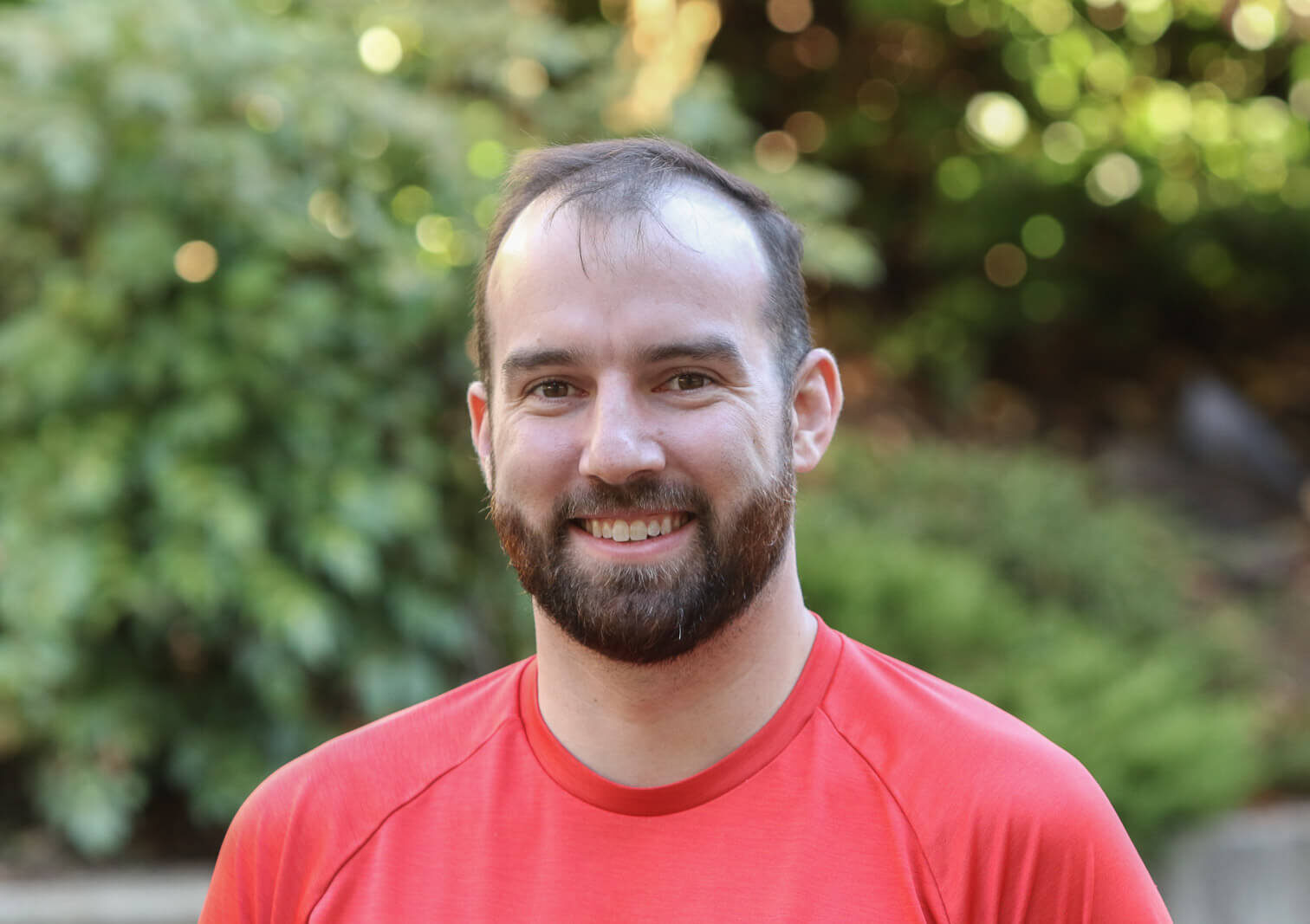 Chris Wilkerson
Systems Administrator
Contact Info
E.
cwilkerson@parkschool.net
Education
Towson University
B.S. in Information Technology