Catherine Hilsee
First and Second Grade Teaching Assistant
Catherine works with our first and second grade classes to create an engaging, fun, active learning environment where students are known and loved.
A longtime Park parent and a former Parents' Association Grade Representative, Catherine began substitute teaching at Park in 2019–20. Through the 2020–21 school year, she served as a co-teacher in the Kindergarten, first grade, and second grade. In the fall of 2021, she started her role as Kindergarten assistant, and worked with Kindergarten teachers Bonnie Frost and Christina Cubera '10 for two years. In 2023, she moved back to the "big building" to once again be with our first and second graders.
Catherine loves seeing her students grow and learn, build relationships, and discover things about the world — and themselves — that are new and unfamiliar.
Catherine holds a B.A. in Anthropology from the University of Maryland, College Park. She and her husband, Director of Communications Pete Hilsee, are the parents to a Park student in the Class of 2025.
Back to Faculty & Staff Directory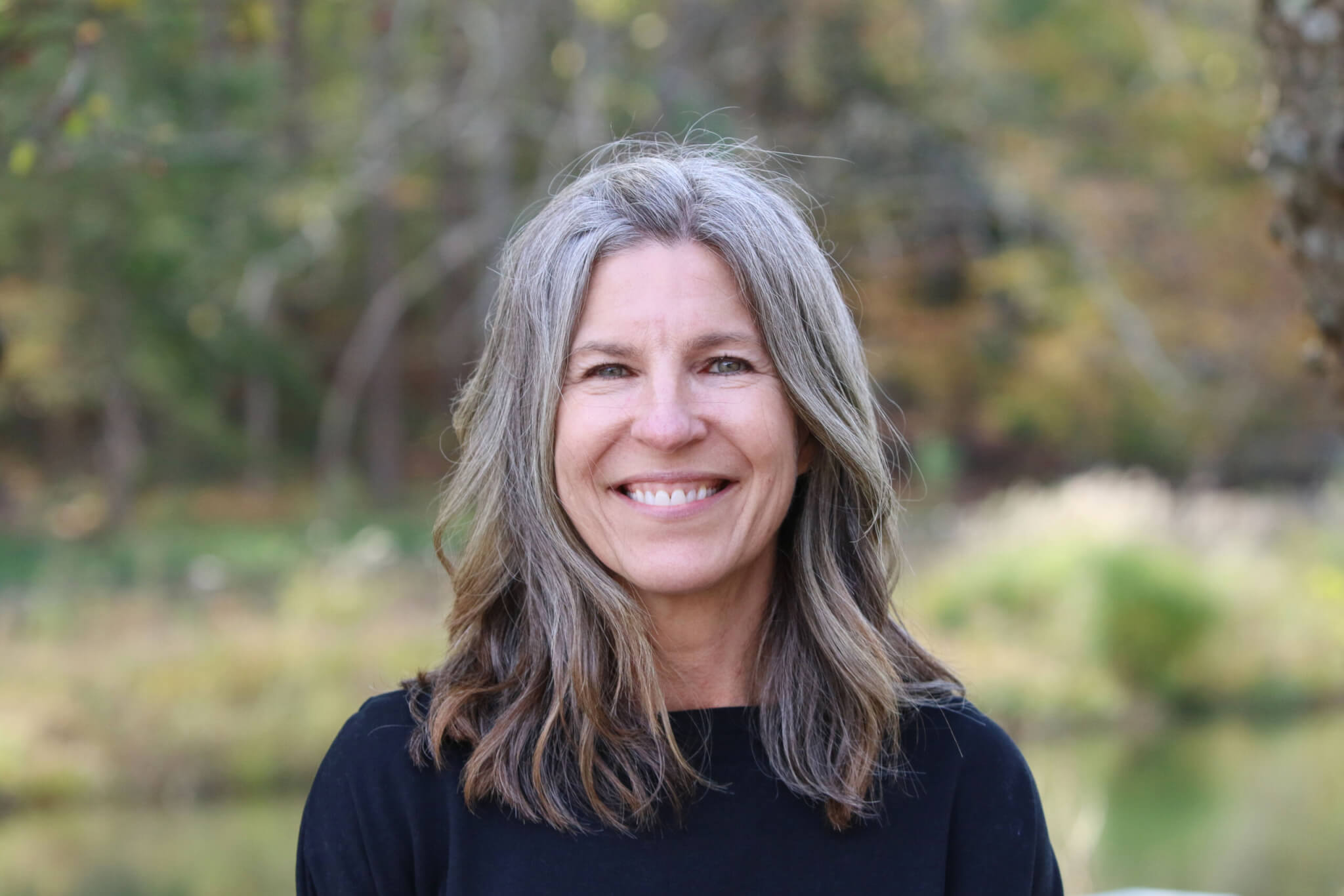 Catherine Hilsee
First and Second Grade Teaching Assistant
Contact Info
E.
chilsee@parkschool.net
Education
University of Maryland, College Park
B.A. in Anthropology