Blair Northcott
Upper School Science
Blair is a member of the Upper School science department. He has previously taught in New Zealand, the United Kingdom, and Bermuda.
Most recently, Blair covered classes in Biology, Chemistry, and Physics at the Landon School in Bethesda. He coaches Middle School Soccer.
Blair holds a B.Sc. in Biology from University of Auckland, New Zealand, a Graduate Diploma of Secondary Teaching from Massey University, New Zealand, a Post Graduate Diploma in Professional Development, and a Ph.D. in Student Understanding of the Nature of Science, both from Victoria University of Wellington, New Zealand. He is married to Upper School Technology Coordinator Tara Northcott. Their two children are Park students in the Classes of 2031 and 2034.
Back to Faculty & Staff Directory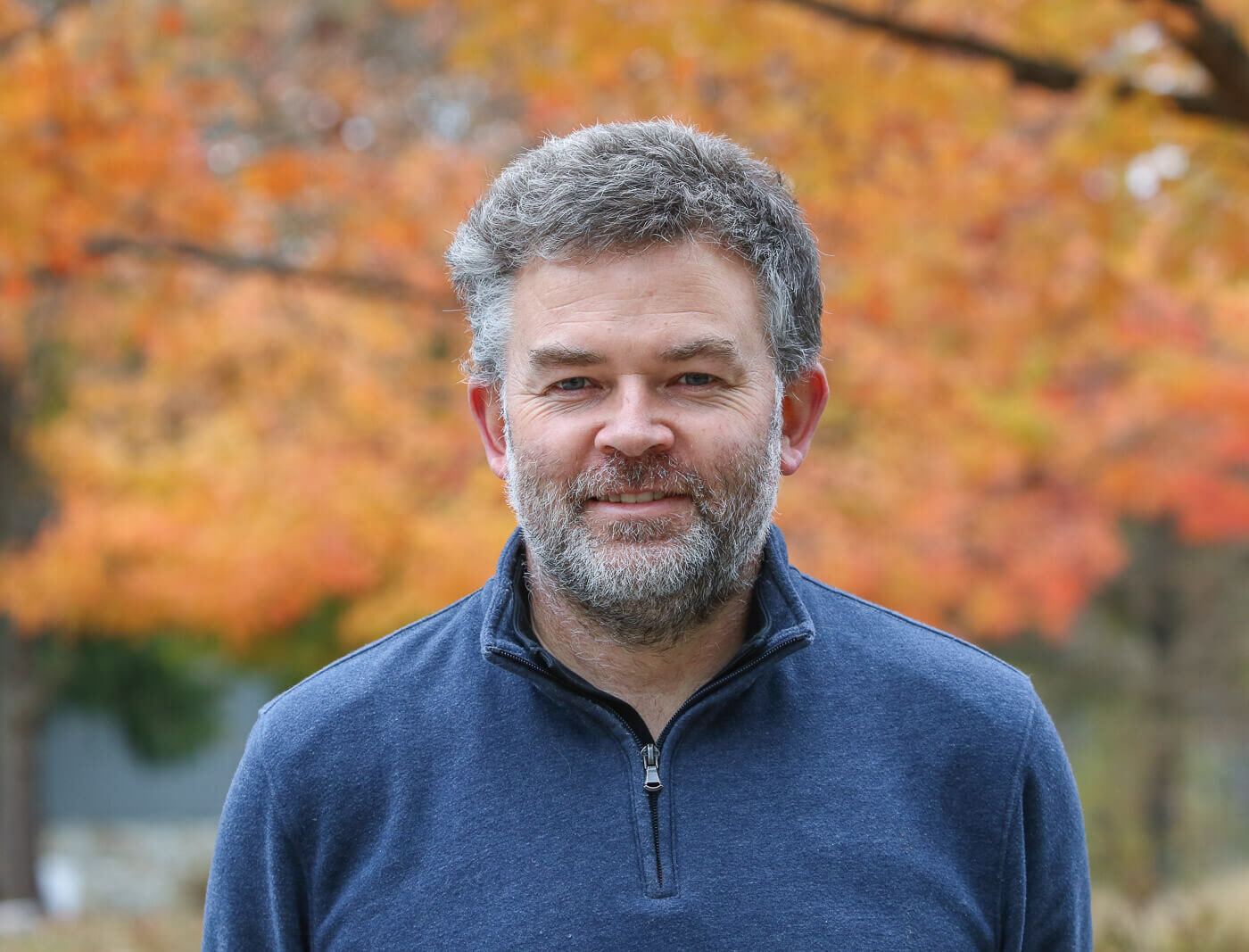 Blair Northcott
Upper School Science
Contact Info
E.
bnorthcott@parkschool.net
Education
University of Auckland
B.Sc. in Biology
Victoria University of Wellington
Ph.D. in Nature of Science