Anne Porter
Upper School History Chair
Anne chairs the Upper School history department. She advises the Upper School club Patchwork, serves on the scope and sequence platform search committee, and spends a lot of out of class time talking about current events in the hallways.
Anne's first career was riding and training event horses, then writing for a newspaper on the coast of Maine. She then transitioned to teaching, and after a short stint at the college level, Anne has been teaching high school history for 17 years and "loving every moment of it." In her previous schools, outside of Cleveland and in the San Francisco Bay area, Anne has taught all girls, all boys, and co-ed classes; ancient world, modern world, U.S., art history, cultural studies, and historical fiction writing. She has served as history department chair in three schools.
Anne holds a B.A. in Medieval Studies from Yale University and an M.A. in History from Harvard University.
Anne grew up on an island off the coast of Maine and lived on a boat for three years. She sews most of her own clothes and reads science fiction and fantasy novels. She is the parent of two Park School students in the Classes of 2033 and 2037.
Back to Faculty & Staff Directory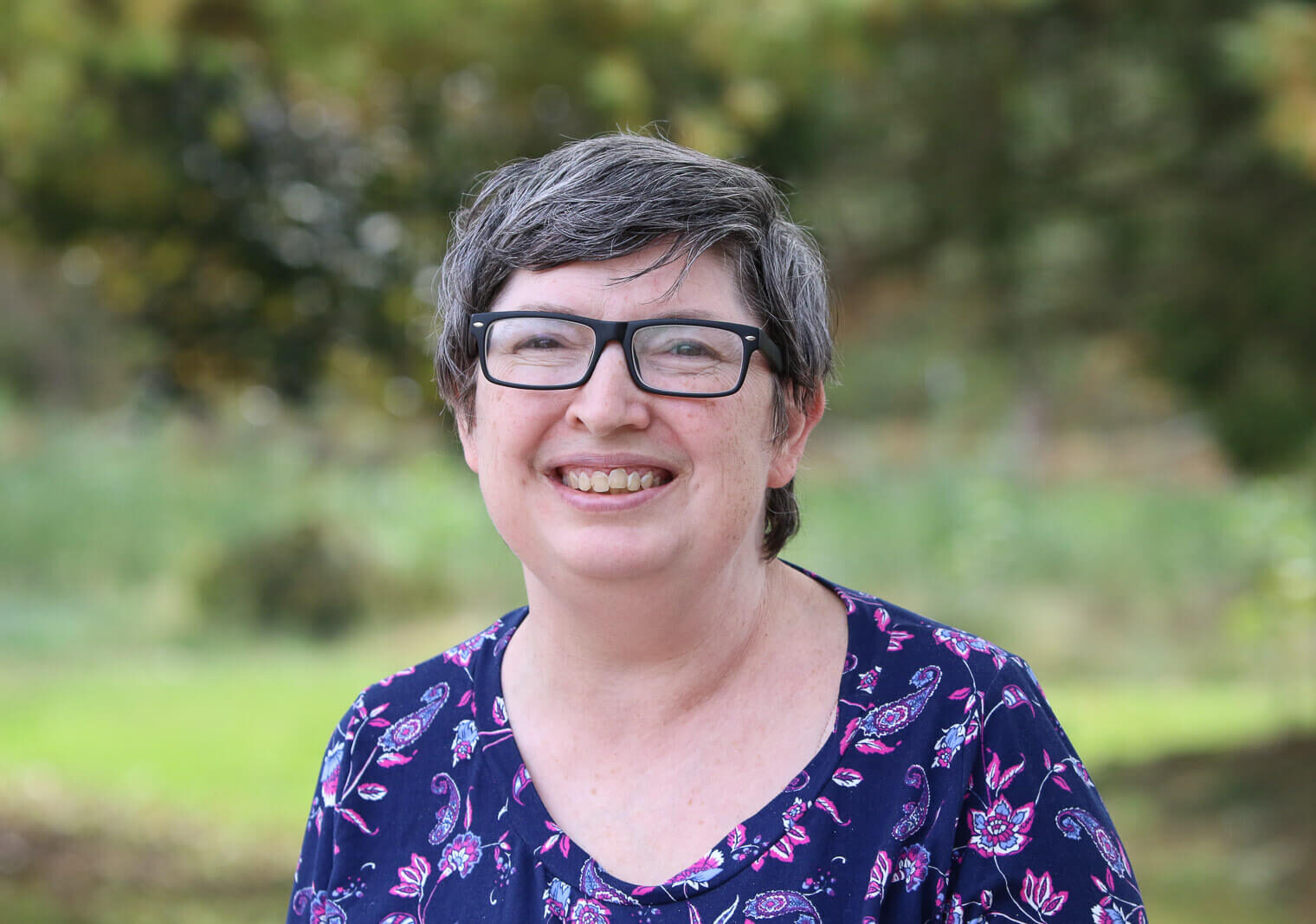 Anne Porter
Upper School History Chair
Contact Info
E.
aporter@parkschool.net
Education
Yale University
B.A. in Medieval Studies
Harvard University
M.A. in History