Drew Schoff
Middle School Math
Drew is a Middle School math teacher. "I strive to inspire students to ask questions and problem solve. Also to respect others and their ideas, and to see things from a different point of view. Problem solving is an essential skill everyone needs to learn."
In addition to teaching, Drew is a member of the LGBTQ+ AAA group.
He's the National Education Team Manager for the Accessible Prosthetics Initiative (API). API is a nonprofit that creates 3D printed prosthetics for those in need. The education team focuses on writing curriculum and educating others (such as middle and high school students) about 3D printing and prosthetics.
Before coming to Park, Drew taught at several different middle and high schools in St. Mary's and Carroll Counties. He spent two years as the Assistant Center Director at Mathnasium of Sykesville. He holds a B.A. in Math with a minor in Education Studies and Computer Science from St. Mary's College of Maryland, and an M.S. in Secondary Education from McDaniel College. He earned a Maryland Secondary Education Teaching Certificate with Math Specialization.
Back to Faculty & Staff Directory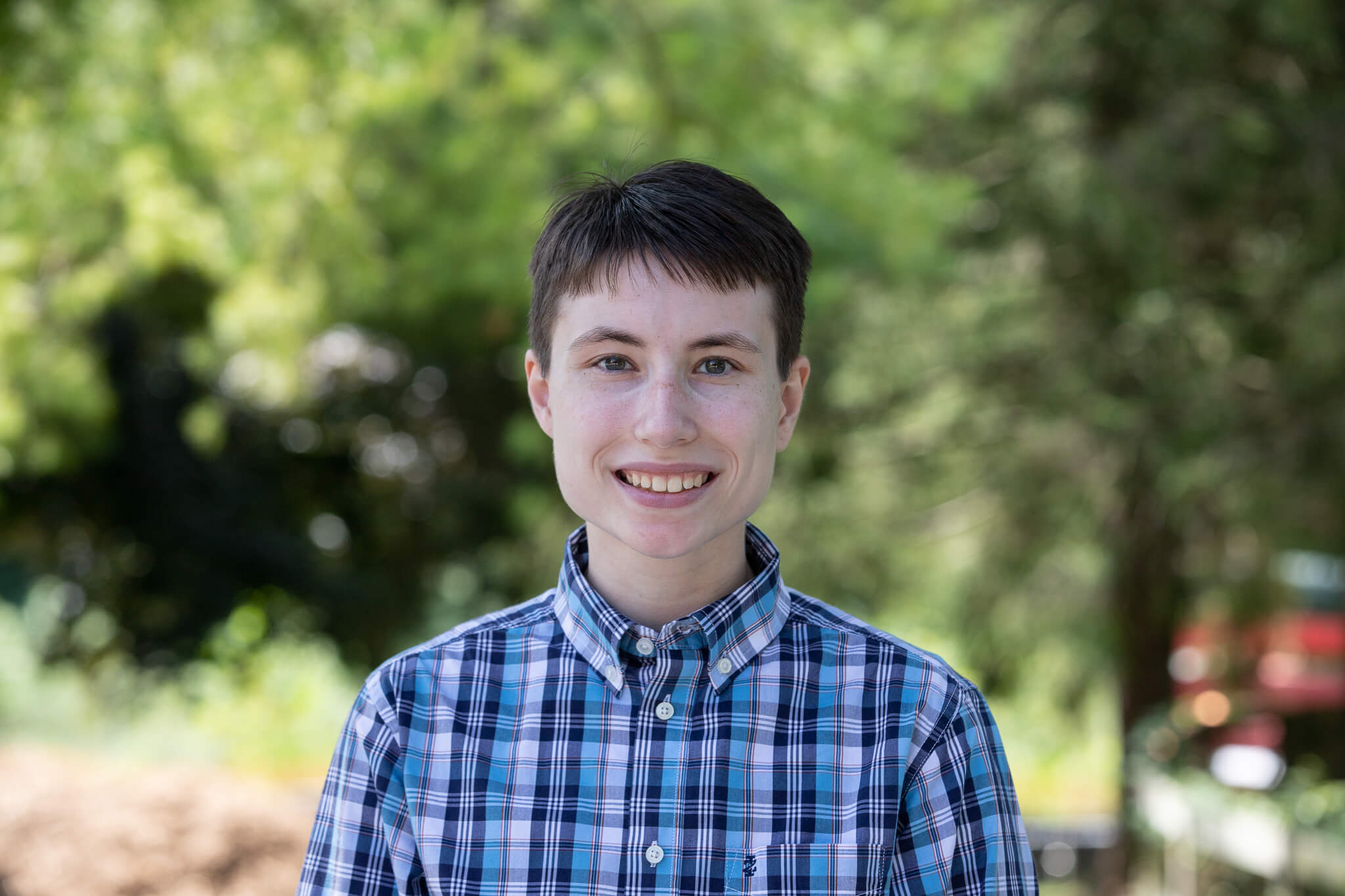 Drew Schoff
Middle School Math
Contact Info
E.
aschoff@parkschool.net
Education
St. Mary's College of Maryland
B.A. in Math
McDaniel College
M.S. in Secondary Education