Akira Townes '13
Director of Diversity, Equity, and Inclusion
As Park's Director of Diversity, Equity, and Inclusion (DEI), Akira develops and executes DEI curriculum in collaboration with faculty, and with student input for Upper School; creates and facilitates DEI programming for students, teachers, parents, and alumni; leads workshops and training initiatives; and collaborates with fellow senior administrators to help fulfill the Park mission.
Akira co-facilitates Black Female Forum in the Middle School, she runs the Partners at Park program, and prepares and presents age-appropriate materials across all three divisions for all Diversity and Inclusion months (i.e., Women's History Month, Hispanic Heritage Month, etc.).

In 2021–22, Akira served as Park's inaugural DEI Fellow.
Prior to returning to Park, Akira had most recently been working on her capstone project with Tacoma Roots in Washington state, with a goal of exploring the forums, organizations, and social infrastructure that exists in Tacoma that center BIPOC learning and engagement around the environmental injustices they face. She worked as a graduate teaching assistant for the University of Washington School of Public Health, supporting faculty and students in the program.
Akira is a member of Park's Class of 2013. She holds a B.A. in Biology from Bates College and an M.P.H. focused in Community-Oriented Public Health Practices from the University of Washington. She coaches Middle School Girls' A Team basketball.
Back to Faculty & Staff Directory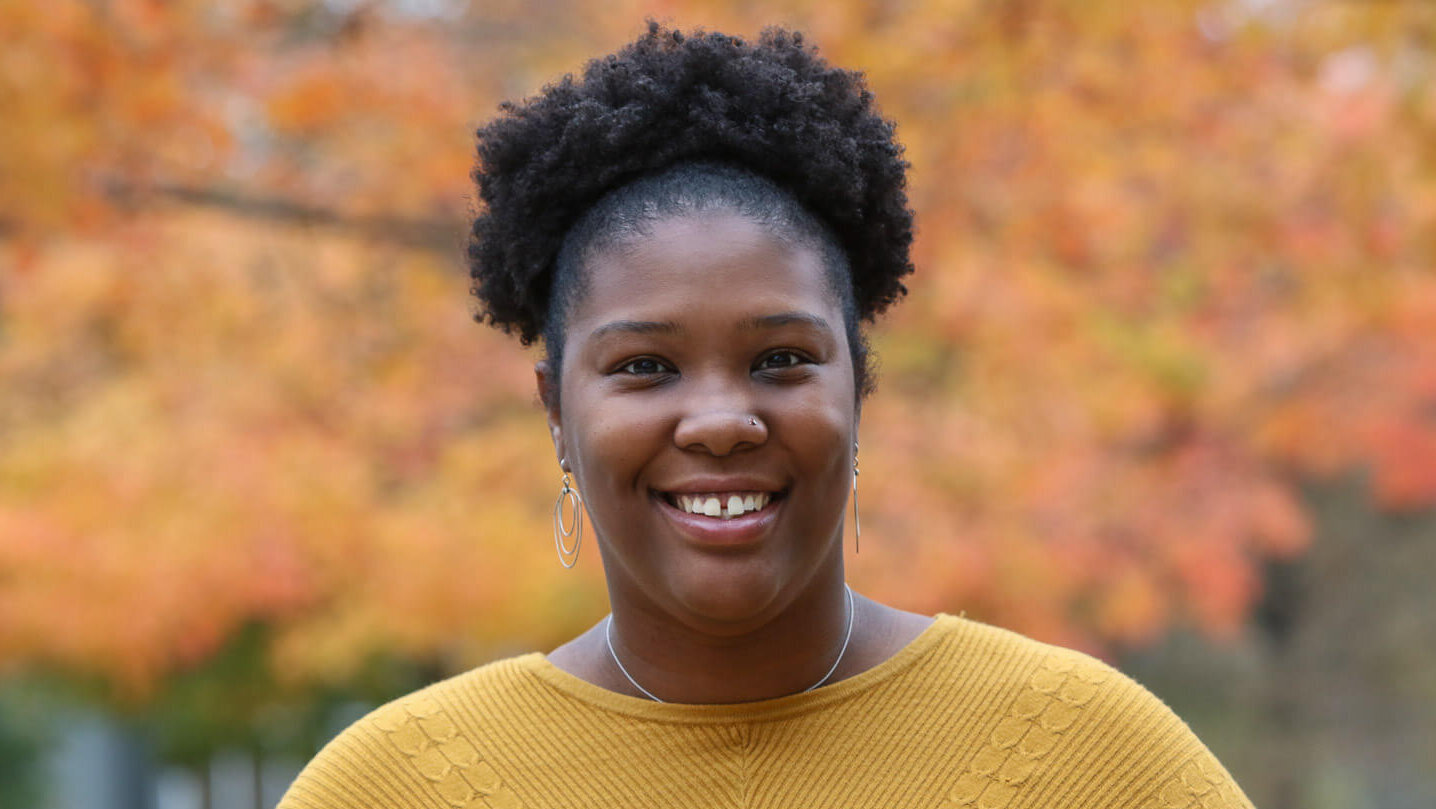 Akira Townes '13
Director of Diversity, Equity, and Inclusion
At Park since 2021
Park Class of 2013
Contact Info
E.
atownes@parkschool.net
Education
Bates College
B.A. in Biology
University of Washington
M.P.H. in Community-Oriented Public Health Practices