Stay in Touch!
Thank you for Experiencing Park! The Park School of Baltimore wants to stay connected…
Experience Park Open House 2022 Contact Information
Please share with us your name and contact information below. We'll gladly keep in touch.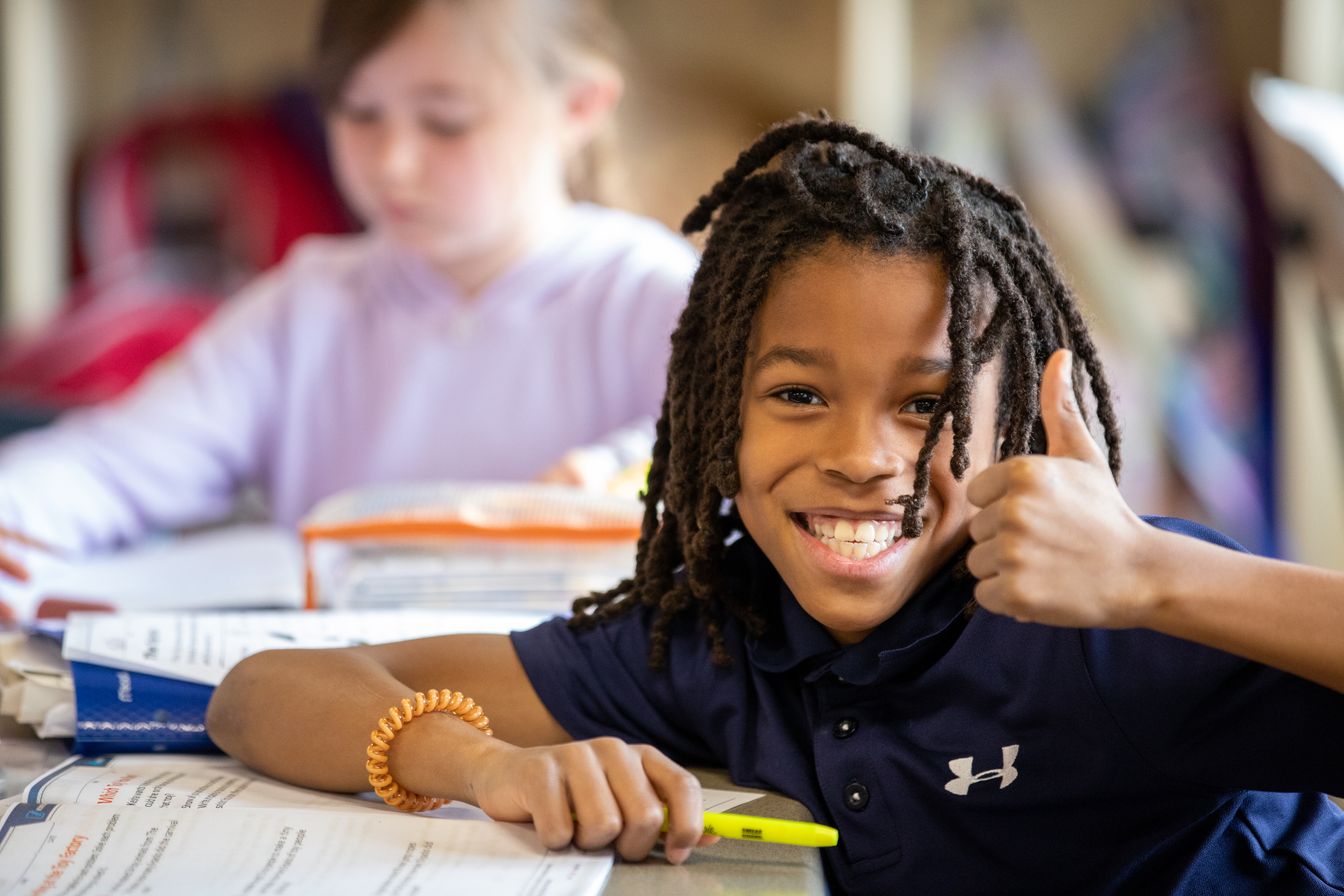 Upcoming Admission Events
Learn more about Park's philosophy, programming, and community at our Admission events.