Facility Rentals
Thank you for considering The Park School as a venue to host your special event. Facilities are available for use by the community throughout the year for events that include sporting events and instructional sport camps.
To inquire about renting our facilities, please complete the online application and we will respond to you as soon as possible. For questions related to facility rentals, email rentals@parkschool.net.

Park has five athletic courts, three side by side in the Athletic Center and two in an adjacent building. In addition, the Athletic Center lobby, small concession area, and a large conference room are available for use with multi-court rentals. The side by side courts can be separated by a remote controlled curtain or can be raised to combine the three spaces.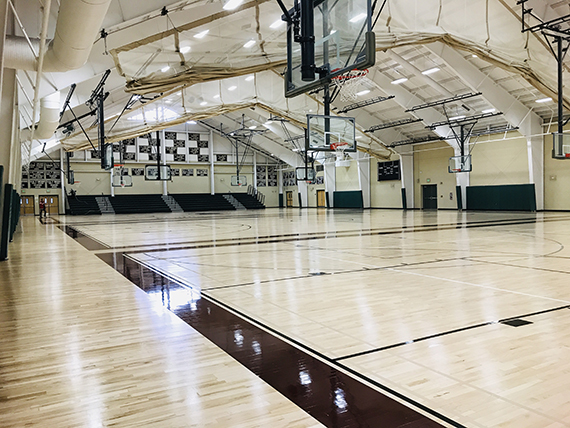 The courts are ideal for practices, games, clinics, summer athletic camps, and tournaments of all sizes. The courts are currently being utilized by basketball, volleyball, soccer, and futsol groups, but the possibilities are endless.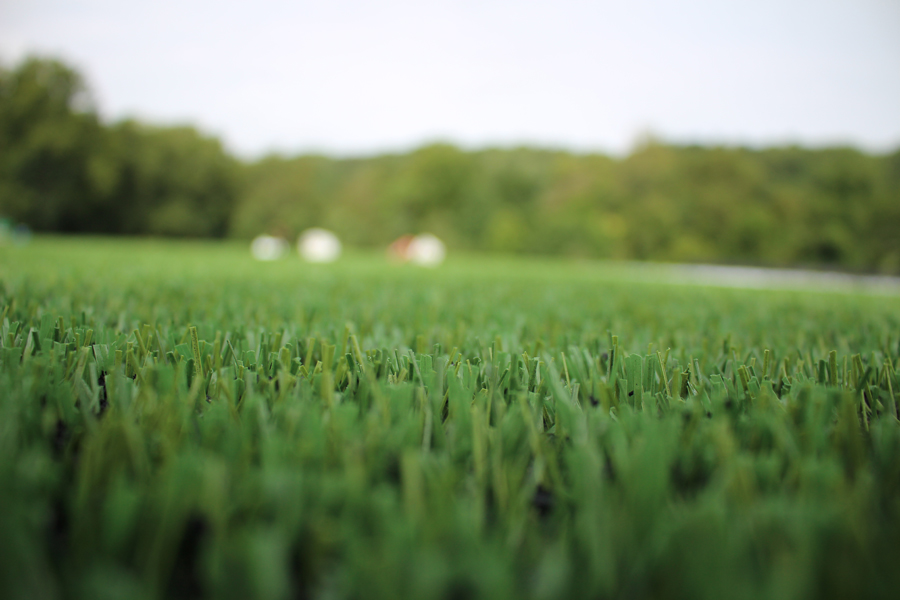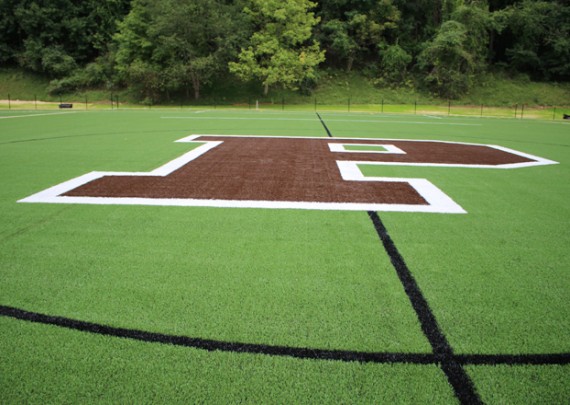 The turf field can be used for both single and multi-team practice (depending on participant age). The brand new, state of the art, digital scoring system with dual scoreboards is available for games and tournaments.
The Kelly Turf Field is lined for varsity-level lacrosse, soccer, and field hockey competition. It reflects the latest research and innovation with regard to optimal athletic performance and injury prevention.