Sharen Pula
Fifth Grade Homeroom
Sharen teaches fifth grade, which is a project based curriculum. She has spent her entire professional career as a lifelong learner.
Sharen also notes that the fifth grade curriculum is "a demanding one. It is constantly evolving and requires constant attention. This keeps me quite busy."
When she does have free time, Sharen loves playing bridge, singing, and bird watching.
Sharen has a B.S. in Science Education from the University of Maryland, and an M.A. in Education from Johns Hopkins University.
Back to Faculty & Staff Directory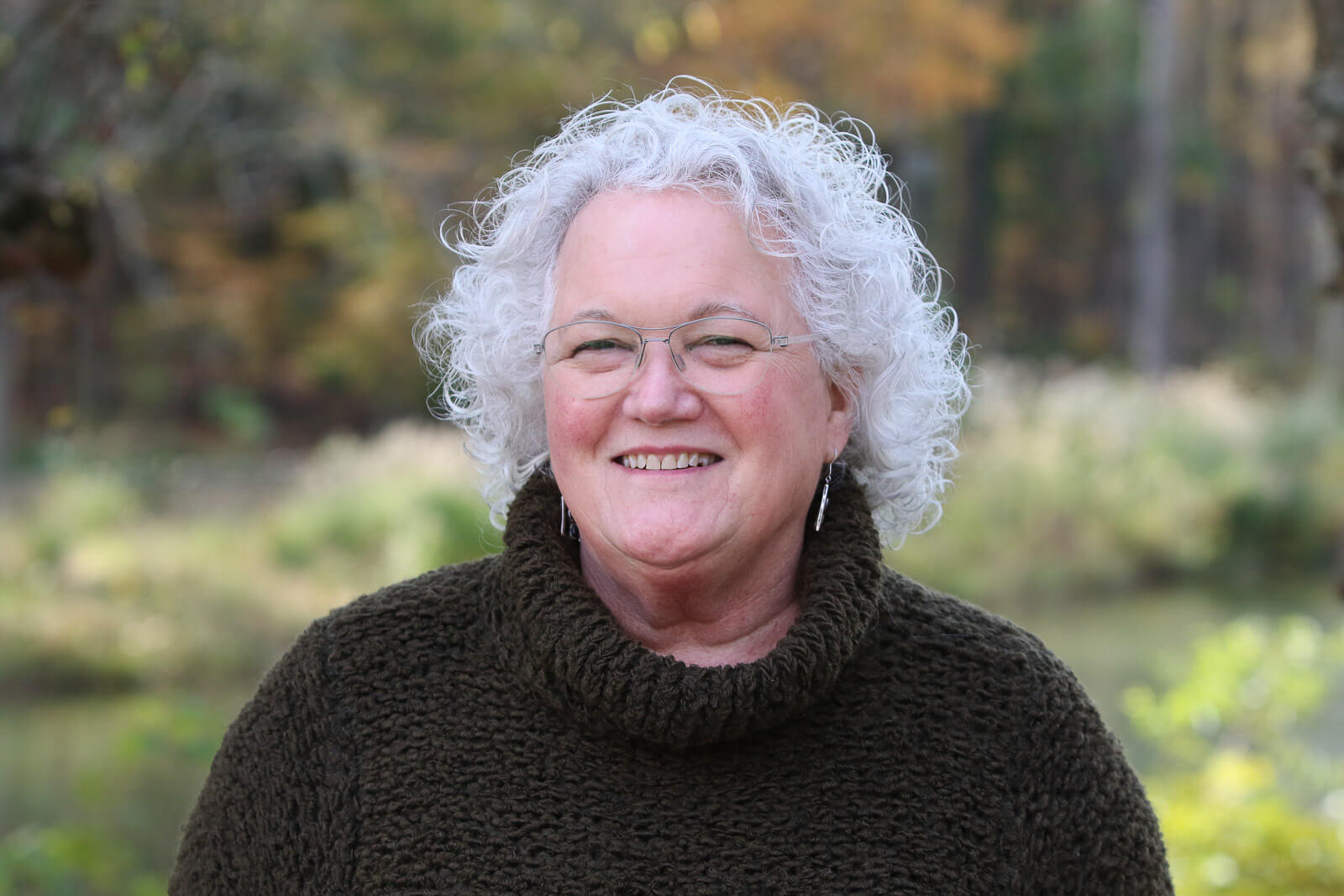 Sharen Pula
Fifth Grade Homeroom
Contact Info
E.
spula@parkschool.net
Education
University of Maryland, College Park
B.S. in Science Education
Johns Hopkins University
M.A. in Education