Pailin Gaither
Middle School Social Studies
Pailin teaches social studies in the Middle School. She is an advisor to a number of Middle School activities, is a member of the Middle School Affinity, Alliance, Advocacy groups Program, and has joined several summer FACA grants, including her most recent work of aligning the Middle School social studies curriculum with the Learning for Justice Standards. She is also one of the Middle School diversity, equity, and inclusion coordinators.
Over the course of her career, Pailin has taught classes in social studies, English, history, and American Studies at the middle school, high school, and college levels. She spent many years working in alumni relations in Park's Office of Development.
Pailin earned an A.B. in History and Literature of America from Harvard and Radcliffe Colleges of Harvard University, and an M.A. in American Civilization from Brown University. She is the parent of two Park students in the Classes of 2020 and 2023.
Back to Faculty & Staff Directory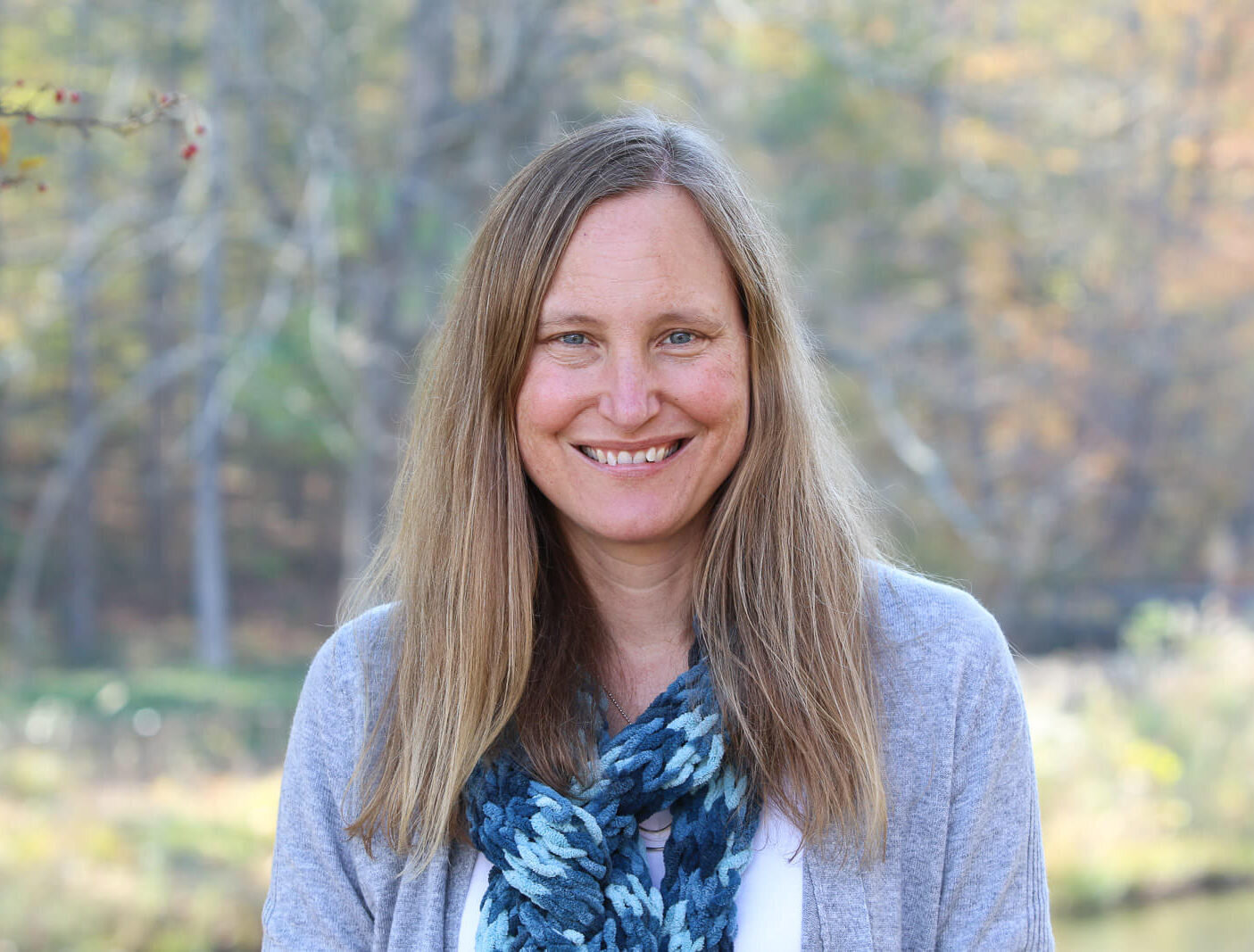 Pailin Gaither
Middle School Social Studies
Contact Info
E.
pgaither@parkschool.net
Education
Harvard University
A.B. in History and Literature of America (American Studies)
Brown University
M.A. in American Civilization (American Studies)