Ali Baran
Fourth Grade Homeroom
Ali is a fourth grade homeroom teacher. After a few years in the corporate world, Ali found her home in education.
Beginning her career in early childhood education, Ali taught Kindergarten, Pre-first, and first grade. She has been teaching fourth grade for the past 15 years. Ali has extensive experience creating curriculum for early and upper-elementary grades, and embraces social-emotional learning as an integral part of education and child development. She has mentored students, assistants, and new teachers throughout her teaching career. Ali is also a Lower School New Faculty Coordinator and a member of the Upper Elementary Admission Committee (since 2013).
Ali holds a B.A. in English from Hobart and William Smith College with a Minor in Religious Studies, and an M.S.Ed. in Elementary Education from the University of Pennsylvania. Her published works include an article in Independent School Magazine entitled, "Home Improvement: A look at the historical role of homework in education, where we are today, and what schools need to consider as they evaluate their approach" (Winter, 2019; Winter, 2022). Ali is the parent of two Park students in the Classes of 2022 and 2024.
Back to Faculty & Staff Directory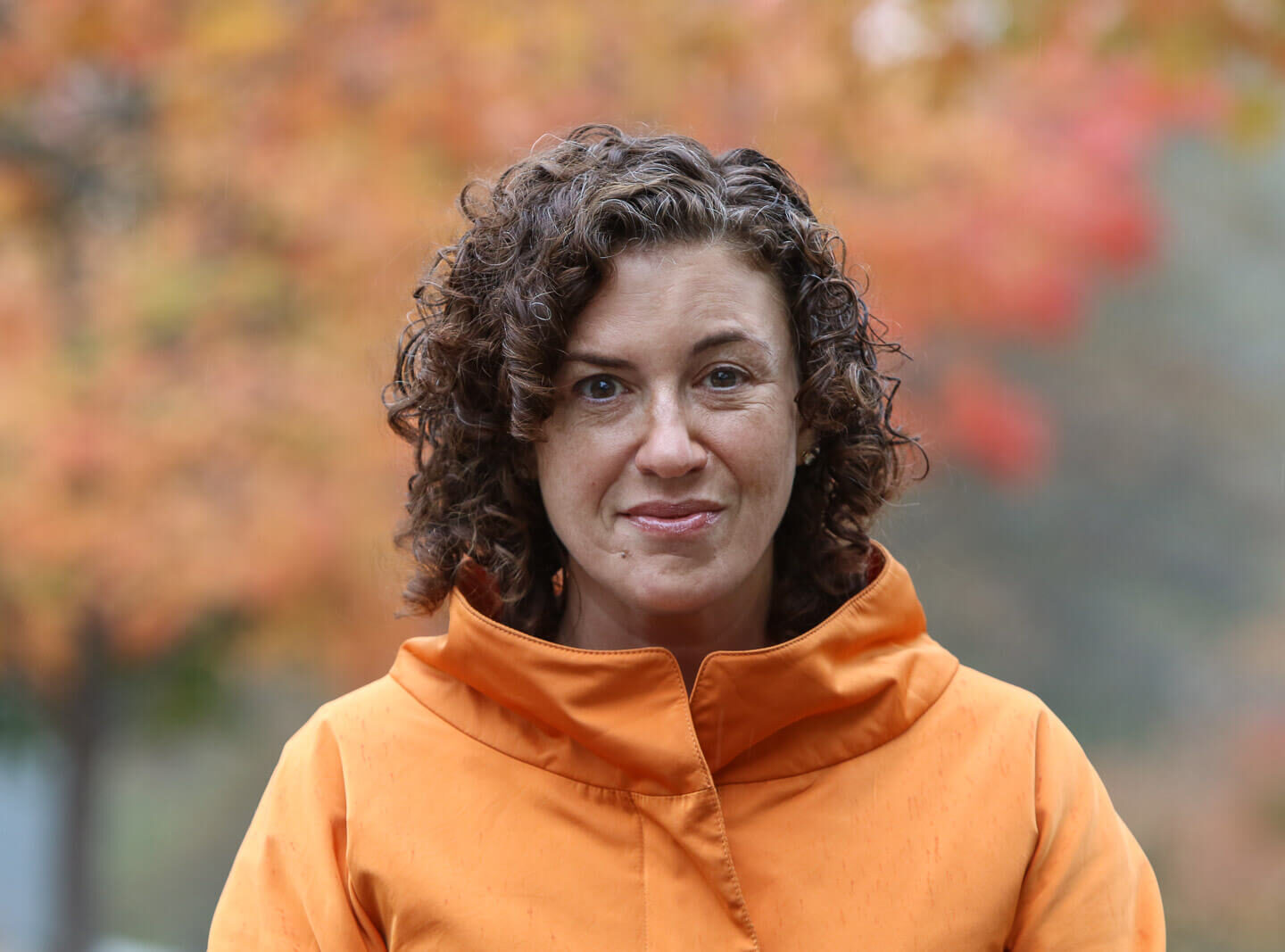 Ali Baran
Fourth Grade Homeroom
Contact Info
E.
abaran@parkschool.net
Education
Hobart and William Smith College
B.A. in English
University of Pennsylvania
M.S.Ed. in Elementary Education