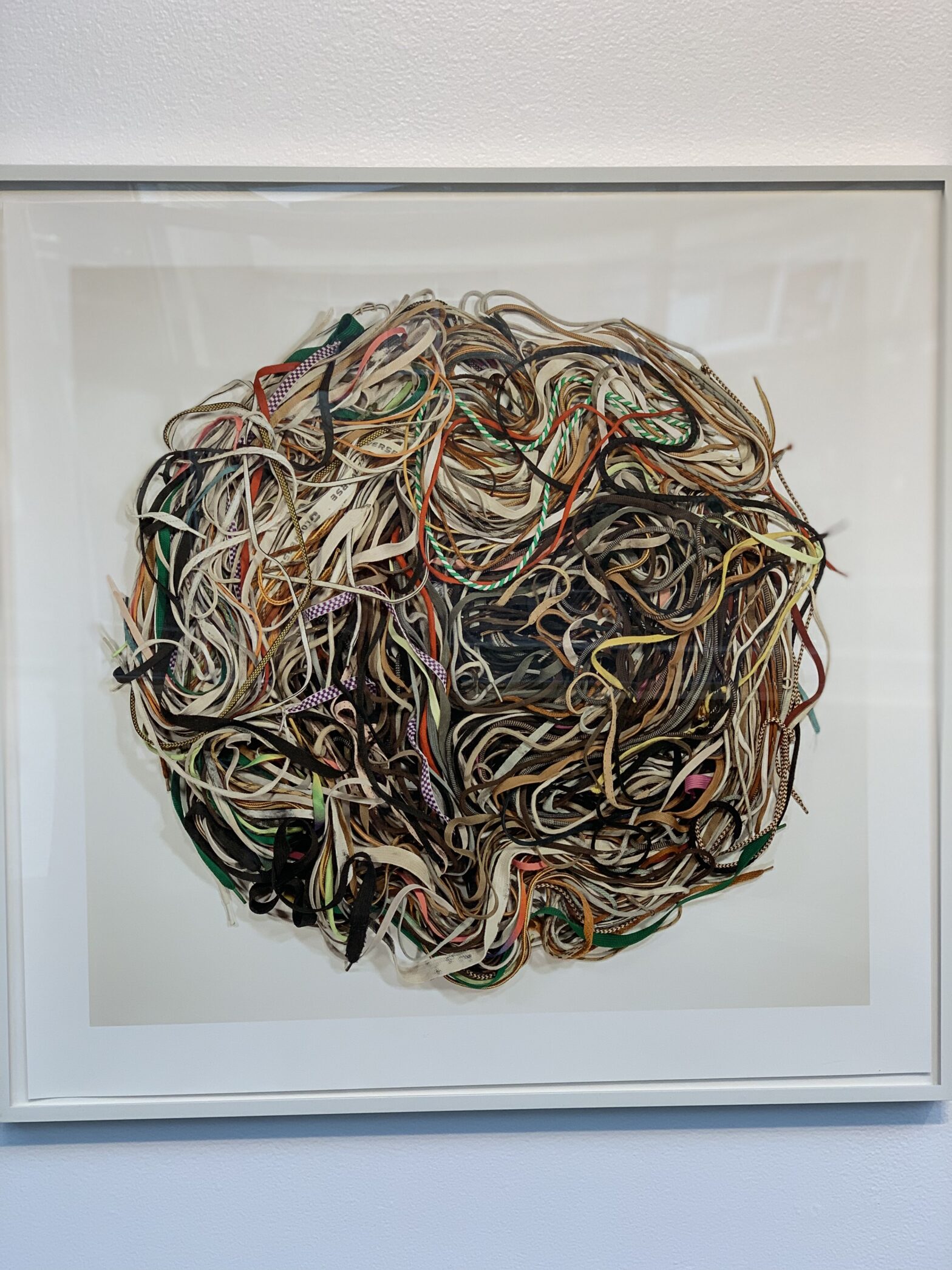 Visiting artist Tom Kiefer was on campus this week to present his work to Upper School students. Kiefer is one of the featured artists in the school's winter gallery exhibition, Worldly Possessions, which considers the impact of America's consumer culture on our humanity.
Born in Wichita, Kansas, fine art photographer Tom Kiefer was raised in the Seattle area and worked in Los Angeles as a graphic designer. Kiefer moved to Ajo, Arizona, in December 2001 to fully develop and concentrate his efforts in studying and photographing the urban and rural landscape and the cultural infrastructure. In 2015, Kiefer was included in LensCulture's top 50 emerging photographers and his work has recently been exhibited at Saugatuck Center for the Arts, Fuller Craft Museum, Warehouse Arts District in St. Petersburg, and is currently on view at UMBC alongside Migration Stories: Selections from the UMBC Photography Collection.
On view in the Davison Lobby, his series El Sueño Americano (The American Dream), illuminates the plight of undocumented migrants at the border through the documentation of their confiscated belongings. Working as a Customs and Border Protection Janitor in Ajo, Arizona, Kiefer would throw away bags full of items confiscated from undocumented migrants as they crossed the United States border with Mexico seeking asylum. But one day, he started photographing them. Considered non-essential and thus discarded, these personal belongings — from gloves to rosaries and wallets to water bottles — were valued by their owners for their utilitarian, personal, or sentimental value. In Kiefer's graphically striking photographs, these personal items serve as traces of individual human stories. "My intent," says Kiefer, "is to explore the humanity of the migrants who risk their lives crossing through the desert and to create a personal connection for the viewer to a migrant and their hope for a better life."
Read this New Yorker article written about Kiefer's work in 2017: https://www.newyorker.com/culture/photo-booth/a-janitors-collection-of-things-confiscated-from-migrants-in-the-desert
Kiefer's El Sueño Americano is also on view at UMBC's Albin O. Kuhn Library Gallery until May 23, 2019.
Photo from Kiefer's series El Sueño Americano on view in the Davison Lobby.
Back to The Latest
Share
Related Posts
Park Students Honored in 2022 Regional Scholastic Art & Writing Awards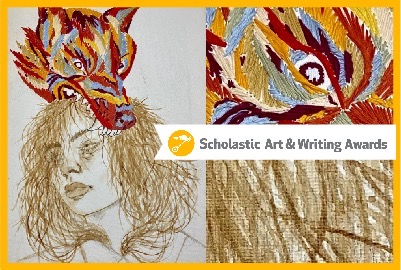 Five Park students were honored in the 2022 Regional Scholastic Art & Writing Awards, receiving a total of eight awards and honorable mentions in both art and writing. Founded in...
Park Welcomes Phil Davis as our 2022 Diana Lee Fox '75 Resident Artist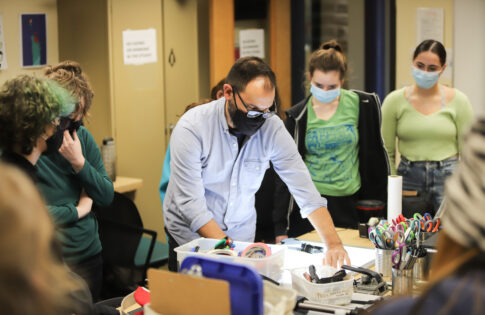 Park welcomed Phil Davis to campus today as our 2022 Diana Lee Fox '75 Resident Artist. Phil is an animator, a filmmaker, and the founder of the Sweaty Eyeballs Animation Festival...
Park Partners with the SNF Parkway for Baltimore Chronicles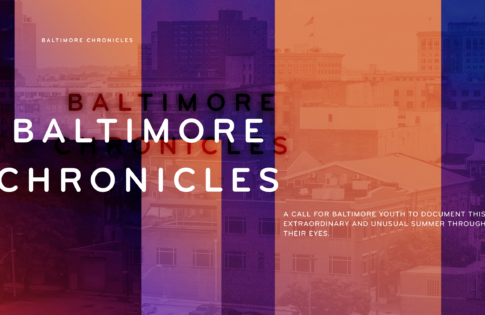 The SNF Parkway partnered with Park School alumni and Baltimore filmmakers, educators, and community organizations to invite young people to create video diaries about their daily lives during this extraordinary...