Park's Sexuality Educator Debbie Roffman Featured in Atlantic Magazine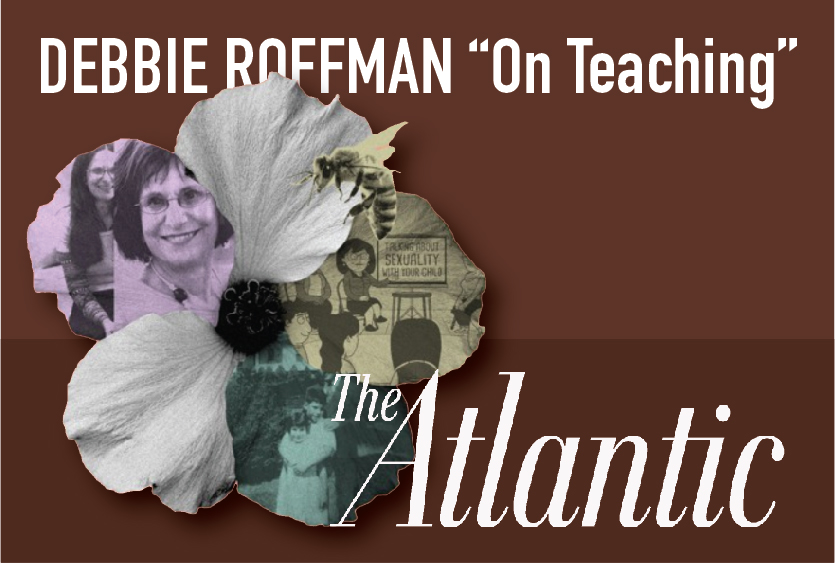 Park's human sexuality educator Debbie Roffman was recently interviewed by The Atlantic magazine for its "On Teaching" series featuring veteran educators. Joining Park's faculty in 1975, Roffman has taught human sexuality education at Park for 45 years and leads the curriculum for each division.
Roffman was Named one of Time Magazine's "Top Sixteen Parenting Experts for the 21st Century. Her most recent book, Talk to Me First: Everything You Need to Know to Become Your Kids' "Go-To" Person About Sex, was published in 2013 by Perseus Books. In addition to her constant writing and teaching, she's worked with parents, teachers, counselors, administrators, students, alumni, and trustees at more than 400 schools and organizations across the country, and she publishes widely throughout the national media. She's referred to by her colleagues as the most articulate professional voice in the U.S. on the need for broad-based human sexuality education.
In the article, Sarah Carr writes:
The through line of her approach, at any age, is letting students' queries guide her instruction. So she asks her students to submit anonymous questions at the start of the semester, and makes sure that she answers them as the course progresses.

Regardless of whether they grew up in the '80s or the aughts, kids of certain ages always ask versions of the same questions, Roffman has found.
We are grateful to have Debbie Roffman on our faculty. Read the full article here.
Back to The Latest
Share
Related Posts
Upper School Dean of Students Traci Wright and Alumni of the Civil Rights Trip Remember Rep. John Lewis with WBAL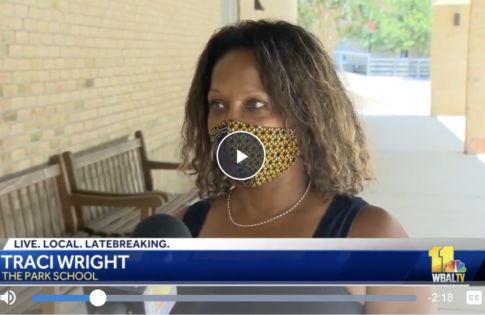 Upper School Dean of Students Traci Wright has led over 600 students from Park and Baltimore City Public Schools on an annual trip though the south to study the Civil...
French Teacher Sofia Park Wins 2019 Eberspacher Award for Excellence in Teaching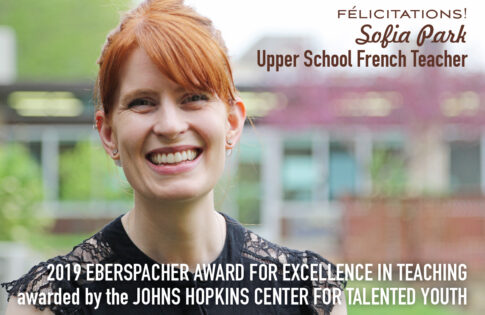 Upper School French teacher Sofia Park is the winner of this year's Friedel and Otto Eberspacher Award for Excellence in the Teaching of a Modern Western European Language from the...
Director of Service Learning and Civic Engagement Writes How-to Guide for EdWeek
As Park students and faculty members connect with communities beyond our campus, the school is committed to engaging in ways that promote mutual respect and understanding and personal growth for...