Park's Debbie Roffman Discusses Her New Book on WYPR's Midday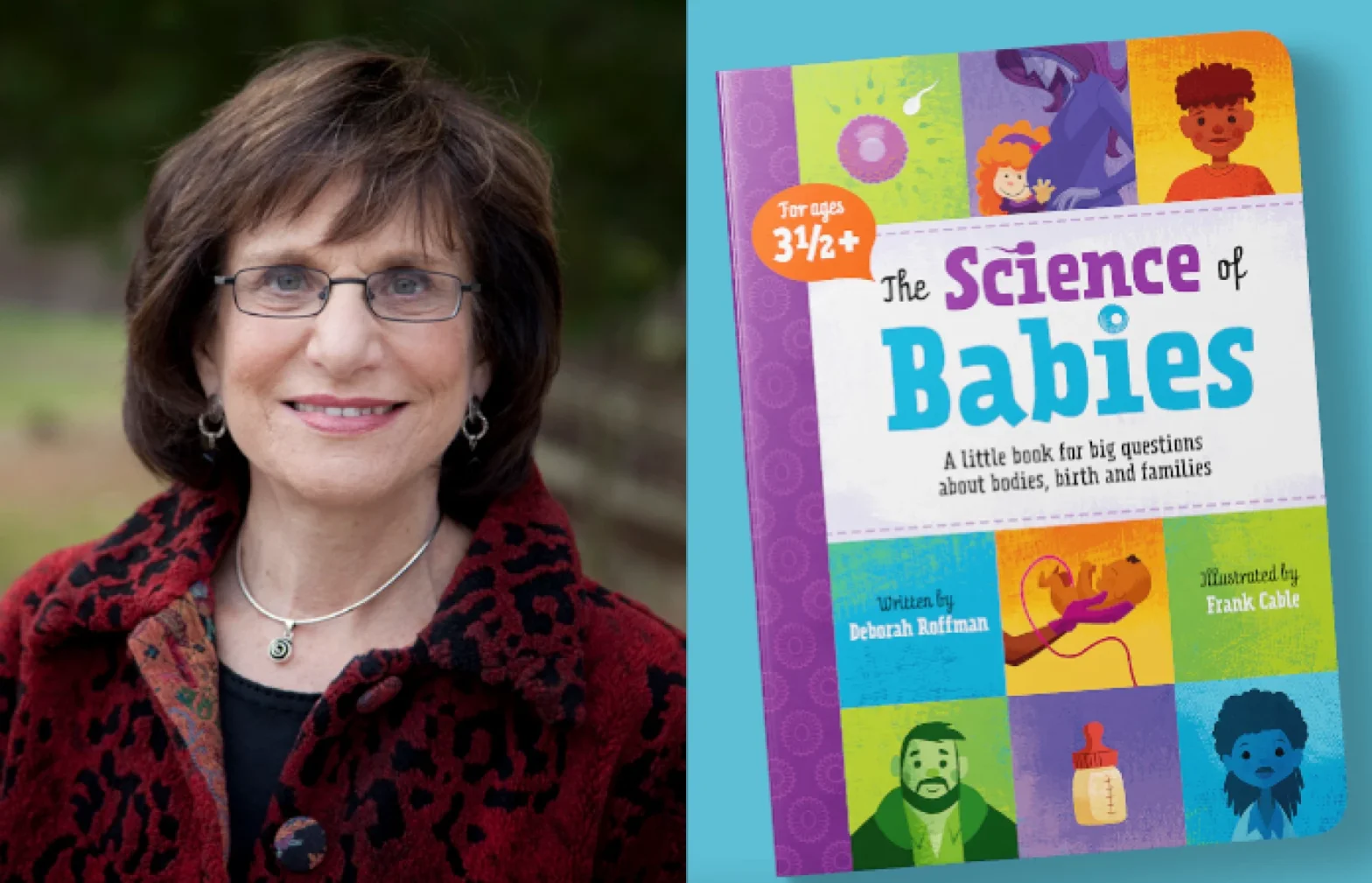 Park School's Debbie Roffman was on the air this week to discuss her new book, The Science of Babies, and, more generally, to talk about child development and how to invite, interpret, and lean into questions.
A nationally renowned expert and published author in the field of sexuality education, Debbie has been a faculty member at Park since 1975. She has taught sexuality education for Grades 3 through 12, and currently focuses on Lower School students, teachers, and parents.

She is a founding member of Park's Health Team, as well as a co-creator of and facilitator for the Park Connects program.

Debbie has published widely in professional journals and the lay press, and has written three books for parents and teachers, plus a new book especially for younger children. She has spoken at dozens of local, regional, and national independent school conferences and hundreds of other independent schools around the country. She is an Associate Editor of the American Journal of Sexuality Education and an Advisory Board Member for the Sexuality Ed Lecture Series, which provides professional development programs on a weekly basis for Sexuality Educators across the nation and abroad.

Debbie's most recent book, The Science of Babies, is a board book for young children and their parents, caretakers, and teachers. Her previously published titles are: Sex and Sensibility: The Thinking Parent's Guide to Sex; But How Did I Get In There In the First Place?; and Talk to Me First: Everything You Need to Know to Become Your Kids' "Go-To" Person About Sex.
Back to The Latest
Share
Related Posts
Visual Arts Chair Christine Tillman Featured in BmoreArt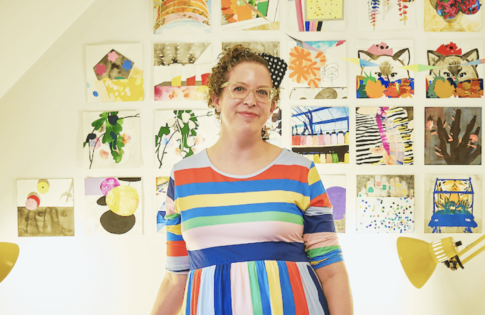 Park School's Pre-K-12 Visual Arts Chair and Upper School Visual Arts Teacher Christine Buckton Tillman was featured in BmoreArt this week. The in-depth interview covered art education, the Baltimore art...
Park's ISAMR Club Featured on WYPR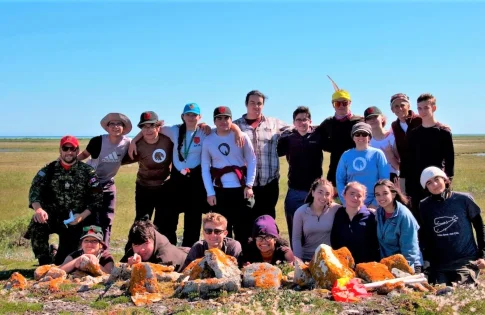 Today WYPR spoke with Park's Upper School science department chair Julie Rogers and Poly's Upper School environmental science teacher Vicki Mathew about the International Student-led Arctic Monitoring and Research program...
Upper School Dean of Students Traci Wright and Alumni of the Civil Rights Trip Remember Rep. John Lewis with WBAL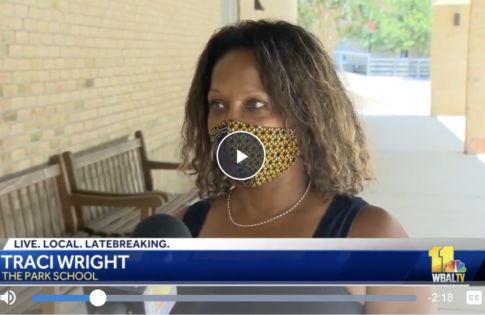 Upper School Dean of Students Traci Wright has led over 600 students from Park and Baltimore City Public Schools on an annual trip though the south to study the Civil...