Deborah Roffman, Park's long-time human sexuality teacher, was asked by NPR to offer her expertise during a recent edition of All Things Considered.
Hear the story:
http://www.npr.org/2013/04/28/179671126/teen-sexual-assault-where-does-the-conversation-start
Excerpts of Debbie's contributions to the story:
It's not just how people communicate — what they say can be revealing, too. Deborah Roffman, a longtime human sexuality teacher, says she has noticed a shift in the way her students think about sex and relationships. She began teaching grades four through 12 in Baltimore in the mid-1970s.
"When I first started teaching, kids understood, almost by osmosis, that sex and relationships were really flip sides of one another," she says.
About 20 years later, Roffman says, they seemed to become separate things.
"The whole concept of sex as a meaningful form of human intimacy is really vanishing — at least in the things they are exposed to," she says. "And kids are not going to be making real choices; they are just going to be modeling what they see around them."
Roffman points to the ubiquity of pornography. She overheard two male 10th-graders commenting on how lucky they were to have easy access to porn.
"How did previous generations learn about real sex?" one asked.
Roffman told the students that once a camera is involved, the act becomes a performance. The conversation expanded to more students, and eventually others shared new perspectives.
"That's where the power is in working with groups of kids, is for them to feel safe enough to articulate differing points of view, and that's when they really pay attention," she says.
Back to The Latest
Share
Related Posts
Visual Arts Chair Christine Tillman Featured in BmoreArt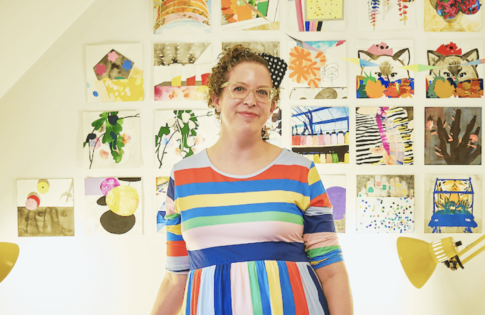 Park School's Pre-K-12 Visual Arts Chair and Upper School Visual Arts Teacher Christine Buckton Tillman was featured in BmoreArt this week. The in-depth interview covered art education, the Baltimore art...
Park's Debbie Roffman Discusses Her New Book on WYPR's Midday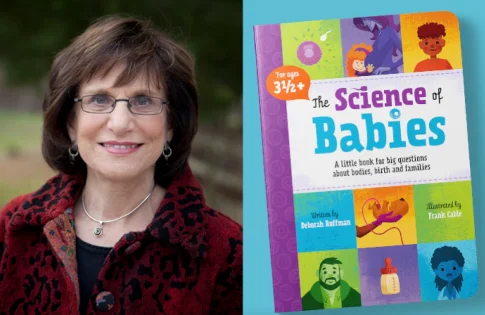 Park School's Debbie Roffman was on the air this week to discuss her new book, The Science of Babies, and, more generally, to talk about child development and how to...
Park's ISAMR Club Featured on WYPR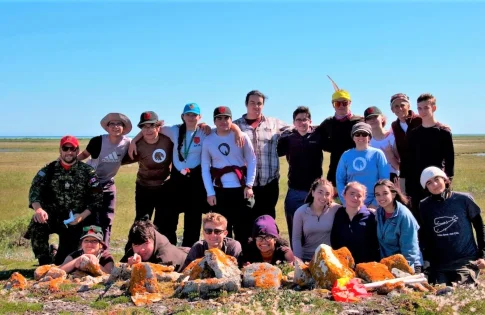 Today WYPR spoke with Park's Upper School science department chair Julie Rogers and Poly's Upper School environmental science teacher Vicki Mathew about the International Student-led Arctic Monitoring and Research program...