The Park School of Baltimore is pleased to announce a new pricing structure for our First Year Kindergarten (K1) program. After careful study and analysis, the Board of Trustees has approved a lower K1 tuition for the 2013-2014 school year: $16,000. Our Admission Team looks forward to the opportunity to discuss this exciting news with families considering a Park education for their four-year-old children.
410.339.4130
Back to The Latest
Share
Related Posts
Autumn Rose Williams Visits Park in Partnership with Office of DEI and Third Grade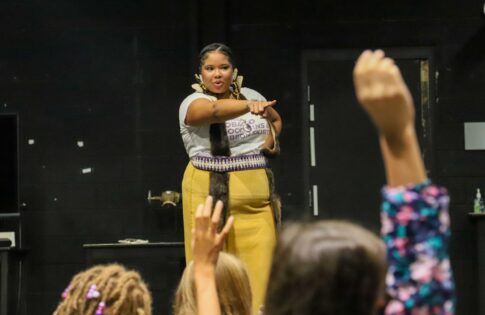 Last week, activist and public speaker Autumn Rose Williams visited Park in partnership with our Office of Diversity, Equity, and Inclusion and our third grade teachers in an ongoing effort...
Author and Illustrator James Yang Visits Virtually with Lower School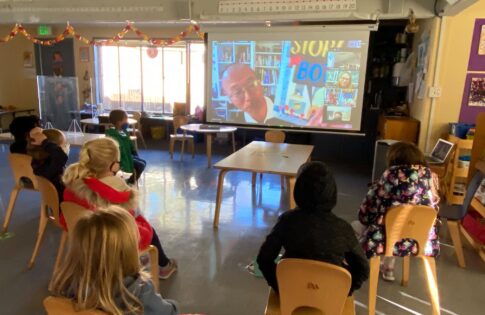 Park welcomed author and illustrator James Yang for two virtual visits with our Lower School students today. In the morning, the entire Lower School was invited for an interactive read-aloud...
Park Students Return to Campus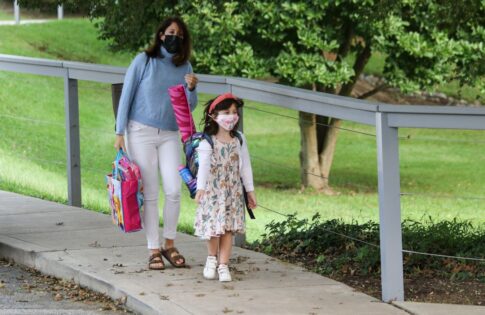 While Park students began the school year in an all-distance learning format due to the prevalence of COVID-19 in the greater Baltimore area, the school was able to begin a...