Human Sexuality Educator Debbie Roffman's Latest Book: The Science of Babies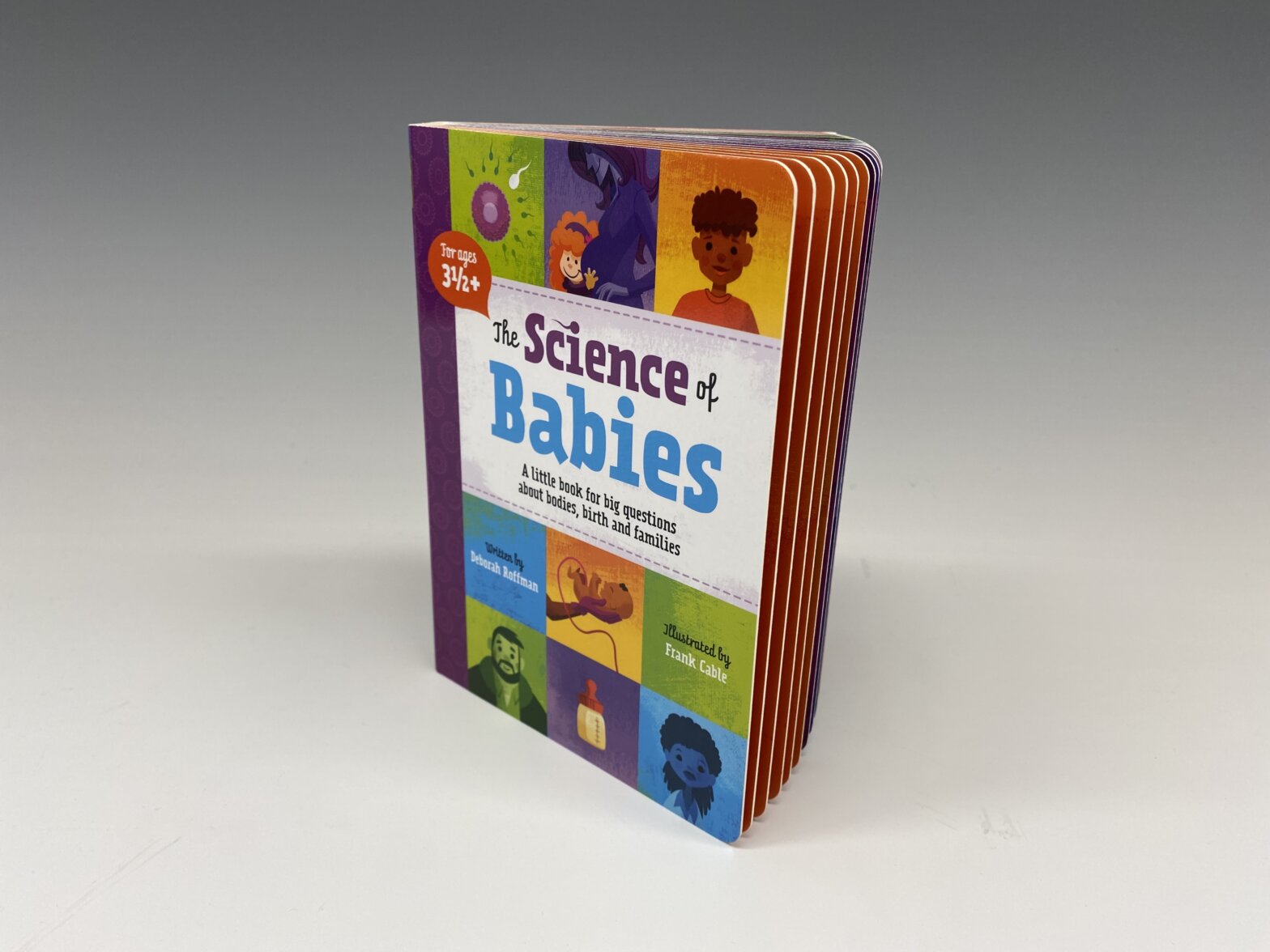 Debbie Roffman has taught human sexuality at The Park School since 1975, and has worked with parents, teachers, counselors, administrators, students, alumni, and trustees at more than 400 schools and organizations across the country. On May 3, 2022, her latest book,The Science of Babies — a board book for children as young as 3 1/2 — was published by Birdhouse Kids.
The Science of Babies enables parents and educators to look through children's eyes and recognize that curiosity about "origins" is about science, not "sex";
The book heads off the belief that human reproductive biology is a taboo topic, by laying out the process of conception and birth with terms and illustrations that answer the specific questions that many children spontaneously ask on their own;
It is inclusive from cover to cover, with various kinds of families and body types represented, as well as racially diverse characters and non-gendered language throughout
Debbie's previously published titles are: Sex and Sensibility: The Thinking Parent's Guide to Sex; But How Did I Get In There In the First Place?; and Talk to Me First: Everything You Need to Know to Become Your Kids' "Go-To" Person About Sex.
Read more about Debbie here.
Back to The Latest
Share
Related Posts
Lower School Librarian Laura Amy Schlitz Reviews Lois Lowry's Latest Book for the NY Times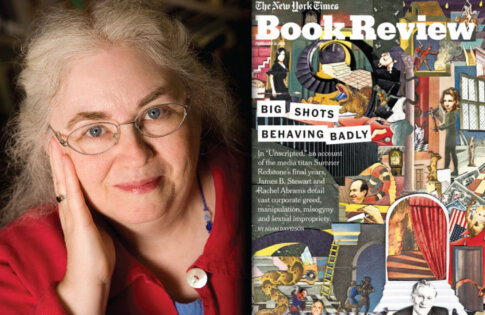 Newbery Medal-winning author and Park Lower School librarian Laura Amy Schlitz reviewed a new book by renowned children's author Lois Lowry (Number the Stars, The Giver) in yesterday's New York Times. Read Laura's full...
Park Students Return to Campus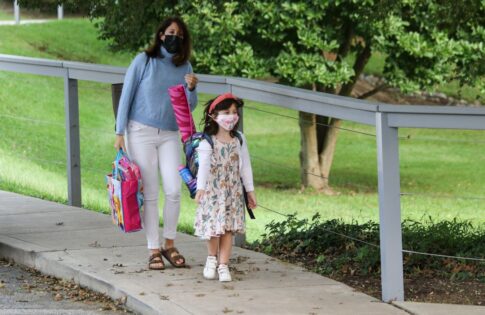 While Park students began the school year in an all-distance learning format due to the prevalence of COVID-19 in the greater Baltimore area, the school was able to begin a...
The Park School of Baltimore's Anti-Racism Action Plan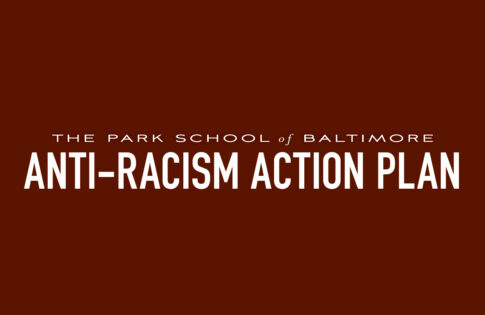 Today, Head of School Dan Paradis and Director of Diversity, Equity, and Inclusion Courtney Rollins sent an email to the Park community sharing the release of the school's Anti-Racism Action...