Share
Related Posts
Science and Engineering Wing Tour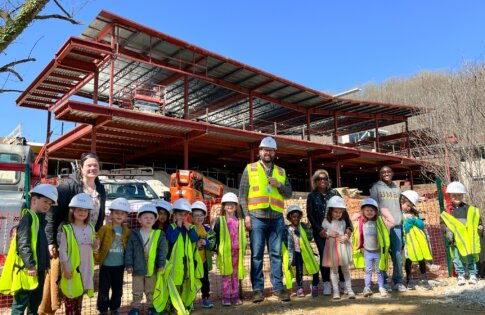 This week, the Pre-K class got a special sneak peek of the progress on the new Science and Engineering Wing! Many good questions were asked about the structure itself, materials...
A Conversation with Eric Holder and April Ryan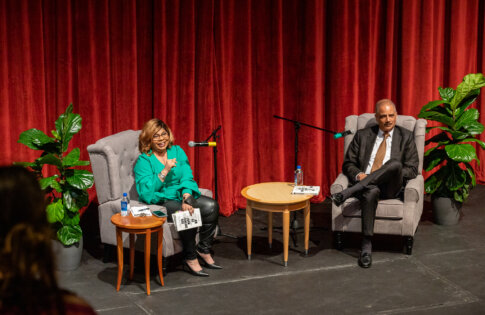 Last week, we welcomed Former U.S. Attorney General Eric Holder back to campus for a conversation with journalist and author (and Park parent) April Ryan! This event was in partnership...