Debbie Roffman to Represent Park and The Independent School Health Association at Research Summit
Congratulations — and thank you! — to Debbie Roffman for her contributions to the Third Research Summit held by the National Association of Independent Schools (NAIS).
NAIS is convening a group of expert educators, psychologists, and thought leaders at its Washington, DC headquarters November 4-5, 2014 to discuss various facets of health and well-being in independent schools.
The summit will address new data and public focus on student health and well-being amid increased student stressors; how to assess student well-being; strategies available for schools to tackle the physical, emotional, social, intellectual aspects of their students' well-being; student sex and sexuality issues; what success looks like in school and in life; and more.
Debbie brings to the conference 40 years of experience (!) as Park's human sexuality educator. She and other participants from around the country will discuss the following: What are the current data about student and adult engagement, happiness, and well-being? How does this health and well-being research inform issues relating to sex and sexuality? What does the student on the road to a healthy, balanced adult look like? What types of training for administrators and teachers would be helpful for our schools?
After the summit, NAIS will share key learnings on student health and well-being in independent schools.
www.nais.org/Magazines-Newsletters/ISMagazine/Pages/In-Third-Research-Summit-NAIS-Tackles-Student-Health-and-Well-being
Back to The Latest
Share
Related Posts
Lower School Librarian Laura Amy Schlitz Publishes 9th Children's Book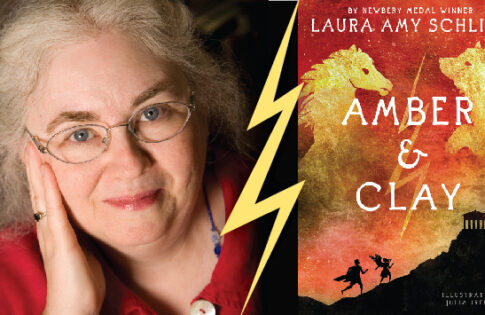 Newbery Award-winning author and Park Lower School librarian Laura Amy Schlitz publishes her ninth children's book this month. Amber and Clay, available March 9, blends verse, prose, and illustrated archaeological...
Park Students Return to Campus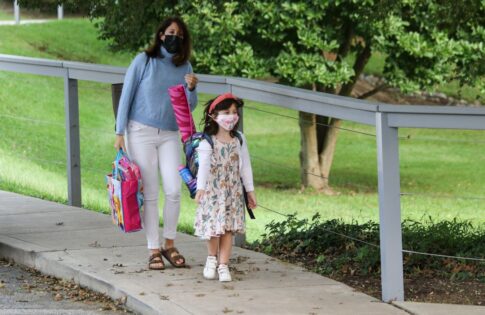 While Park students began the school year in an all-distance learning format due to the prevalence of COVID-19 in the greater Baltimore area, the school was able to begin a...
The Park School of Baltimore's Anti-Racism Action Plan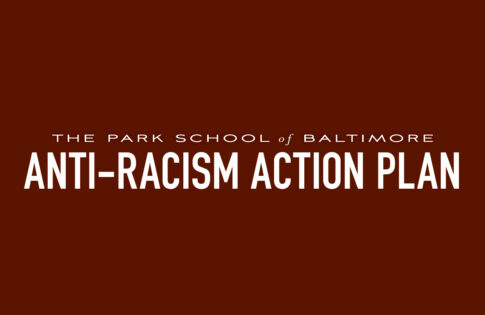 Today, Head of School Dan Paradis and Director of Diversity, Equity, and Inclusion Courtney Rollins sent an email to the Park community sharing the release of the school's Anti-Racism Action...