Debbie Roffman to Represent Park and The Independent School Health Association at Research Summit
Congratulations — and thank you! — to Debbie Roffman for her contributions to the Third Research Summit held by the National Association of Independent Schools (NAIS).
NAIS is convening a group of expert educators, psychologists, and thought leaders at its Washington, DC headquarters November 4-5, 2014 to discuss various facets of health and well-being in independent schools.
The summit will address new data and public focus on student health and well-being amid increased student stressors; how to assess student well-being; strategies available for schools to tackle the physical, emotional, social, intellectual aspects of their students' well-being; student sex and sexuality issues; what success looks like in school and in life; and more.
Debbie brings to the conference 40 years of experience (!) as Park's human sexuality educator. She and other participants from around the country will discuss the following: What are the current data about student and adult engagement, happiness, and well-being? How does this health and well-being research inform issues relating to sex and sexuality? What does the student on the road to a healthy, balanced adult look like? What types of training for administrators and teachers would be helpful for our schools?
After the summit, NAIS will share key learnings on student health and well-being in independent schools.
www.nais.org/Magazines-Newsletters/ISMagazine/Pages/In-Third-Research-Summit-NAIS-Tackles-Student-Health-and-Well-being
Back to The Latest
Share
Related Posts
Visual Arts Chair Christine Tillman Featured in BmoreArt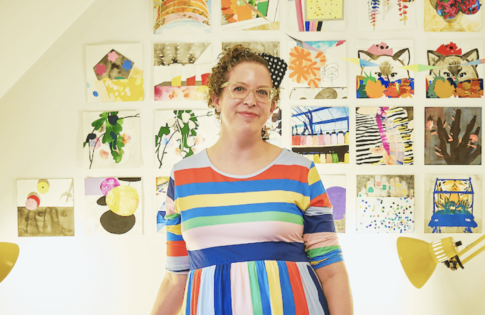 Park School's Pre-K-12 Visual Arts Chair and Upper School Visual Arts Teacher Christine Buckton Tillman was featured in BmoreArt this week. The in-depth interview covered art education, the Baltimore art...
Park's Debbie Roffman Discusses Her New Book on WYPR's Midday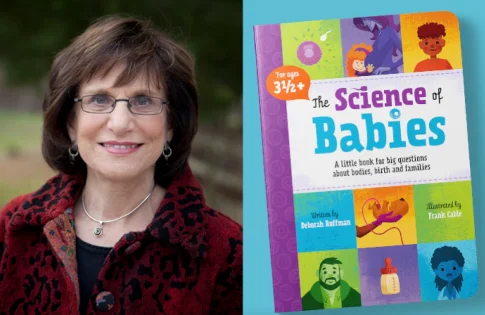 Park School's Debbie Roffman was on the air this week to discuss her new book, The Science of Babies, and, more generally, to talk about child development and how to...
Park's ISAMR Club Featured on WYPR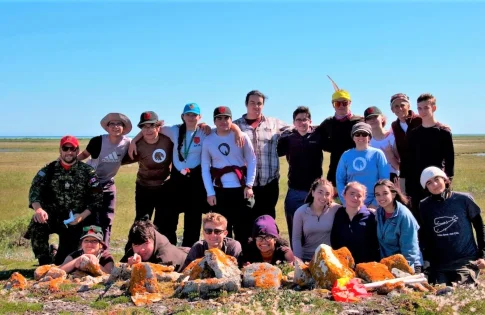 Today WYPR spoke with Park's Upper School science department chair Julie Rogers and Poly's Upper School environmental science teacher Vicki Mathew about the International Student-led Arctic Monitoring and Research program...