Debbie Roffman, Park's Sexuality Educator, Writes Op-Ed in the New York Times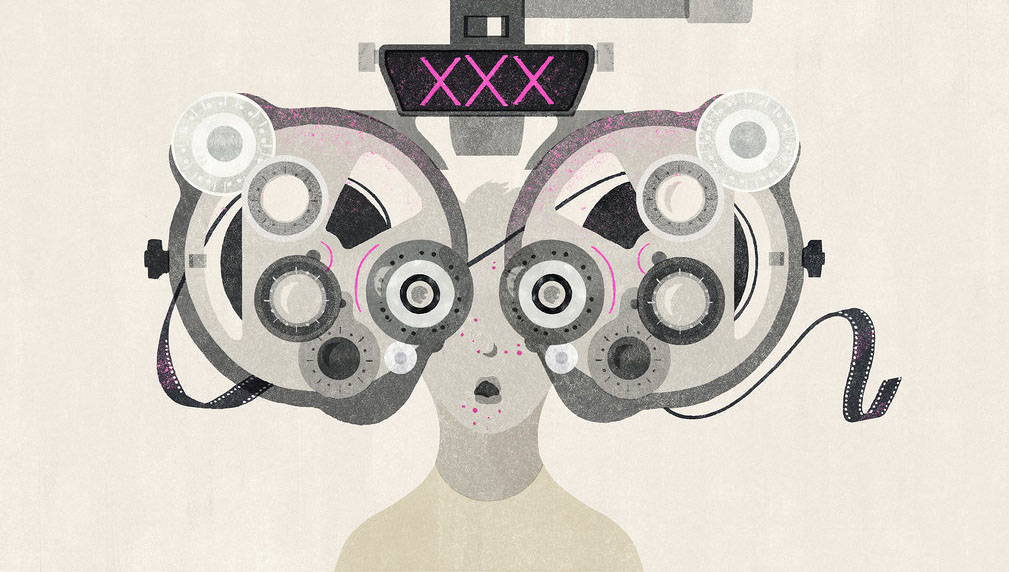 Park's Human Sexuality Educator Debbie Roffman recently responded to an Op-Ed piece in the New York Times. In her response to Peggy Orenstein's piece "We Can't Just Let Boys Be Boys," Debbie says:
The 'boys will be boys' stereotype certainly gives license for boys to disrespect, devalue and mistreat girls, but deeper analysis of it also reveals the fundamentally demeaning ways in which we think about boys…Teaching boys to 'respect girls' as an antidote to mistreating them actually misses the point. First, we must own the harm we do all boys by setting the bar for their character and behavior so low, as if they don't have what it takes to behave well and be held accountable.
To read Debbie's full response in the New York Times, click here.
Named one of Time Magazine's "Top Sixteen Parenting Experts for the 21st Century," Debbie is a sexuality educator, consultant, and author. She has taught sexuality education in Grades 4-12 here at Park for more than 35 years and leads the curriculum for each division. Debbie's most recent book, Talk to Me First: Everything You Need to Know to Become Your Kids' "Go-To" Person About Sex, was published in 2013 by Perseus Books. In addition to her constant writing and teaching, she's worked with parents, teachers, counselors, administrators, students, alumni, and trustees at more than 400 schools and organizations across the country, and she publishes widely throughout the national media. She's referred to by her colleagues as the most articulate professional voice in the U.S. on the need for broad-based human sexuality education.
Image courtesy of the New York Times.
Back to The Latest
Share
Related Posts
Visual Arts Chair Christine Tillman Featured in BmoreArt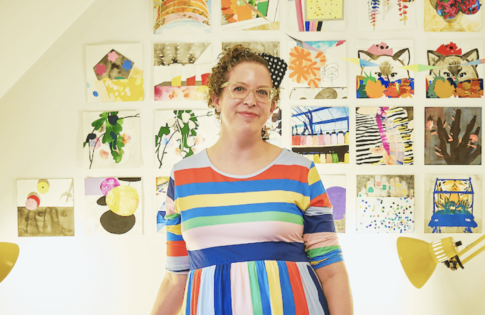 Park School's Pre-K-12 Visual Arts Chair and Upper School Visual Arts Teacher Christine Buckton Tillman was featured in BmoreArt this week. The in-depth interview covered art education, the Baltimore art...
Park's Debbie Roffman Discusses Her New Book on WYPR's Midday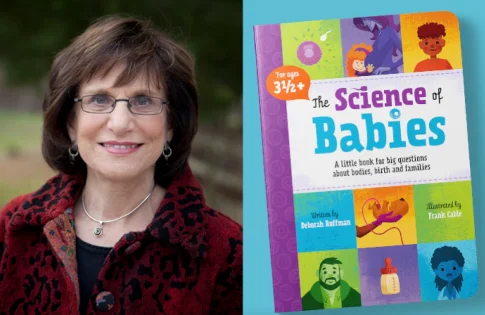 Park School's Debbie Roffman was on the air this week to discuss her new book, The Science of Babies, and, more generally, to talk about child development and how to...
Park's ISAMR Club Featured on WYPR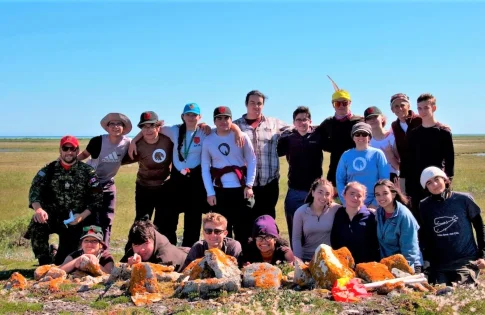 Today WYPR spoke with Park's Upper School science department chair Julie Rogers and Poly's Upper School environmental science teacher Vicki Mathew about the International Student-led Arctic Monitoring and Research program...