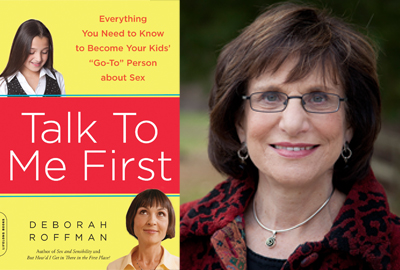 Debbie Roffman has taught human sexuality education at Park in grades 4-12 for more than 35 years. Next to teaching, her passion is "supporting parents and teachers everywhere in becoming children's primary–as in first and most important–sexuality educators." Stay tuned for information on Debbie's special event for parents this fall at Park on October 9. In the meantime, visit the website, www.talk2mefirst.com, for further information.
We are grateful to have Debbie on our faculty and congratulate her on the July 31, 2012 publication of the wonderful new resource, Talk to Me First: Everything You Need to Know about Becoming Your Child's "Go-To" Person about Sex.
Please join us for a book talk and signing with Park's own Debbie Roffman on October 9 at 7pm in the Middle School Commons. All proceeds from this event support the Michael Cardin '85 Writing Center.
Back to The Latest
Share
Related Posts
Visual Arts Chair Christine Tillman Featured in BmoreArt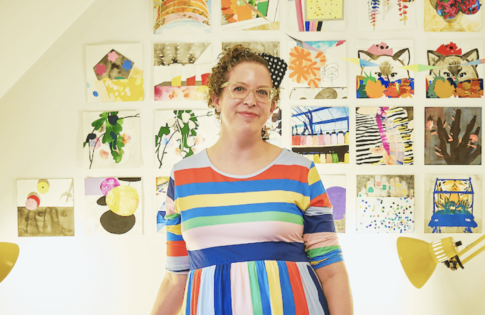 Park School's Pre-K-12 Visual Arts Chair and Upper School Visual Arts Teacher Christine Buckton Tillman was featured in BmoreArt this week. The in-depth interview covered art education, the Baltimore art...
Park's Debbie Roffman Discusses Her New Book on WYPR's Midday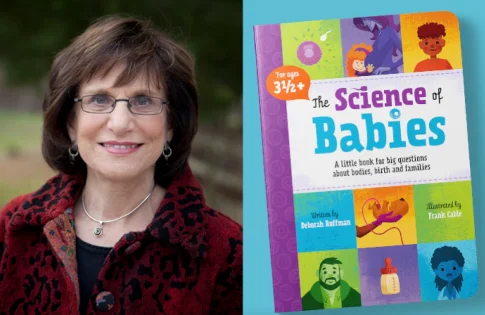 Park School's Debbie Roffman was on the air this week to discuss her new book, The Science of Babies, and, more generally, to talk about child development and how to...
Park's ISAMR Club Featured on WYPR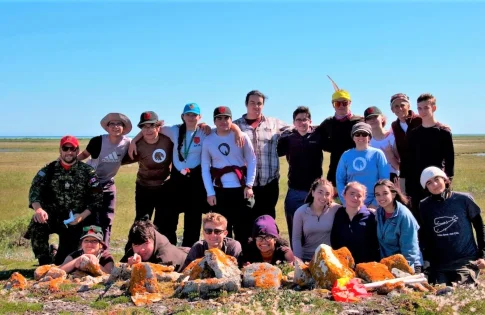 Today WYPR spoke with Park's Upper School science department chair Julie Rogers and Poly's Upper School environmental science teacher Vicki Mathew about the International Student-led Arctic Monitoring and Research program...