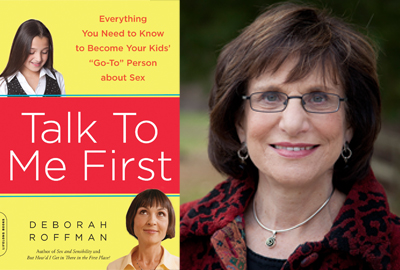 Debbie Roffman has taught human sexuality education at Park in grades 4-12 for more than 35 years. Next to teaching, her passion is "supporting parents and teachers everywhere in becoming children's primary–as in first and most important–sexuality educators." Stay tuned for information on Debbie's special event for parents this fall at Park on October 9. In the meantime, visit the website, www.talk2mefirst.com, for further information.
We are grateful to have Debbie on our faculty and congratulate her on the July 31, 2012 publication of the wonderful new resource, Talk to Me First: Everything You Need to Know about Becoming Your Child's "Go-To" Person about Sex.
Please join us for a book talk and signing with Park's own Debbie Roffman on October 9 at 7pm in the Middle School Commons. All proceeds from this event support the Michael Cardin '85 Writing Center.
Back to The Latest
Share
Related Posts
Lower School Librarian Laura Amy Schlitz Publishes 9th Children's Book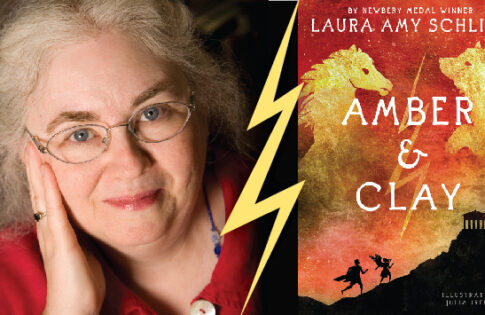 Newbery Award-winning author and Park Lower School librarian Laura Amy Schlitz publishes her ninth children's book this month. Amber and Clay, available March 9, blends verse, prose, and illustrated archaeological...
Park Students Return to Campus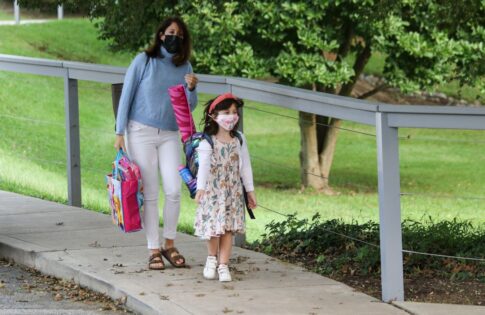 While Park students began the school year in an all-distance learning format due to the prevalence of COVID-19 in the greater Baltimore area, the school was able to begin a...
The Park School of Baltimore's Anti-Racism Action Plan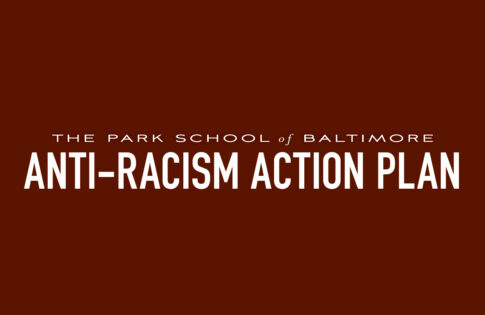 Today, Head of School Dan Paradis and Director of Diversity, Equity, and Inclusion Courtney Rollins sent an email to the Park community sharing the release of the school's Anti-Racism Action...