Debbie Roffman in the Huffington Post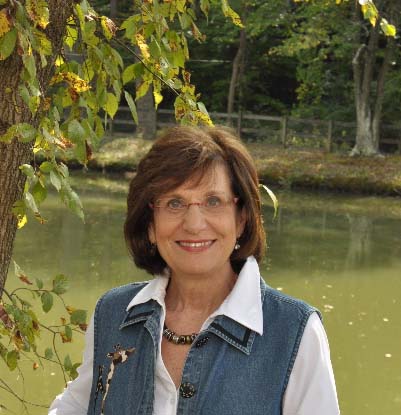 Once again, our resident expert Debbie Roffman has an enlightening article in the Huffington Post. The piece, titled "Fifty Shades of Blush: Why Is It So Hard to Talk to Kids About Sex?", addresses the age-old question of how to talk with children about sex. Debbie, a Park faculty member for over 35 years, has a national profile as a leader in Sexual Education.
The former associate editor for education of the Journal of Sex Education and Therapy, Debbie has written dozens of articles and commentaries for health and education journals and major newspapers. Her work in the classroom and with parents has been featured in the New York Times, Baltimore Sun, Washington Post, Chicago Tribune, Boston Globe, Los Angeles Times, Education Week, Teacher Magazine, USA Today, Parents Magazine, an HBO Special on parenting, and on NPR. She has presented scores of workshops for parents and teachers and frequently makes presentations at schools and conferences throughout the United States and abroad. At Park, Debbie leads the curriculum for Sexuality Education for each division, as well as working with parents through Park Connects and working with her colleagues on grade-level topics.
Back to The Latest
Share
Related Posts
Tenth Grade Studies Soil Science Out in the Field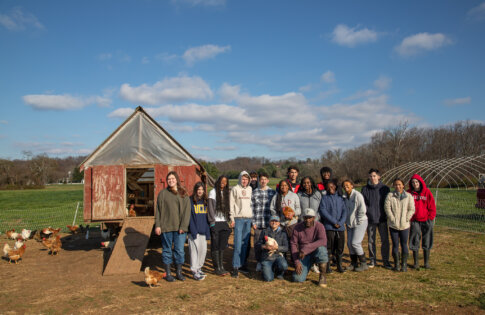 Tenth Grade science (Core 10) took their laboratory on the road this week to study the impact of farming and saltwater intrusion on Maryland soil. Each of the seven classes...
Fourteen Athletes Named All-Conference this Fall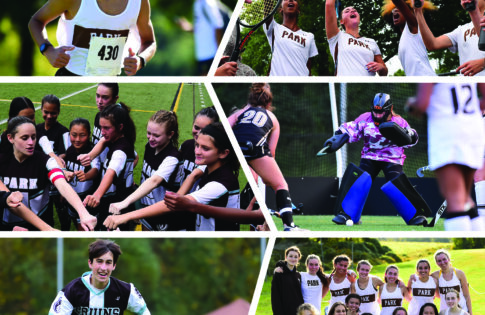 Fourteen Park students were named IAAM and MIAA All-Conference players this 2022 fall season! Congratulations to our players and thank you for your amazing effort and dedication! Isabel Angel '23...