Back to school from winter break
Share
Related Posts
Strategic Plan Community Design Day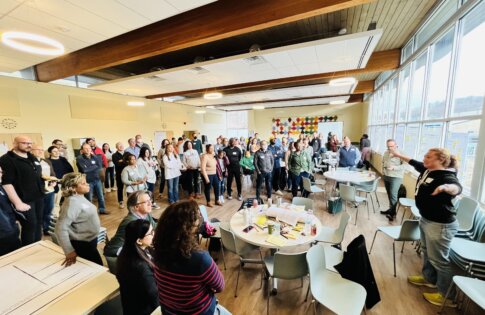 On Saturday, January 7, over 80 members of the Park community — parents, students, faculty and staff, alumni, trustees, and former trustees — came together for our Strategic Plan Community Design Day. Thank...
Students Attend Diversity Leadership Conference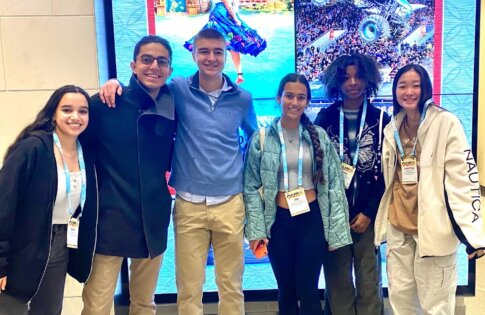 Just prior to winter break, a group of Park Upper School students attended the NAIS Student Diversity Leadership Conference (SDLC) in San Antonio, Texas. A multiracial, multicultural gathering of upper...
Winter Choral Concerts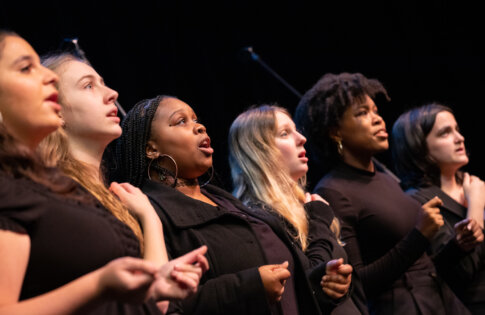 Thanks to everyone for joining us for our Lower, Middle, and Upper School choral and vocal winter concerts last week. And congratulations to all of our performers!