Back to school from winter break
Share
Related Posts
Senior Ridgely Smith Receives 2023 IAAM Sportsmanship Award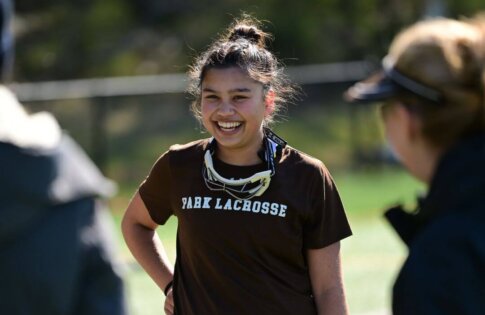 Congratulations to senior Ridgely Smith on being selected to receive the 2023 IAAM Sportsmanship Award! A multi-sport athlete at Park, Smith will be heading to Swarthmore College in the fall...
Fifteen Park Students Named All-Conference for Spring Season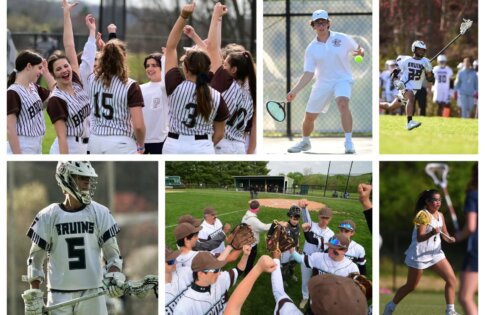 Fifteen Park students were named IAAM and MIAA All-Conference players this 2023 spring season! Congratulations to our players, coaches, families, and athletic directors — and thank you for your amazing...
Eighth Graders Present Advoc8 Projects to Peers and Families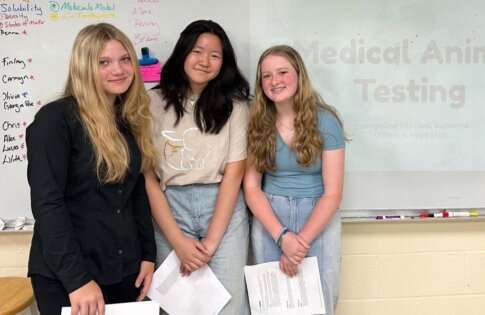 Yesterday, our eighth grade class shared their final Advoc8 projects, with topics including Climate Change, Athlete Mental Health, The effect of Gun Violence on Baltimore Youth, Medical Animal Testing and...