Share
Related Posts
Park Students Return to Campus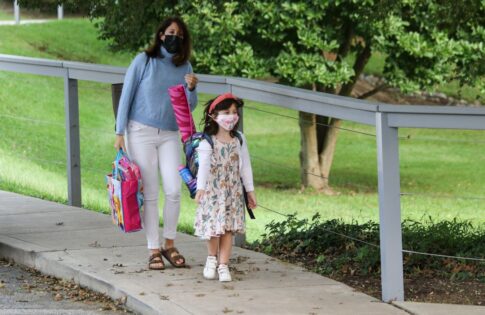 While Park students began the school year in an all-distance learning format due to the prevalence of COVID-19 in the greater Baltimore area, the school was able to begin a...
The Park School of Baltimore's Anti-Racism Action Plan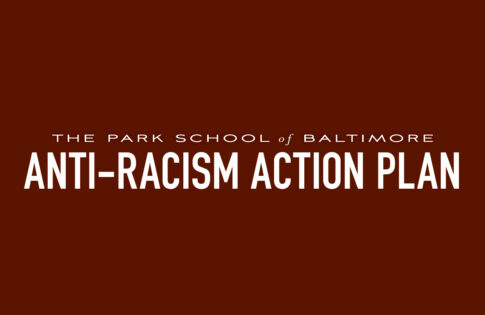 Today, Head of School Dan Paradis and Director of Diversity, Equity, and Inclusion Courtney Rollins sent an email to the Park community sharing the release of the school's Anti-Racism Action...
7th Grader Olivia Baez Participates in Conversation about Race for The New York Times for Kids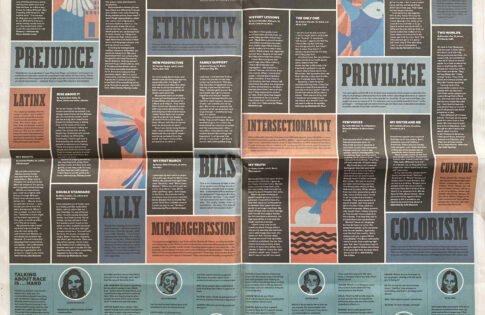 This month's issue of the New York Times for Kids includes a group discussion on race with five children of different backgrounds, ages 9 to 14. The conversation was led...