Wendy Stevens
College Counseling Administrative Assistant
Wendy is the Administrative Assistant in the College Counseling office, supporting the counselors and helping students as they make their way through Park and transition to their college/career of choice after graduation.
She also assists in an Upper School advisory. "There are a lot of moving parts to manage, but I am a self professed 'office ninja.'"
Wendy began her professional career in Human Resources, moving up from Administrative Assistant to Senior Human Resources Generalist for Fortune 500 companies. After staying home with her young children, she went to work for a college, tech start-up, and an insurance company.
Wendy holds a B.A. in Management from Goucher College, and an M.S. in Business from Johns Hopkins University.
Back to Faculty & Staff Directory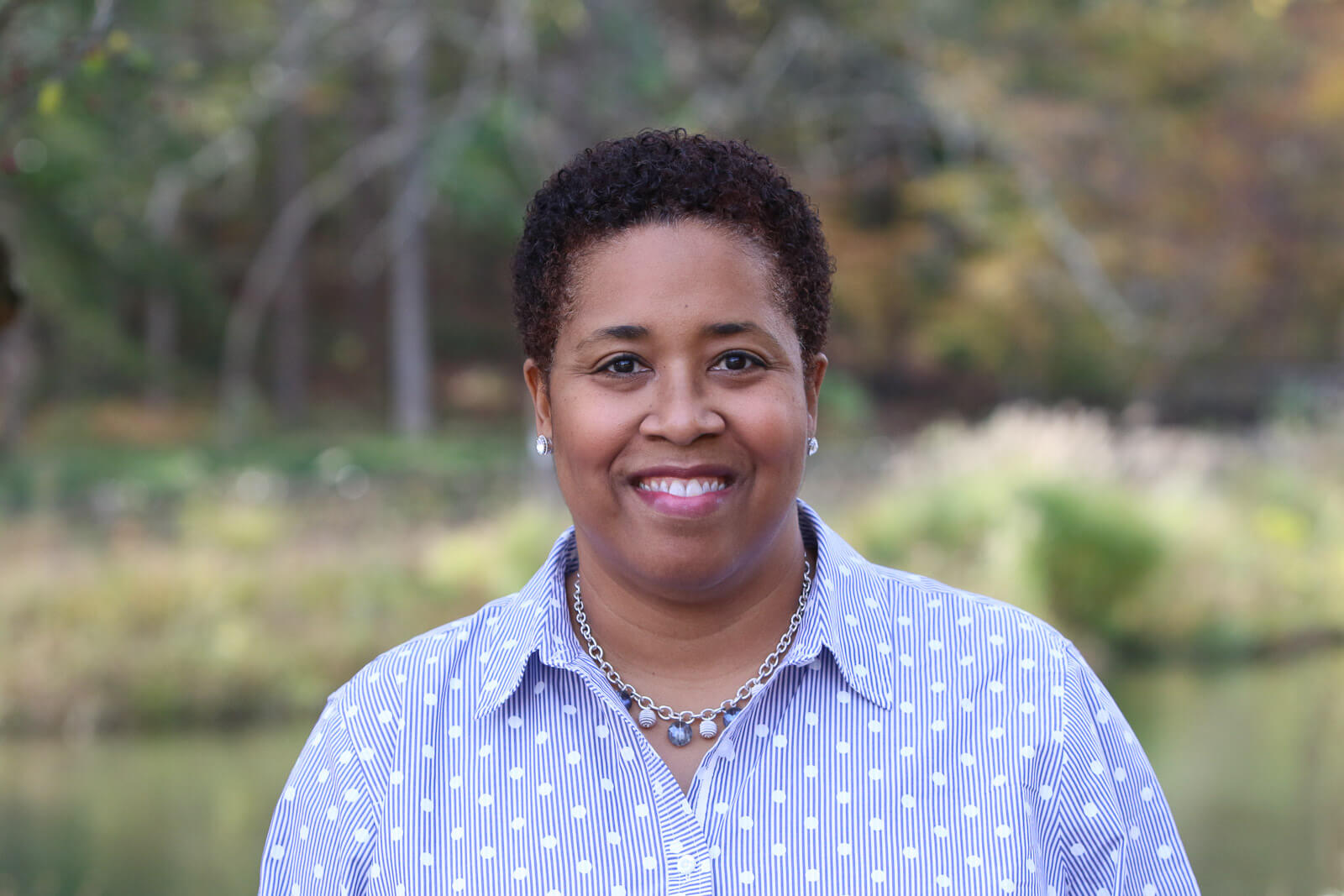 Wendy Stevens
College Counseling Administrative Assistant
Contact Info
E.
wstevens@parkschool.net
Education
Goucher College
B.A. in Management
Johns Hopkins University
M.S. in Business