Paul Christensen
Technical Theater Director
Paul teaches and supervises theater design and production for Middle and Upper School students. He is also the advisor to the Upper School Theater Tech Crew.
Prior to coming to Park, Paul was the Production Manager for the Baltimore School for the Arts for many years. In the 1990s, he was the Production Manager for the Columbia Festival of the Arts. He has designed lighting and scenery for many performing arts companies, including Rep Stage, Baltimore Shakespeare Festival, Opera Vivente, Opera AACC, PATH Dance, and Action Theater.
Paul holds a B.A. in English and Theater Arts from Trinity College, and has completed Education Coursework at Notre Dame University of Maryland. He studied at the National Theater Institute at the Eugene O'Neill Theater Center. Paul was awarded a Surdna Foundation Arts Teacher Fellowship to study professional theatrical lighting methods. He sees himself as a lifelong learner and enjoys fly fishing, golf, ukulele, and guitar. He is a museum and history enthusiast and volunteers doing living history interpretation with the Fort McHenry Guard.
Back to Faculty & Staff Directory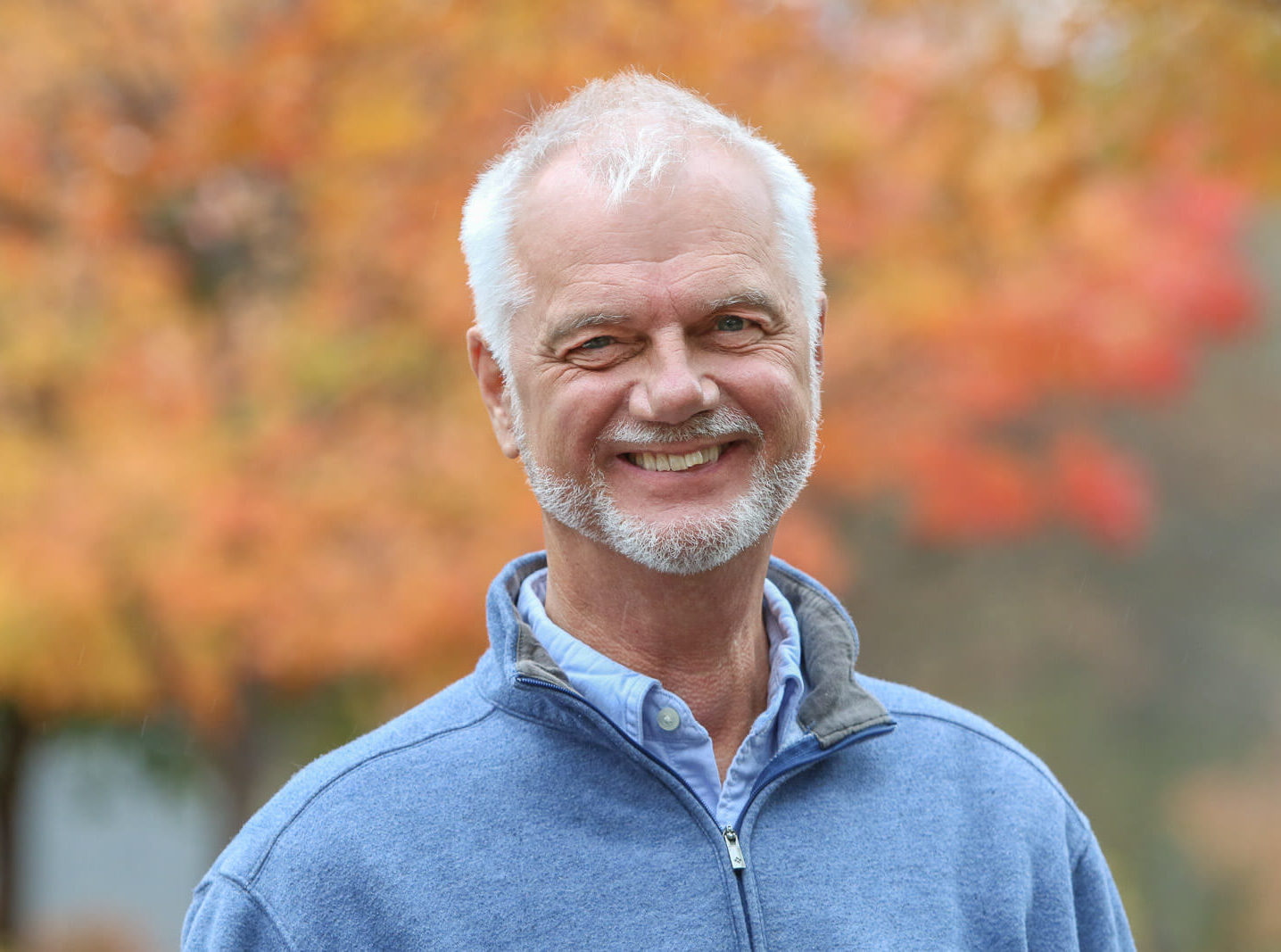 Paul Christensen
Technical Theater Director
Contact Info
E.
pchristensen@parkschool.net
Education
Trinity College
B.A. in English and Theater Arts